Professional sports are headed to Northern Colorado
Tyler Meguire
January 21, 2021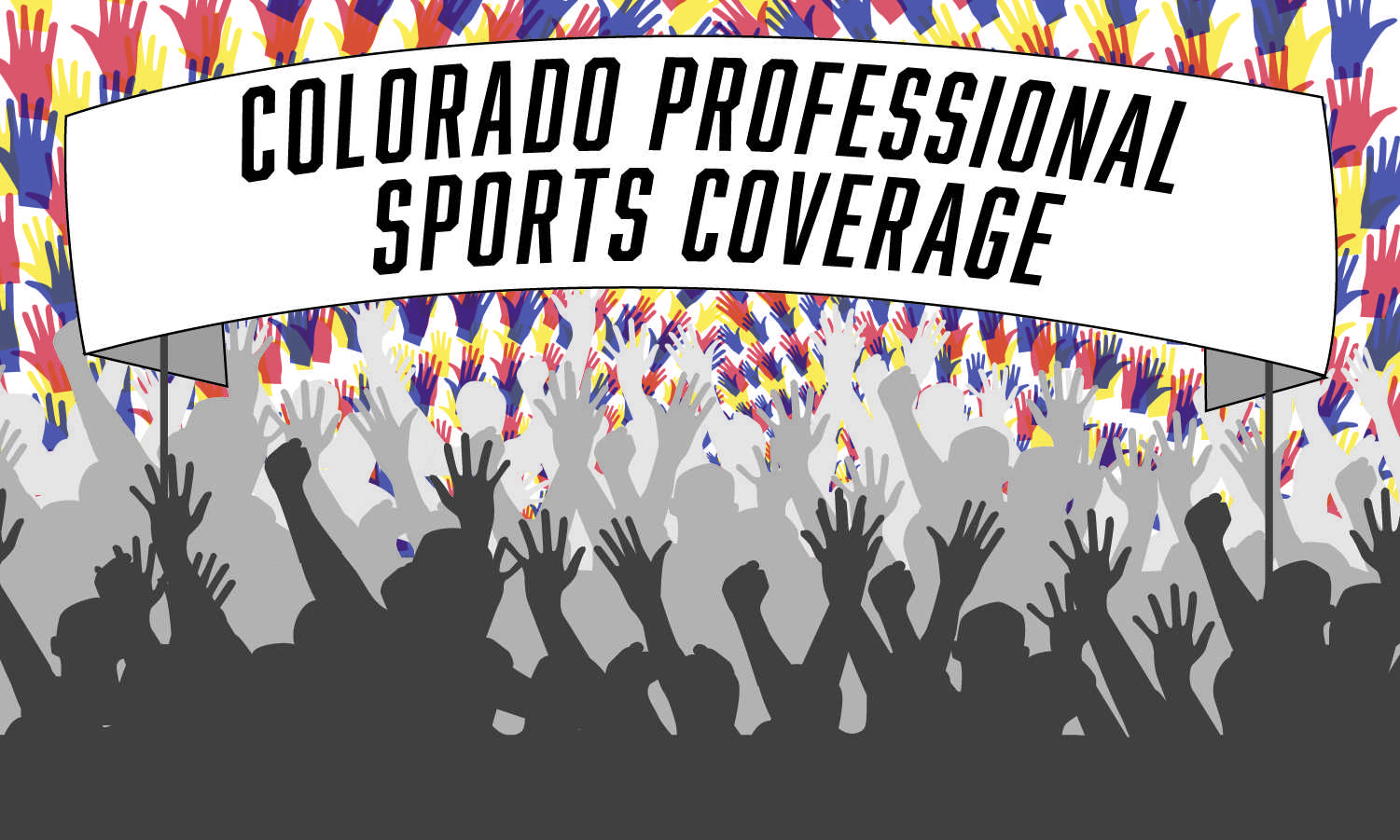 The new Future Legends Complex in Windsor, Colorado, will welcome two professional teams to its facility starting in 2022 — The Orem Owlz, a baseball club in the Pioneer League, and a newly formed pro soccer team.
The complex and the professional competitions it will host are roughly 20 minutes south of Fort Collins, likely making it a frequent future destination of the Colorado State University and greater Fort Collins community.  The new programs coming to Northern Colorado will look to enrich the local sports communities and allow interested fans to experience localized professional competition.
The Owlz, formally located in Orem, Utah, announced their move to Northern Colorado — becoming the NoCo Owlz — to join the eight-team Pioneer League. The Pioneer League is a new partner league of the Major League Baseball Association.
Northern Colorado is the heartbeat of sports and outdoor recreation." — Jeff Katofsky, Owlz Owner
According to 9News, the league will begin its season on Memorial Day weekend and will finish in September. The five-month season is striving for a 92-game season depending on COVID-19 restrictions, with the Owlz planning on hosting 46 home games at the Future Legends Sports Complex.
Future Legends Complex welcomes the Northern Colorado Owlz! https://t.co/4l02shNjMR pic.twitter.com/vCpWMN3EkJ

— Future Legends Complex (@FLComplex) Nov. 30, 2020
The complex, while open for the Owlz this year, will fully open to the public in 2022. The Owlz owner, Jeff Katofsky, helped pave the way for the development of the complex. According to ballparkdigest.com, Ryan Spilborghs, a former player for the Colorado Rockies and a key investor in the project, helped turn the Future Legends Sports Complex into a reality. The complex has 10 baseball diamonds, 12 soccer pitches, a 64-team dorm and will host many adult and youth tournaments.
The other club preparing to call Future Legends Complex home is the newly formed third-tier pro soccer team. The United Soccer League's League One will welcome the Northern Colorado Football Club. The Katofsky family are majority owners of the NoCo FC and Future Legends ownership group.
USL1 will have 12 teams for the 2021 campaign but will add three other clubs in the next few years.
NoCo FC lacks an official logo and team name but is in the works. The football club will allow the community to aid in name and logo selection.
"Northern Colorado is the heartbeat of sports and outdoor recreation," Katofsky said. "We could not have chosen a better place to bring professional soccer and baseball and could not be more proud and humbled to be welcomed into this community."
Tyler Meguire can be reached at sports@collegian.com or on Twitter @TMeguire.