CSU football hires former NFL assistant coach Art Valero as TE coach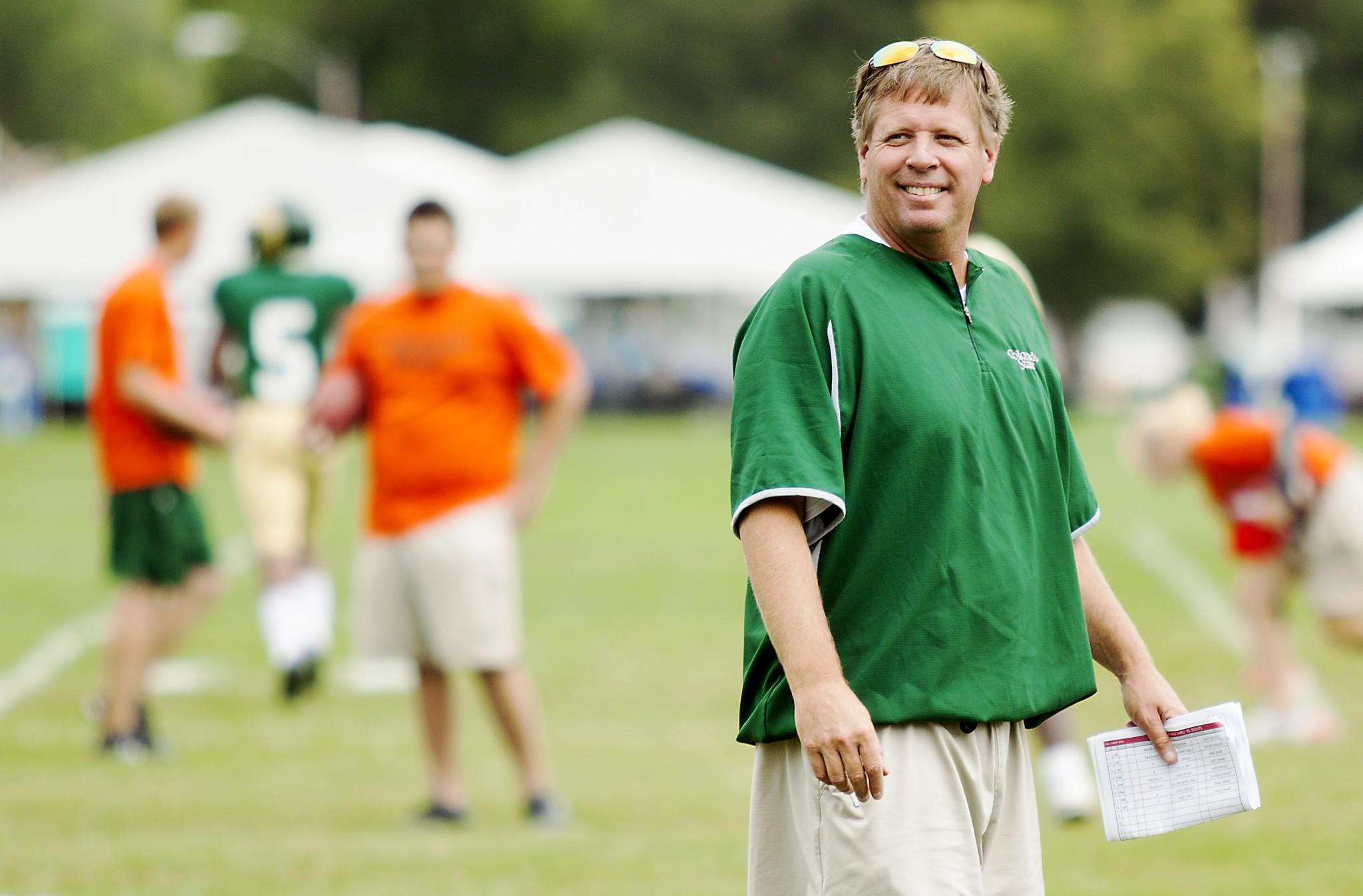 Now that CSU head coach Jim McElwain has assembled his first full recruiting class with his team, he is on to the next item on the agenda— setting his coaching staff for the upcoming 2013 season.
McElwain announced the hiring of former Tennessee Titans assistant offensive line coach Art Valero to be the next CSU tight ends coach Wednesday.
Before his time at Tennessee in 2011, Valero coached the offensive line for the Seattle Seahawks in 2010 and coached the St. Louis Rams as assistant head coach/running backs coach in 2008 and assistant offensive line coach in 2009.
"I am thrilled to be able to attract a coach of Art Valero's caliber to our coaching staff," McElwain said. "The response I received from interested candidates shows the word is out in our industry about where our program is headed, and what great leadership and vision we have here at Colorado State to continue our pursuit of excellence in every area."
Last season, the Rams did not list a specific tight ends coach to specialize in training the position and Valero will step in to fill that void.
"I am blessed and extremely excited to be a member of the CSU family," Valero said. "The passion and desire to be the very best makes this a perfect fit."
In addition to the hiring of Valero, McElwain also announced  Wednesday that offensive coordinator Dave Baldwin will add the responsibility of being a quarterbacks coach, and linebackers coach Tim Skipper will add the title of assistant head coach.
"Dave Baldwin has an outstanding track record developing quarterbacks who have gone on to play in the NFL, and as our offensive coordinator this is a natural progression to have him add quarterbacks coach to his duties." McElwain said. "Tim Skipper is an excellent football coach and a very valuable member of our staff who has a terrific handle on the team."