LTTE: Censoring Plaza preachers is not the right thing to do
Guest Author
September 19, 2021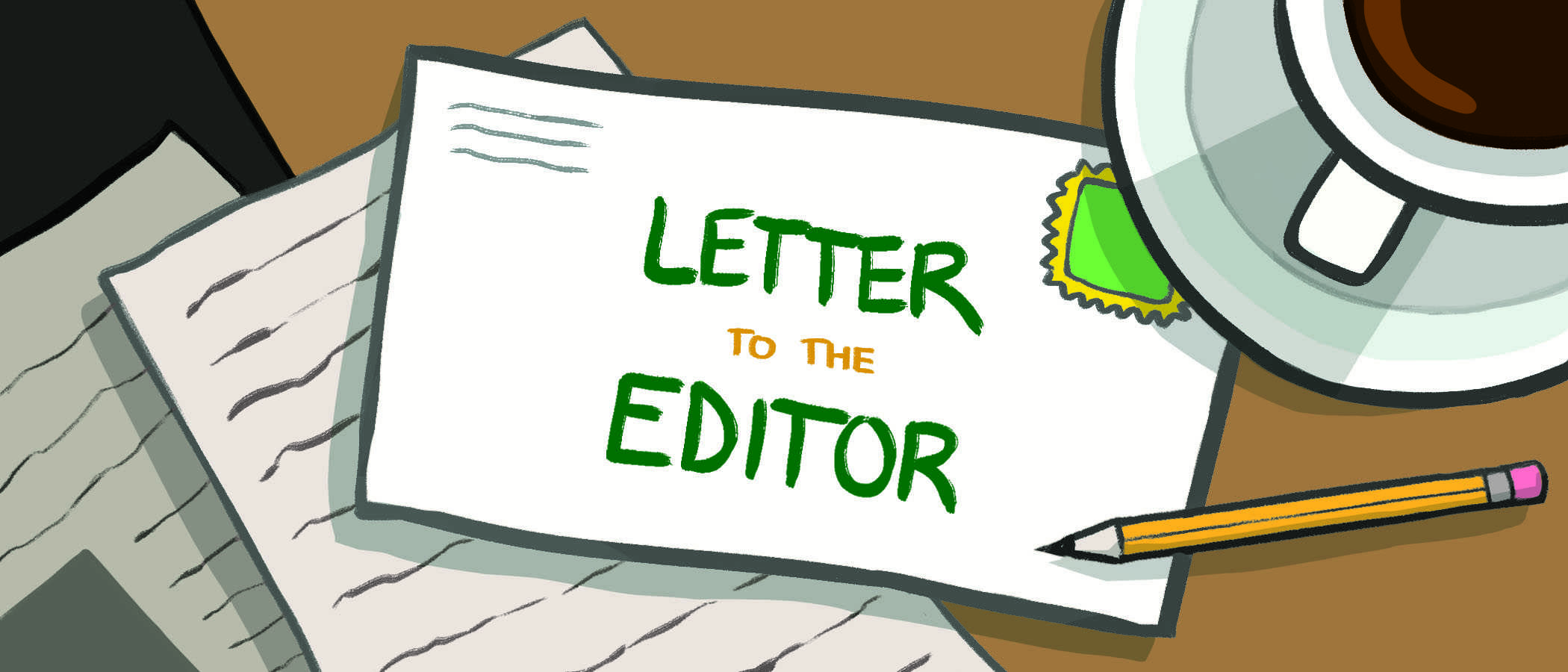 Editor's Note: All opinion section content reflects the views of the individual author only and does not represent a stance taken by The Collegian or its editorial board. Letters to the Editor reflect the view of a member of the campus community and are submitted to the publication for approval.
I was alarmed to learn that some of my classmates are demanding the censorship of religious fanatics on Colorado State University's Lory Student Center Plaza. Before you dismiss me as some right-wing culture warrior, I should clarify that I am a leftist, an atheist and am gay.
Twitter account @CallOutCSU calls the rhetoric of The Plaza preachers "unregulated hate speech and oppression" and "abuse." This group demands that they be censored in order to "protect" students. Someone at a Rams for Progress meeting celebrated that the "LGBTQ community" is working to censor the odious individuals yelling on The Plaza. I don't recall voting on such a measure.
We've been dealing with this crap for millennia; I think we'll survive a few lunatics on the sidewalk."
We are adults. We don't need protection from words, thank you very much. Those demanding the censorship of far-right Plaza preachers fail to understand that one, allowing these people to continue spouting their nonsense will only serve to embarrass them and diminish their cause; two, by giving these people attention, we are only emboldening them and incentivizing them to return; and three, censoring speech on the grounds that it is hateful or dangerous can and will be used against us in the future.
What happens when a reactionary authoritarian rises to power and declares that criticism of the government is dangerous? That atheistic speech is hateful? That women's rights advocacy has no place in the public square? On principle, I am fundamentally opposed to censorship unless the speech is blatantly illegal or doxing, at which point a judge and jury should get involved.
To my fellow students, I understand that your heart is in the right place, and I appreciate that. But please, don't infantilize gay people and college students in pursuit of censorship. We've been dealing with this crap for millennia; I think we'll survive a few lunatics on the sidewalk.
Jack Hermanson
Senior, applied computing technology
Letters may be sent to letters@collegian.com. When submitting letters, please abide by the guidelines listed at collegian.com.