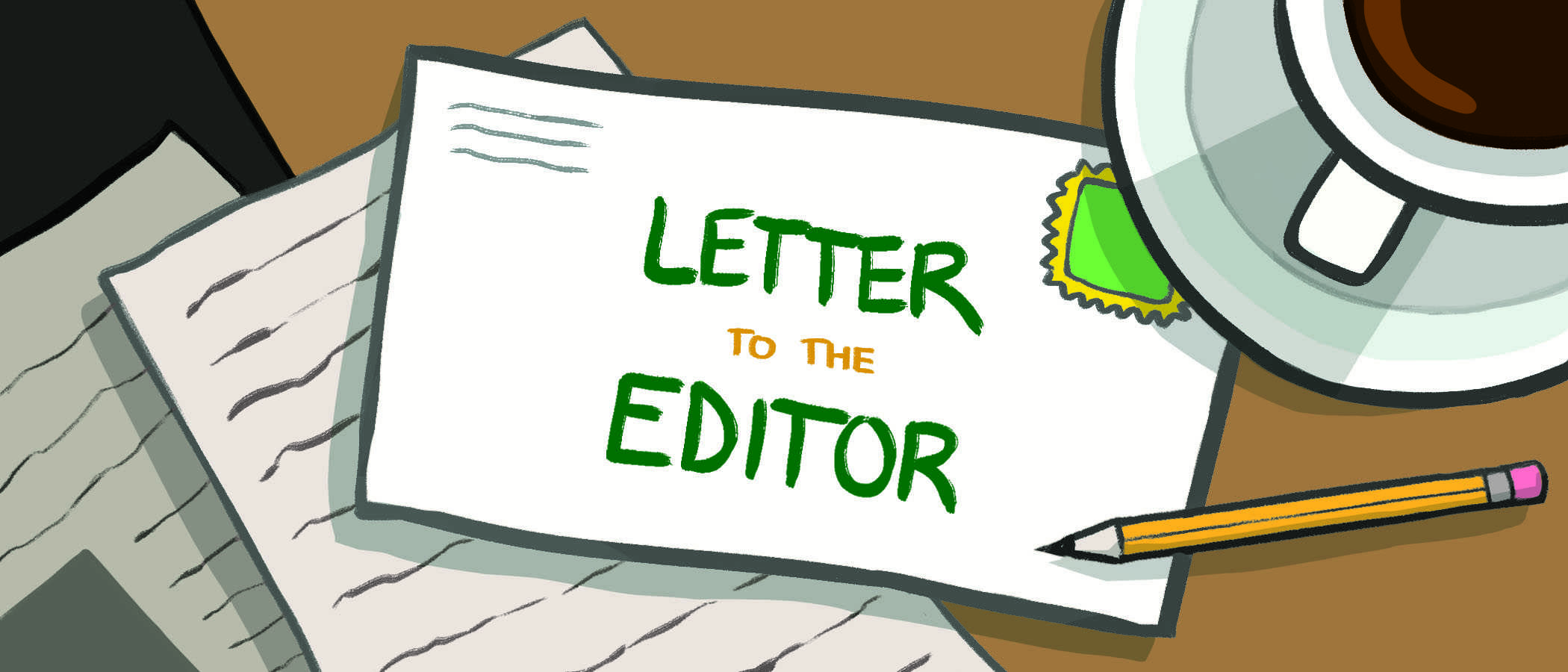 Editor's Note: All opinion section content reflects the views of the individual author only and does not represent a stance taken by The Collegian or its editorial board. Letters to the Editor reflect the view of a member of the campus community and are submitted to the publication for approval.
The Alpha Center is a local resource center near campus that, among other services, offers professional counseling, STD testing, pregnancy tests and limited ultrasounds, all at no cost to the patient. While they are transparent that they do not provide comprehensive care, the Alpha Center cares for their patients comprehensively within the scope of services they provide.
Additionally, since many reproductive health clinics charge for such services, the Alpha Center has become an invaluable resource for community members and Colorado State University students alike, earning it a 97% approval rating from patients across all demographics, according to Jennifer McLain, the executive director of the Alpha Center.
Even so, Resolution 5008, introduced during the Associated Students of Colorado State University's April 7 Senate hearing, accused the Alpha Center of offering misleading and noninclusive services to students. The resolution passed as a bill during ASCSU's April 21 senate hearing, and its proponents suggested the goal is merely to hold the Alpha Center accountable for its campus advertisements.
However, the negative language directed at the Alpha Center throughout the hearings and within the resolution, including a request that "CSU takes action in preventing (anti-abortion counseling centers) from spreading misinformation about reproductive health care," perpetuates harmful and outdated stereotypes that similar resource centers in Colorado, such as the Alpha Center, are dangerous when no evidence proves that to be so.
When proliferated across campus, these misconceptions have dire implications for students who need affordable care but are discouraged from taking advantage of these free resources. Our University needs to stand in solidarity with organizations that have loyally served our communities for decades.
Two of CSU's Principles of Community are "social justice" and "inclusion," both of which encourage open dialogue on important issues. Thus, many welcomed the opportunity to promote civil conversation regarding the resolution's claims.
Everyone agrees that resources should market their services responsibly, but singling out faith-based health care providers and inferring they are collectively dangerous and misleading is a form of religious discrimination."
However, disappointment rapidly ensued when the conversation turned from honest dialogue to disrespectful vitriol targeting the organization's Christian values. For example, during the April 21 hearing, one senator stated that "people that are pro-life are not pro-life, they are anti-choice" in reference to the Christian employees at the Alpha Center, while the resolution's author nodded in agreement.
Similar biased and shaming speech was repeated throughout both hearings. This language does not reflect the inclusive language our University rightfully works to promote and is the very misinformed and non-inclusive language Resolution 5008 claimed to be working against.
The Alpha Center was also incorrectly stigmatized in the resolution as an anti-abortion counseling center "does not make it clear that they are an anti-abortion faith-based organization." On the contrary, the Alpha Center is very clear it serves as a "Christian medical clinic" on its website.
Any pre-abortion screenings offer tests for gestational age, chances for miscarriage and possible STD infections that might impact the abortion procedure, but employees are very transparent with patients that their clinic cannot refer to or perform the actual procedure. Everyone agrees that resources should market their services responsibly, but singling out faith-based health care providers and inferring they are collectively dangerous and misleading is a form of religious discrimination.
Resolution 5008 made it clear that many misconceptions still exist about the services these resource centers provide. For example, the resolution associated the Alpha Center with organizations that supposedly promote abstinence before marriage, receive government funding and provide misinformation on reproductive health, when none of those things apply to our local Alpha Center. Some of the "anti-abortion counseling centers" listed on the resolution, such as Marisol Health, aren't even resource centers — they are licensed medical clinics.
Hence, in the spirit of our University's commitment to open dialogue, CSU Students for Life is hosting an educational Zoom meeting on May 15. At the meeting, a few resource centers and medical clinics targeted in the resolution will detail the many ways they serve communities and address common misconceptions about their services, including several misconceptions mentioned in the ASCSU hearings, with a Q&A session afterward.
All are welcome regardless of their views on this topic. If you are interested in attending, please contact: studentsforlifecsu@gmail.com. 
Laura Rencher
Vice president of CSU Students for Life
Letters may be sent to letters@collegian.com. When submitting letters, please abide by the guidelines listed at collegian.com.