Vassar: ASCSU fails to represent students
Ethan Vassar
March 22, 2018
Editor's Note: All opinion section content reflects the views of the individual author only and does not represent a stance taken by the Collegian or its editorial board. 
For an organization that is the "student voice on campus," ASCSU is pretty bad at, well, doing its job.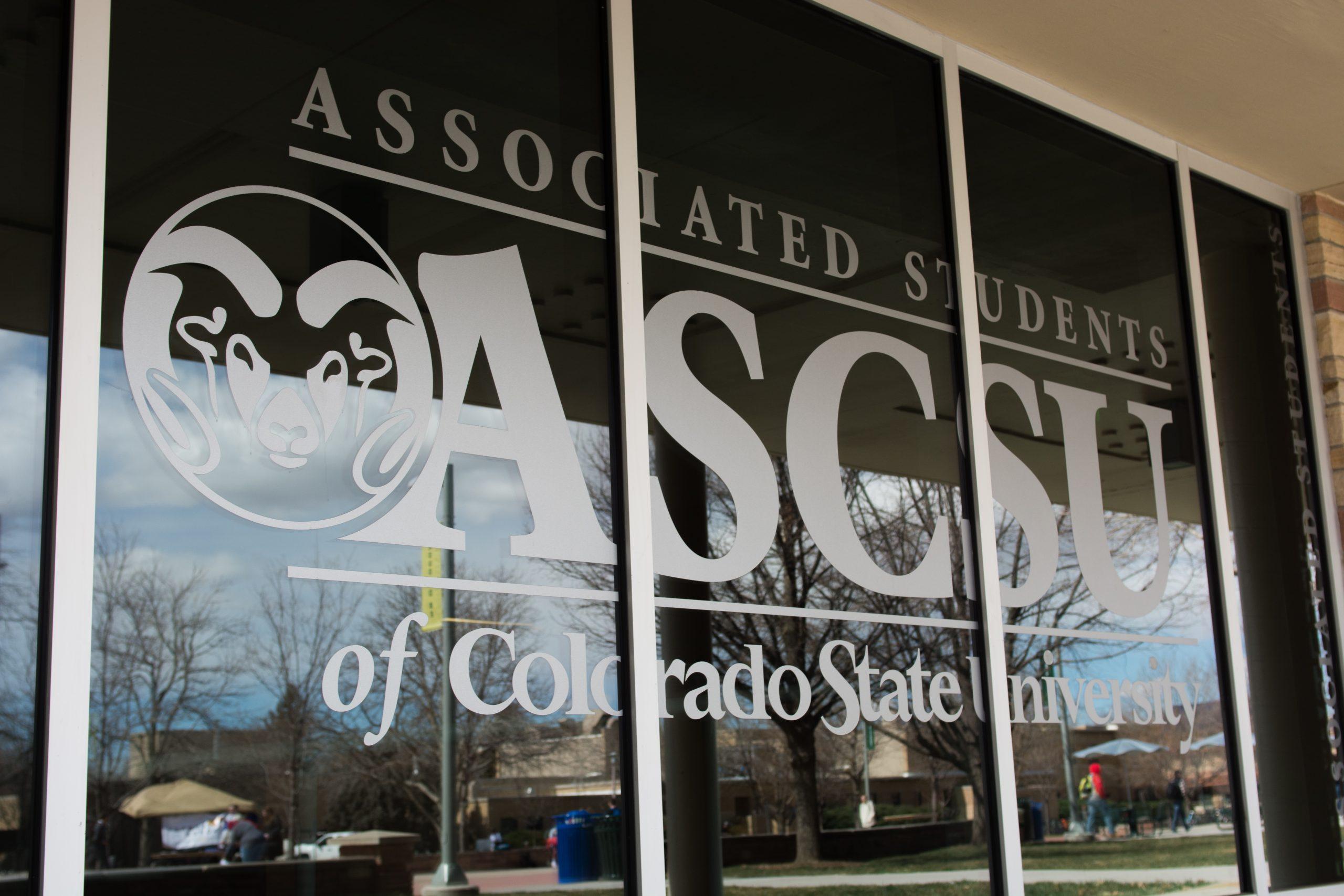 The Associated Students of Colorado State University appear more aloof than a friend that owes you money. In a sense, ASCSU is that friend who owes you money and purposely avoids you: students fees fund the seemingly endless charade of nonsense disguised as politics.
So what does ASCSU do, besides not enough?
"I know it's student government, but that's all," says junior agricultural literacy major Sam Barker. "I've never really heard of them talking with students or doing anything special."
This is echoed by sophomore communication studies major Francisco Bartucci: "I know ASCSU is the student government on campus. Other than that, I'm not sure."
It's surprisingly hard to answer this questions, and it shouldn't be.
Screaming matches, multiple impeachments conducted like witch hunts, and questionable financial decisions are just a few of the recent antics going on in the Senate chambers. Recently, they passed a new water bottle bill, with $11,500 being put towards retrofitting existing water fountains in Clark, Engineering, Johnson Hall, the Visual Arts Building and the University Center for the Arts. The remaining $500 of the approved budget will go to plaques crediting ASCSU for their commendable and righteous efforts in hydration.
It's nice knowing that ASCSU cares so much about student's hydration habits that they're willing to spend our money to make sure we don't forget how much they care. 
ASCSU has been operating with an internal focus for far too long, and it's long past time for them to start a dialogue with the students they claim to represent.
Senator Alyssa Huber proves just how out of touch ASCSU is with the CSU student body, saying, "It helps students," in support of the bill. Yes, the new water fountains may fill up my water bottle a few seconds faster, and will certainly help me if I ever developed an early case of arthritis, but there are a plethora of other ways the money could have been put to use that would improve student life substantially more. Namely, at least addressing the stark reality of many college students going hungry. 
One of the water bottle bills creators, Tristan Syron, stated that student health "will always be everyone's number one goal." 
In spite of this promise, student government has done almost nothing to combat larger health issues like the renovation of Clark.
This highlights the main issue with ASCSU: a lack of communication and common ground with the student body. ASCSU has been operating with an internal focus for far too long, and it's long past time for them to start a dialogue with the students they claim to represent. Former president Silva described his 12-week impeachment process as wasted time all in the effort for 15 minutes of fame for the impeachment committee.
Not only is it heartbreaking, but it shows the destitute culture that currently has hold of ASCSU. If this continues, the slim amount of respect ASCSU commands will be gone, and extremely hard to earn back.
If anyone in ASCSU takes issue with what I've written here, feel free to write a letter to the editor or shoot me a tweet. Based on how long it took to impeach the former president, I'll expect your reply in a month.
Ethan Vassar can be reached at letters@collegian.com or on twitter @ethan_vassar.