Letter to the Editor: Thank you, CSU basketball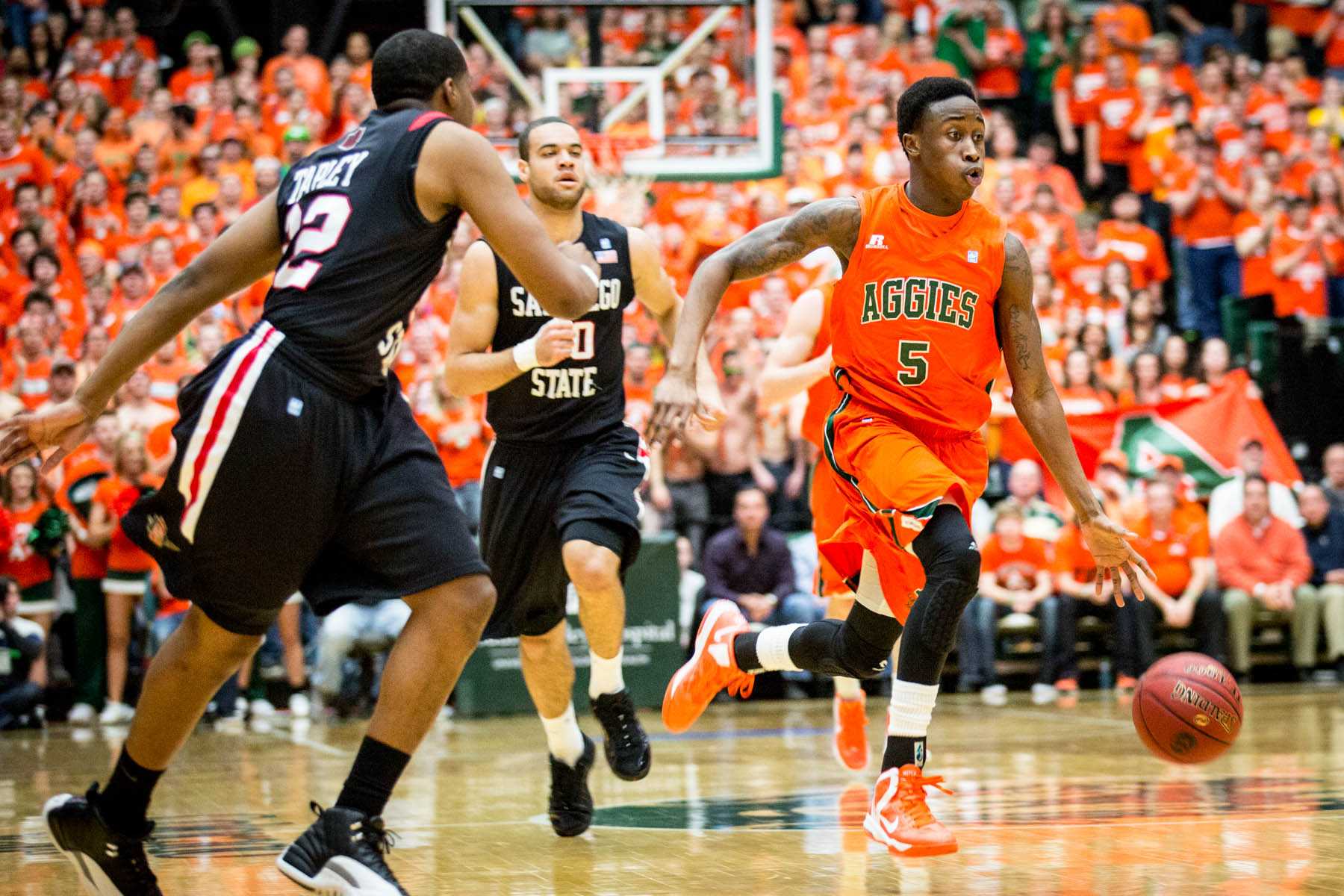 I have been a fan of Colorado State Rams sports since the mid-90s when my sister was a student there, through 2000 as an undergraduate student, through 2008 when I finished my graduate school work there and likely until the end of time. Don't get me wrong, the mid-90s and early 2000s were a great time to be a fan of CSU sports in the time of Coach Sonny Lubick and the fun ways of Bradley Van Pelt.
But during the last decade in both CSU football and men's basketball, there has been little to cheer about. Last year's men's basketball team started piquing my interest with some quality wins and a trip to the big dance. A team full of juniors with a lot of potential, only to fall short in the second half of the game in the first round against Murray State.
I was pretty excited for this season to begin and I was not disappointed. I made it a mission to catch every game and it was exciting to watch. I lucked into getting tickets for the New Mexico game; my husband and I were excited. The atmosphere at Moby Arena was something I have never experienced in my lifetime — I'm getting chills thinking about it. In all my time spent at CSU games, there was nothing like it. So even though the men's basketball team had a hard time against one of the best teams in the country this weekend … I just want to say thank you.
Thank you for giving the CSU fans something to cheer about. Thank you for reminding the state of Colorado that CSU is here and a school to contend with. Some may feel disappointed with the loss this weekend, but this is the first time in a long time we have had something to cheer about.
Sara M Reese, PhD
Infection Prevention Specialist
Denver Health and Hospital Authority