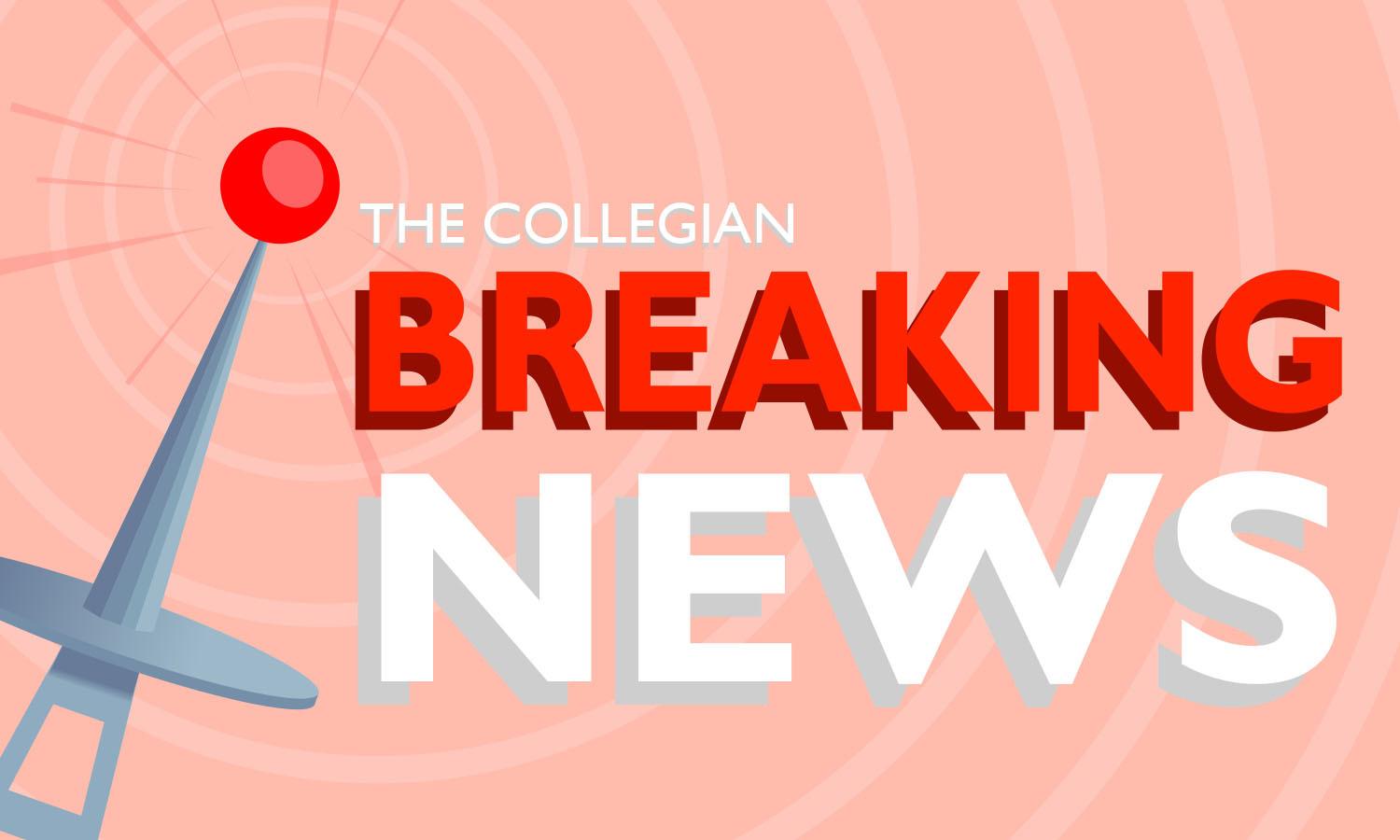 The City of Fort Collins issued a press release today about a window peeping and shooting incident on Oct. 18.
According to the press release, Fort Collins Police Services received a 911 call shortly after 8:30 p.m. on Monday about a male suspect who was in a tree looking into a window at 1730 Heritage Circle. After the suspect was confronted, he fled the scene on a dark blue bicycle. While he was leaving, he shot at a group that confronted him. Nobody was injured, though the shots caused minor property damage, according to the release.
According to the press release, the suspect was described as Hispanic, male and between 18 and 24 years old, wearing all black and a white bandana. 
Assistant Chief of Police Tim Doran said in the press release that investigators are following all leads in an attempt to identify the suspect, and police are asking anyone with information to call Detective David Guy at 970-416-2026.
Jordan Mahaffey can be reached at news@collegian.com or on Twitter @_MahaffeyJordan.