CSU President Joyce McConnell tests positive for COVID-19
Jordan Mahaffey
October 1, 2021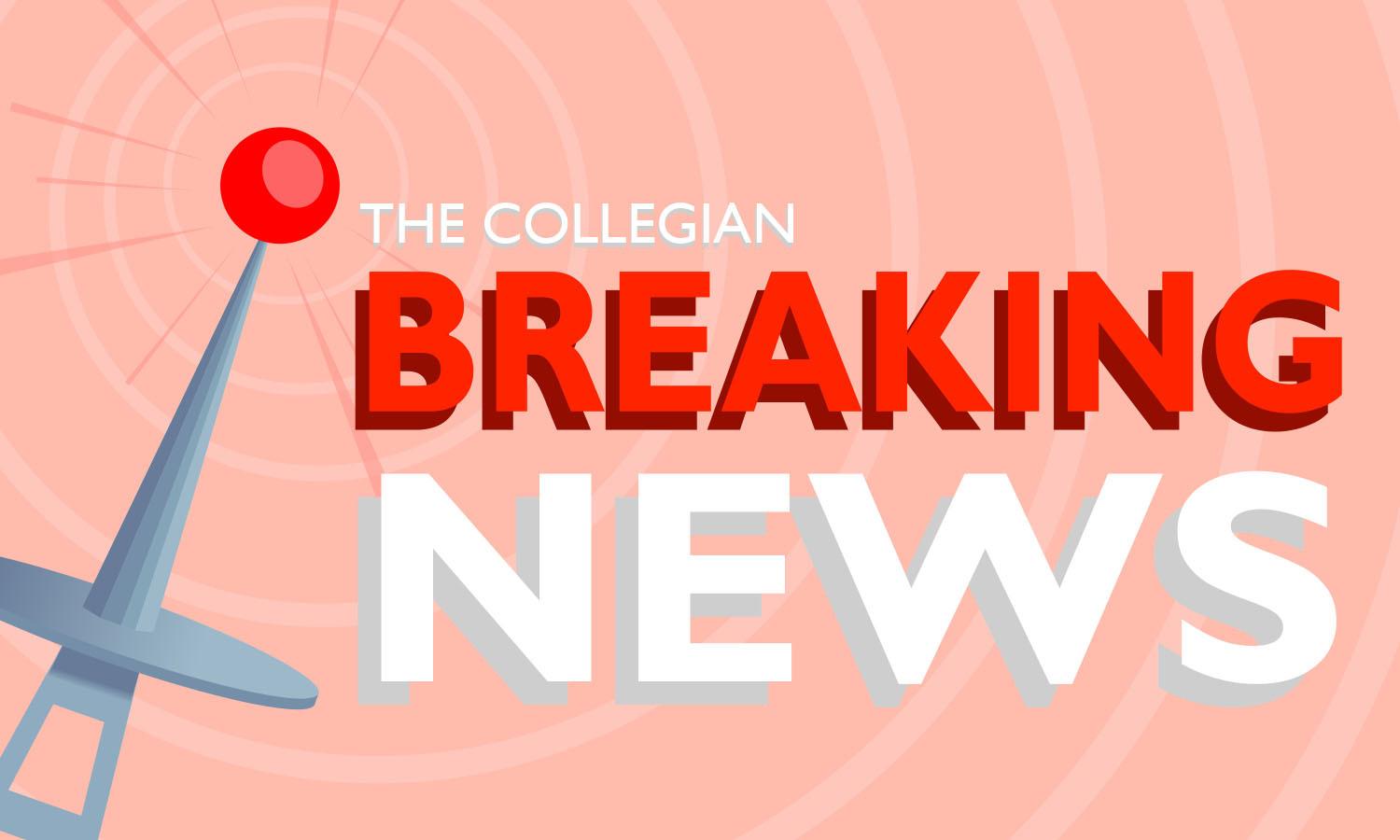 President Joyce McConnell sent an email to the Colorado State University community to announce that she has tested positive for COVID-19.
According to the email, McConnell was exposed last weekend and got tested as a precautionary measure. Despite testing positive, the president said she is "feeling absolutely fine" and that she believes the COVID-19 vaccine helped lessen her symptoms.
The president said she will be following the guidance of CSU's public health team, including self-isolating through homecoming weekend. According to the email, McConnell has been vaccinated since March and urges other members of the CSU community to get vaccinated as well.
"Together, by getting vaccinated, masking while indoors, getting tested and isolating or quarantining when needed, we have made a huge difference in the health of our community," McConnell said.
In the email, McConnell also said that she will be getting a COVID-19 booster shot as soon as she is cleared to do so. The Larimer County Department of Health and Environment recently authorized Pfizer booster shots for those eligible, and students and faculty members who wish to get a COVID-19 vaccine may visit the CSU vaccine clinic's webpage for more information.
Jordan Mahaffey can be reached at news@collegian.com or on Twitter @_mahaffeyjordan.