FoCo City Council talks marijuana ordinance, code compliance
Austria Cohn
September 9, 2021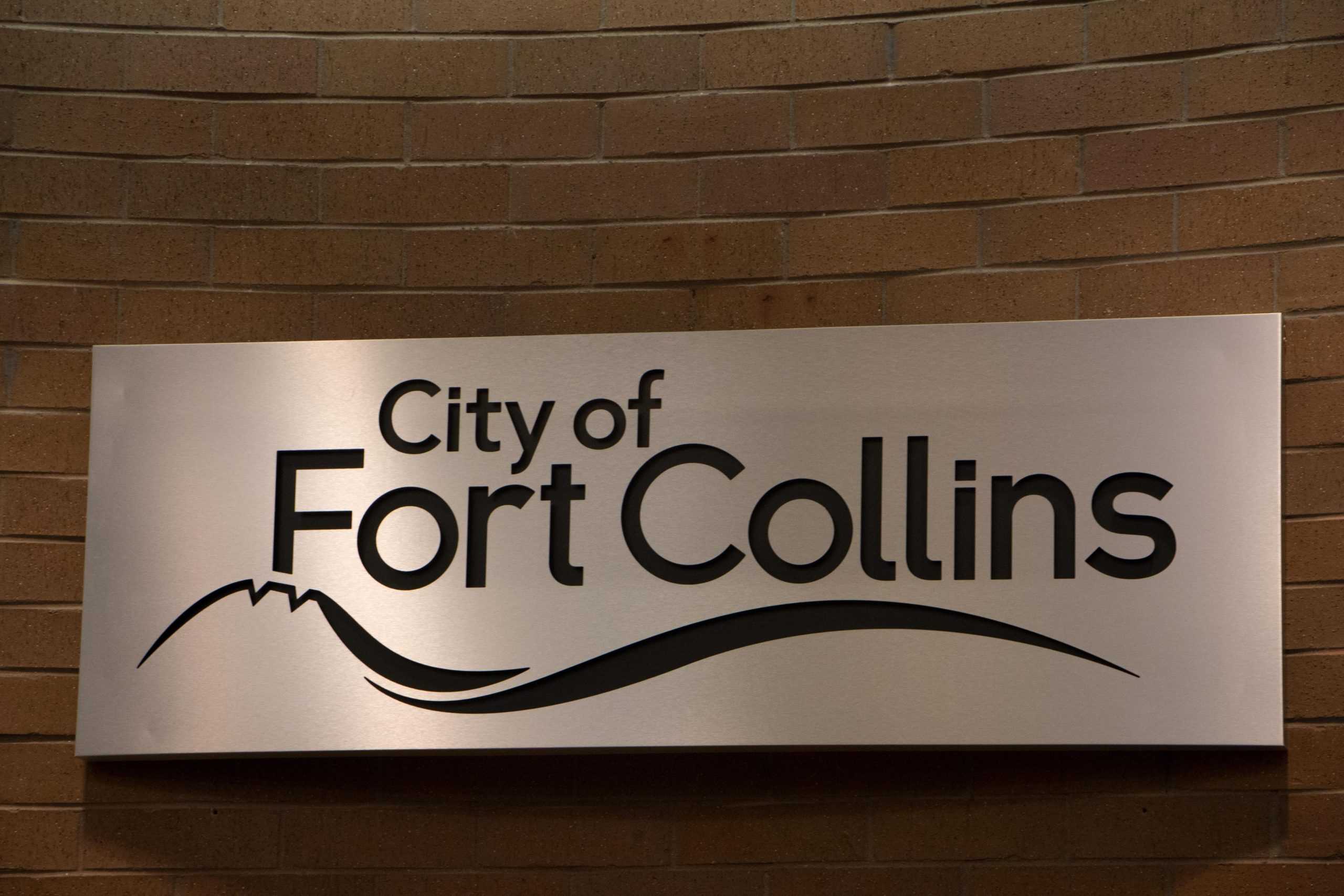 The Sept. 7 Fort Collins City Council meeting addressed local marijuana codes, staff reports and had public participation. This meeting was followed by a work session that focused on council priorities.
The first reading of Ordinance No. 105, which amends the current operating hours of cannabis businesses to align with state law, passed 7-0. If it passes in the second reading, it will allow dispensaries to extend their daily business hours past 8 p.m. until midnight, which is consistent with Colorado law. 
District 4 Councilmember Shirley Peel shared her concerns with youth and young adults using cannabis and how it affects their brain development. 
"I'm not saying I'm against medical marijuana or I'm against adults being able to purchase it," Peel said. "My concern is the 16 to 25 year old age range and the effect of marijuana on the developing brain." 
The council discussed the technicalities with House Bill 21-1317, which regulates marijuana concentrates for medical use. The Colorado General Assembly passed this bill, and it mostly went into effect upon passage, although some sections will not go into effect until Jan. 1, 2022. 
"The act limits the amount of medical marijuana concentrate that a patient can purchase in one day to eight grams unless the patient is 18 to 20 years old, then the limit is two grams," the Colorado General Assembly's webpage states. There are exemptions for certain patients.
The Council passed the medical marijuana code to align with that of the state by a vote of 7-0. 
During public comment, a resident at the Hickory Village mobile home park brought the issue of a lack of water pressure in their community to the Council's attention. 
"Our basic human needs of coming home from work to wash our hands — we can't do that," the resident, Jannette Padilla, said. "Taking a shower — we can't do that."
Residents at the mobile home park have had to do their laundry at the laundromat and purchase gym memberships so they can take hot showers, Padilla said.
Council members agreed the water pressure issue needs to be addressed.
Two staff reports took place during the Council meeting. The first was done by Sue Schafer, the Fort Collins volunteer services program manager, who shared highlights of the volunteer work going on. 
"In 2020, when so many programs were canceled and facilities were closed, our volunteers still donated almost 64,000 hours by helping their neighbors, cleaning up trails, sewing masks and offering virtual classes," Schafer said.
Also mentioned, The City of Fort Collins Volunteer Program was able to come together "to help vulnerable community members get the food and medication they needed while isolating at home," Schafer said. 
The second staff report concerned code compliance. Some common code violations include weeds, rubbish, outdoor storage, noise disturbances and occupancy in neighborhoods, according to Justin Moore, Fort Collins senior code compliance inspector. 
One of the Council announcements was from Peel, who talked about the Teaching Tree Early Childhood Learning Center, a local daycare. 
"They serve approximately 300 families a year," Peel said. "They're the largest in the country for serving low-income people and also families that are working for self-sufficiency." 
More priorities were discussed at the work session and can be found either through the recorded meeting or within a downloadable PDF of the agenda items. 
Austria Cohn can be reached at news@collegian.com or on Twitter @AustriaCohn.