City Council hosts second work session for 2022 budget
Austria Cohn
September 29, 2021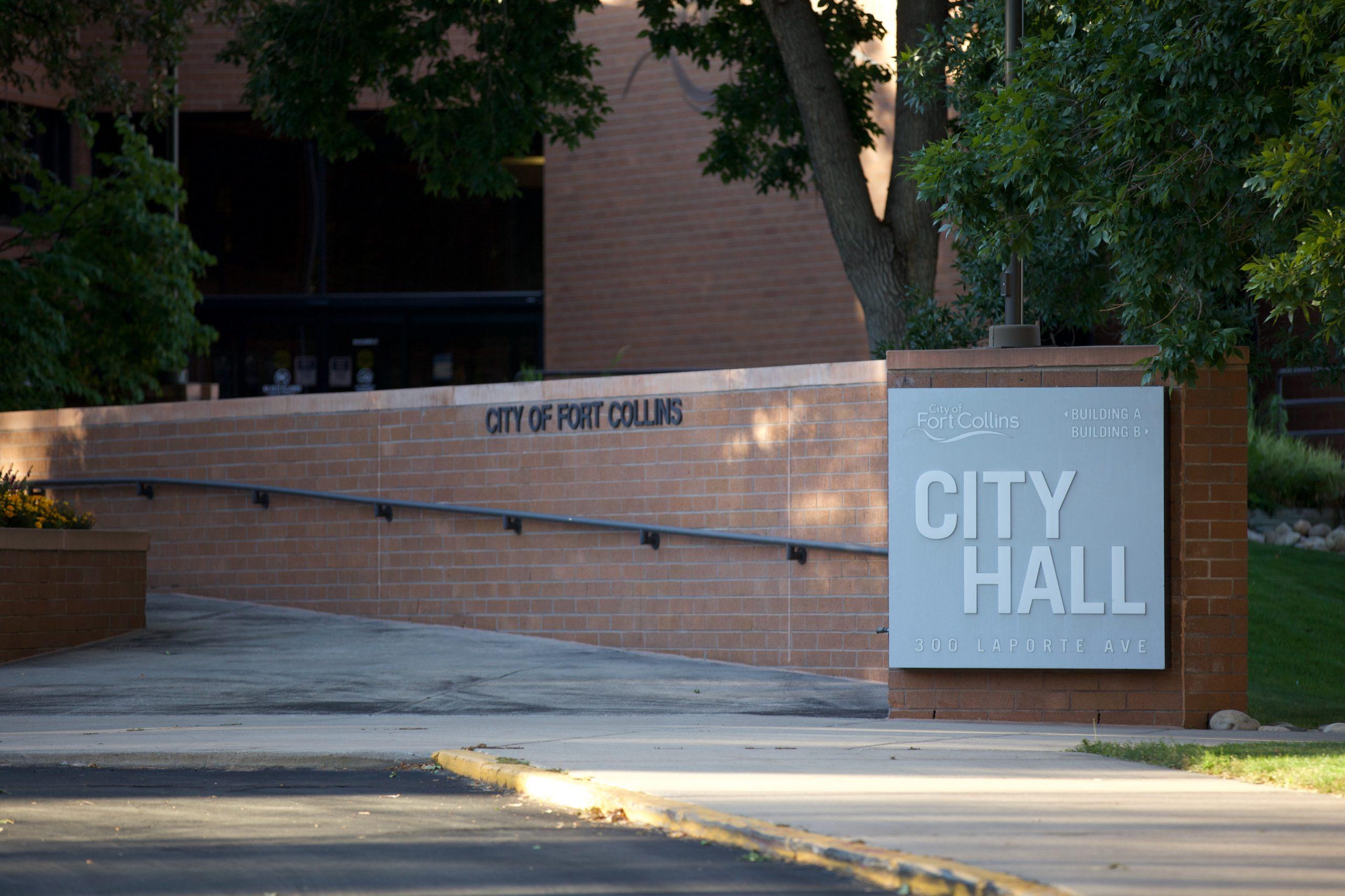 On Sept. 28, the Fort Collins City Council held the second work session to discuss the 2022 recommended budget. Mayor Jeni Arndt was not present for the work session, with Kelly Ohlson from district 5 and Shirley Peel from district 4 attending in person at Fort Collins City Hall. 
The meeting discussed three aspects of the budget, including neighborhood livability and social health, safe community and high-performing government. 
Neighborhood livability and social health
This part of the budget is providing high-quality neighborhoods. It seeks to advance equity and affordability and fosters social health and community. The total funding for this is approximately $19.3 million.
Mobile home park livability code enforcement
This would make code compliance higher for mobile home parks and the goal would be to make a relationship between the manufactured housing communities, the compliance staff and the residents, according to Paul Sizemore, the director of planning, development and neighborhood services for the City of Fort Collins. 
"What this effort really does is (it) starts to take some of those relationships to the next level," Sizemore said. 
This would be achieved by doing voluntary cleanup events and supplying educational materials around what city codes are, according to Sizemore. 
"I'm really happy to see that we're continuing that eviction prevention actions and the mobile home park outreach," Mayor Pro Tem Emily Francis said. 
Co-create Canopy (private tree planting subsidy)
"What is included in that offer is funding 1,000 trees to be planted in 2022 on private property," said Kendra Boot, Fort Collins city forester. "There is an extra chunk of money in there to help with educational materials and outreach." 
This is the part of an existing community canopy program that has been used the last three years, and the partnership is with the Arbor Day Foundation, Boot said. 
Safe community
This incorporates Fort Collins providing a safe place to live, work, learn and play, according to budget director Lawrence Pollack. For this part of the budget, it will cost around $100 million, and 90% would come out of the general fund. 
Poudre Fire Authority operation, maintenance and capital 
Around $34 million is going to the Poudre Fire Authority and the various police services, Pollack said. 
West Nile virus program management 
The West Nile virus program was cut, and there will be less community outreach and data collection.
"We don't test early in the season any longer because we've got enough data that shows we don't usually catch West Nile virus-positive mosquitos," said Mike Calhoon, director of parks. 
"We still have a robust public outreach," Calhoon said. "All of our online presence is still there, (and) all of our public notification subscription services are still there." 
High-performing government 
"Our objective statement within this strategic plan (is that) Fort Collins exemplifies an efficient, innovative, transparent, effective and collaborative City government," said Chief Financial Officer Travis Storin.
The total funding for this part of the proposed budget is $122.7 million and is predominantly funded by the general fund. 
Expanded community outreach and engagement 
"We have $20,000 of that offer for language access," Pollack said. "That would be a combination of interpretation for meetings as well as translation of materials. Then there's $10,000 for cultural brokers and community ambassadors, which we have found to be very effective in community outreach."
There's also $5,000 in the budget going toward specific ways to better listen to the community.
"(The $5,000 is) an opportunity for us to extend our reach," said Amanda King, the communications and public involvement director for Fort Collins. "Hopefully, (we can) do additional online and in-person engagement when that's a little bit more healthy for COVID-19 conditions." 
The final work session to discuss the 2022 recommended budget is Oct. 12. The first and second reading for the budget will be Nov. 2 and Nov. 16. 
To review the council agenda for the work session and watch the playback of the live stream, visit the City website. 
Austria Cohn can be reached at news@collegian.com or on Twitter @AustriaCohn.