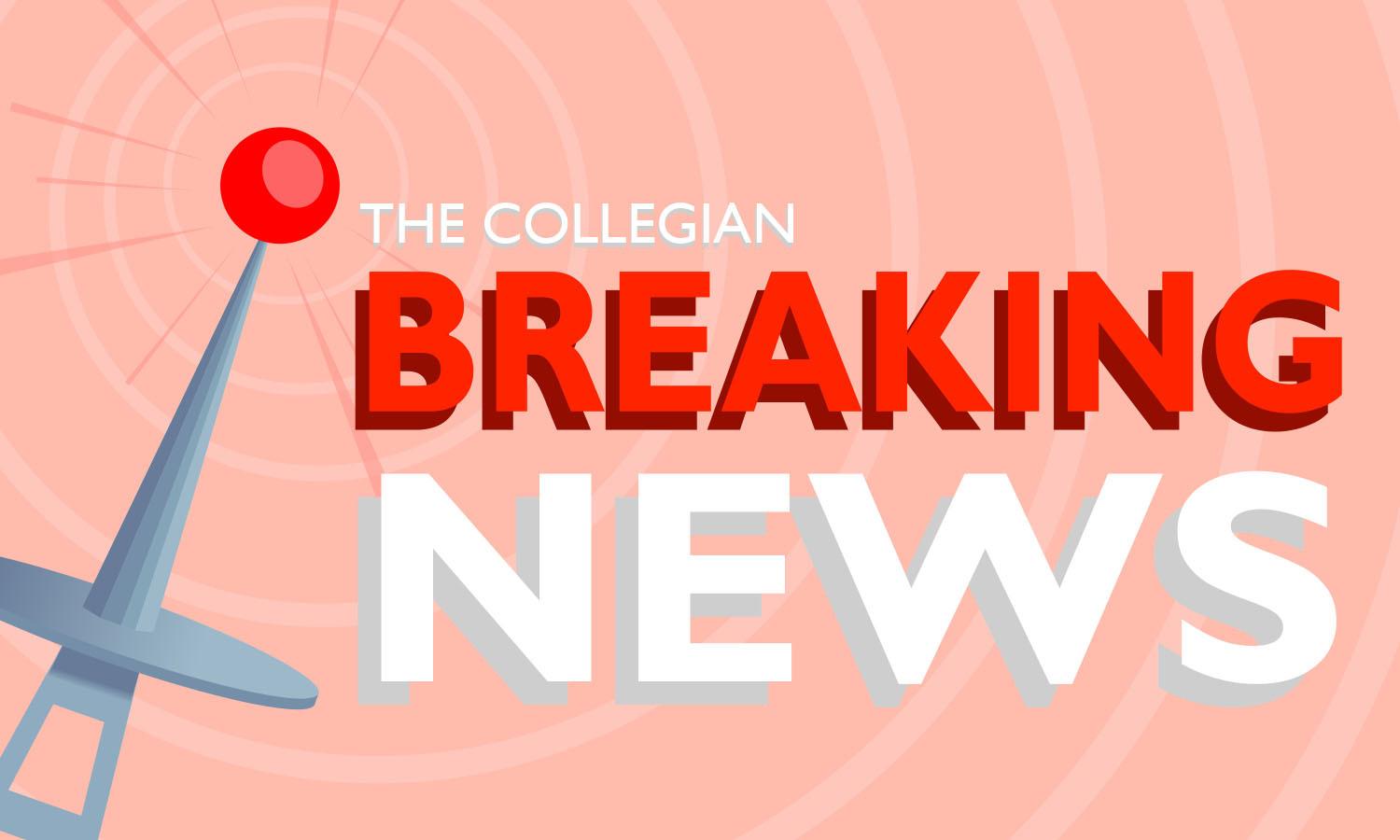 In a Aug. 11 email to the Colorado State University community, President Joyce McConnell announced new mask, vaccine and screening mandates for the fall 2021 semester in response to a rise in COVID-19 cases and the spread of the more infectious delta variant.
All students, faculty and staff must submit their vaccination status by following these guidelines or declare an exemption by Aug. 18. Any of the vaccines that have been approved by the World Health Organization will be accepted by the University, according to the statement.
For all unvaccinated individuals, there will be mandatory screenings twice a week beginning Aug. 16, and this mandate will last indefinitely, according to the statement. Screening locations and appointments can be found on the University's COVID-19 website. 
A new mask mandate is in effect for all University buildings including University housing, and the mandate applies to all students, faculty and staff regardless of their vaccination status, according to the statement. Individuals in their own spaces, such as their room in University housing, as well as staff and faculty who are alone in an office, are not required to wear a mask. 
Noah Pasley can be reached at news@collegian.com or on Twitter @PasleyNoah.