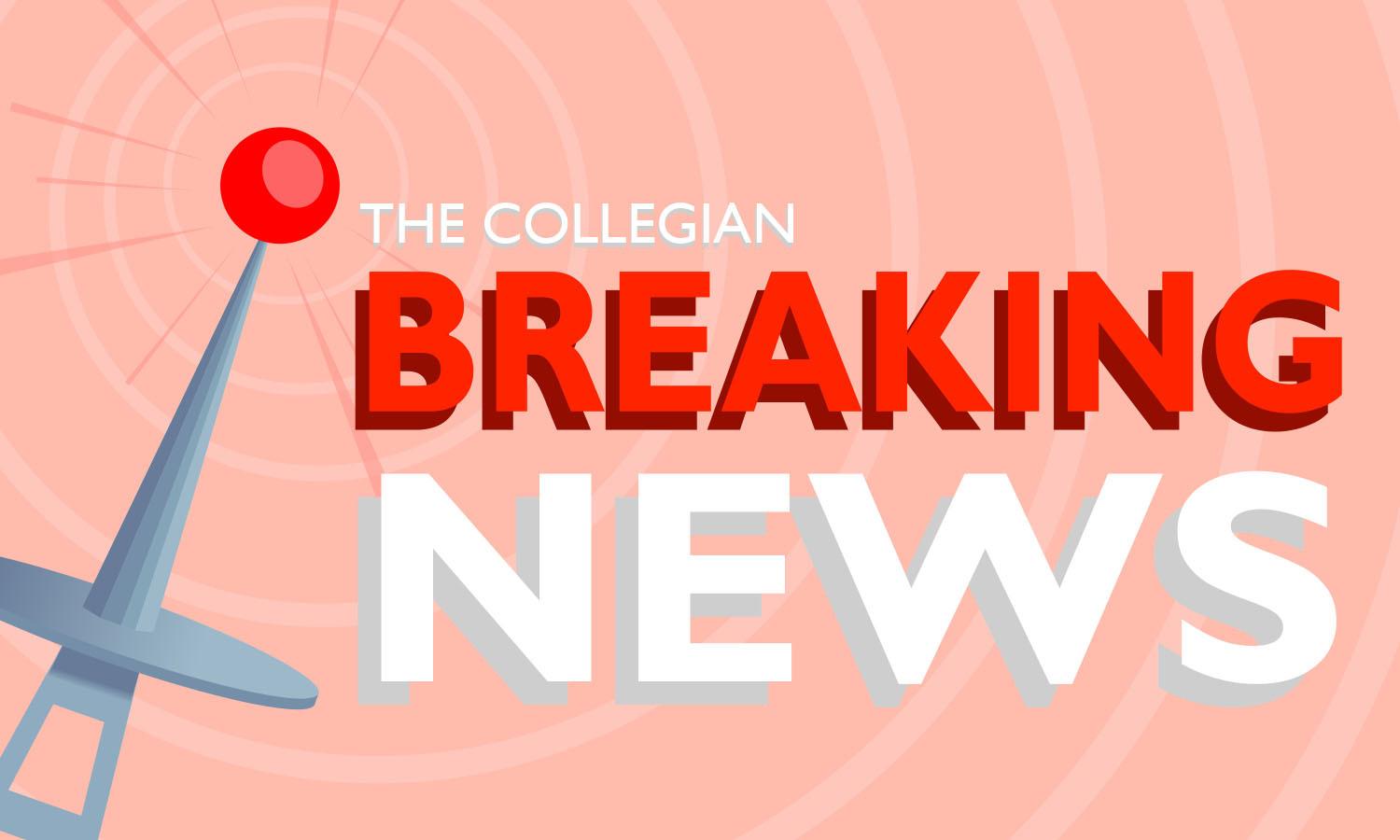 Update: July 20, 6:14 p.m.
Fort Collins Police Services identified the College Avenue homicide suspect that is now in custody as Victor Jeremiah Corwin, according to a July 20 press release. An off-duty Boulder County sheriff's deputy noticed the stolen Honda CRV parked at a business in Berthoud and contacted the police. 
The Larimer County Sheriff's Office and Fort Collins Police Services stopped the vehicle in Berthoud and apprehended the suspect, according to the press release. It was also determined that the vehicle was stolen during a burglary in Lakewood, Colorado. 
The victim's identity will be released at a later time after next of kin are notified, but the Larimer County Coroner has ruled the victim's death as a homicide due to a gunshot wound, according to the press release.
Update: July 20, 2:22 p.m.
Fort Collins Police Services Chief of Police Jeff Swoboda issued a statement Tuesday afternoon that said the suspect in the July 19 homicide investigation is in custody. 
"We are no longer looking for any information regarding his whereabouts," Swoboda said. 
Swoboda thanked both community members who reached out with information and FCPS members who worked to find and apprehend the suspect within 26 hours of the initial shooting report. FCPS will provide more updates on the investigation Tuesday evening, Swoboda said.
Update: July 20, 10:46 a.m. 
In a July 19 press release, Fort Collins Police Services asked for the public's help in locating and identifying a suspect in the shooting. The suspect was described to police as a 5'9″ man with a thin build, shaved head and burn scarring on his face. Police are also investigating if the suspect is connected to a July 5 homicide, as both victims were experiencing homelessness, according to the press release.
According to the press release, the suspect was last seen driving a stolen vehicle, a silver 2014 Honda CRV, with the Missouri license plate TE5Y1P. If seen, police advise that you do not approach and call 911 immediately.
Original article:
One person was found dead after Fort Collins Police Services investigated a reported shooting on the 2400 block of South College Avenue, near the intersection of Columbia Road, according to a statement from Chief of Police Jeff Swoboda. 
The police received a call around 10:40 a.m. that there was a shooting, and officers arrived shortly after to discover a victim who was shot and deceased, according to the statement. Police did not have a suspect at the time of release, but one southbound lane in the 2400 block of College Avenue was closed for the ongoing investigation. 
Noah Pasley can be reached at news@collegian.com or on Twitter @PasleyNoah.