Fort Collins City Council passes immigration legal defense fund
Isaiah Dennings
July 8, 2021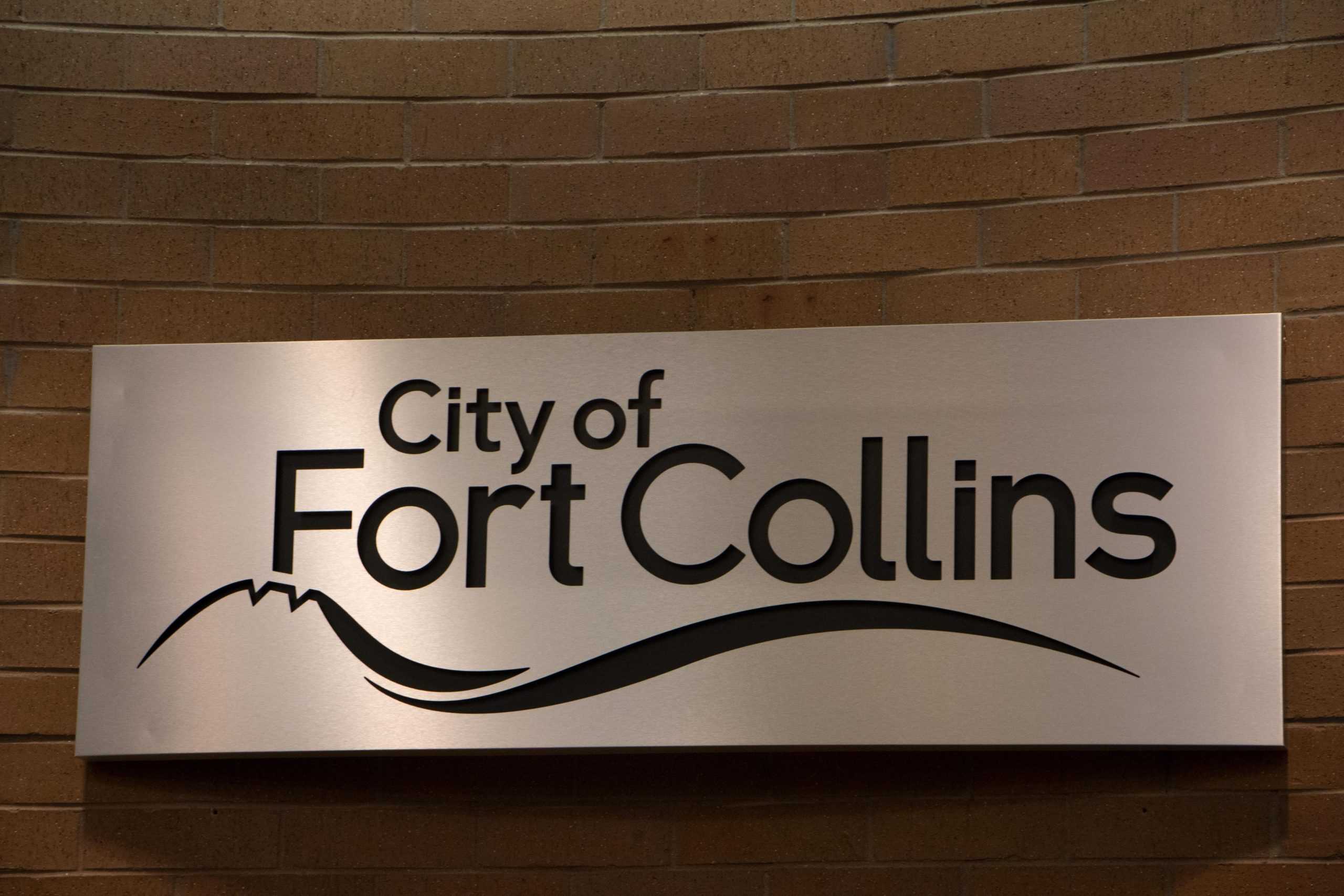 The Fort Collins City Council passed ordinance No. 64 on second reading with a vote of 5-2 during a meeting on July 6, appropriating $150,000 from reserved funds to finance a pilot program for immigration legal defense. 
The ordinance was amended during this second reading to be $150,000 instead of the initially proposed $250,000. Other small changes made to the ordinance included clearing up the language referring to the ordinance as a pilot program, the residency requirement and the commitment to a quarterly reporting and monitoring approach. Councilmembers Kelly Ohlson of District 5 and Shirley Peel of District 4 were the only members to vote no.
Up until the final reading, the public came to the city council chambers to voice their opinions. 
Glen Colton, a resident of Fort Collins, wore a badge that read, "No tax payer-funded alien legal defense" — along with several other citizens at the meeting. 
"These actions have and will turn Fort Collins into a sanctuary city," Colton said. "Illegal immigration is not a victimless crime."
Colton said those living in the U.S. without legal permission compete with legal workers in jobs like food service, construction and hospitality. Colton also referenced the cost of teaching children and the medical costs of treating undocumented citizens. 
Patricia Miller is an immigrant resident of Fort Collins and executive director of Alianza NORCO, a local nonprofit that works for immigrants' rights. Miller stated immigrants are good for the economy and that they deserve the right to access legal representation. 
"I am outraged by the lack of justice and due process in today's immigration system," Miller said. "It has been 36 years since our nation has done anything about immigration policy reform."
Although the ordinance was passed, there are still hurdles and challenges with the implementation of this pilot program. 
Fort Collins City Attorney Carrie Daggett elaborated on a law that passed at the state level that serves a similar function and provides grant funding for legal services that help immigrants. The state also passed a law that requires proof of lawful presence, in connection with local government distribution of public benefits. 
"(We) will be evaluating what characteristics the program can have that will prevent it from triggering that requirement for affidavits of legal presences, which would be difficult for those with immigration legal issues to obtain," Daggett said. 
The ordinance will go into effect immediately, and different legal service providers (both for-profit and nonprofit) will be considered to receive portions of the appropriated $150,000. 
"I see a need, and I see data and facts to back it up," Councilmember Julie Pignataro of District 2 said. "My hope is that, after 18 months, this pilot will provide us with that much more data and facts."
Isaiah Dennings can be reached at news@collegian.com or on Twitter @isaiah_dennings02.