University outlines COVID-19 guidelines for fall 2021 semester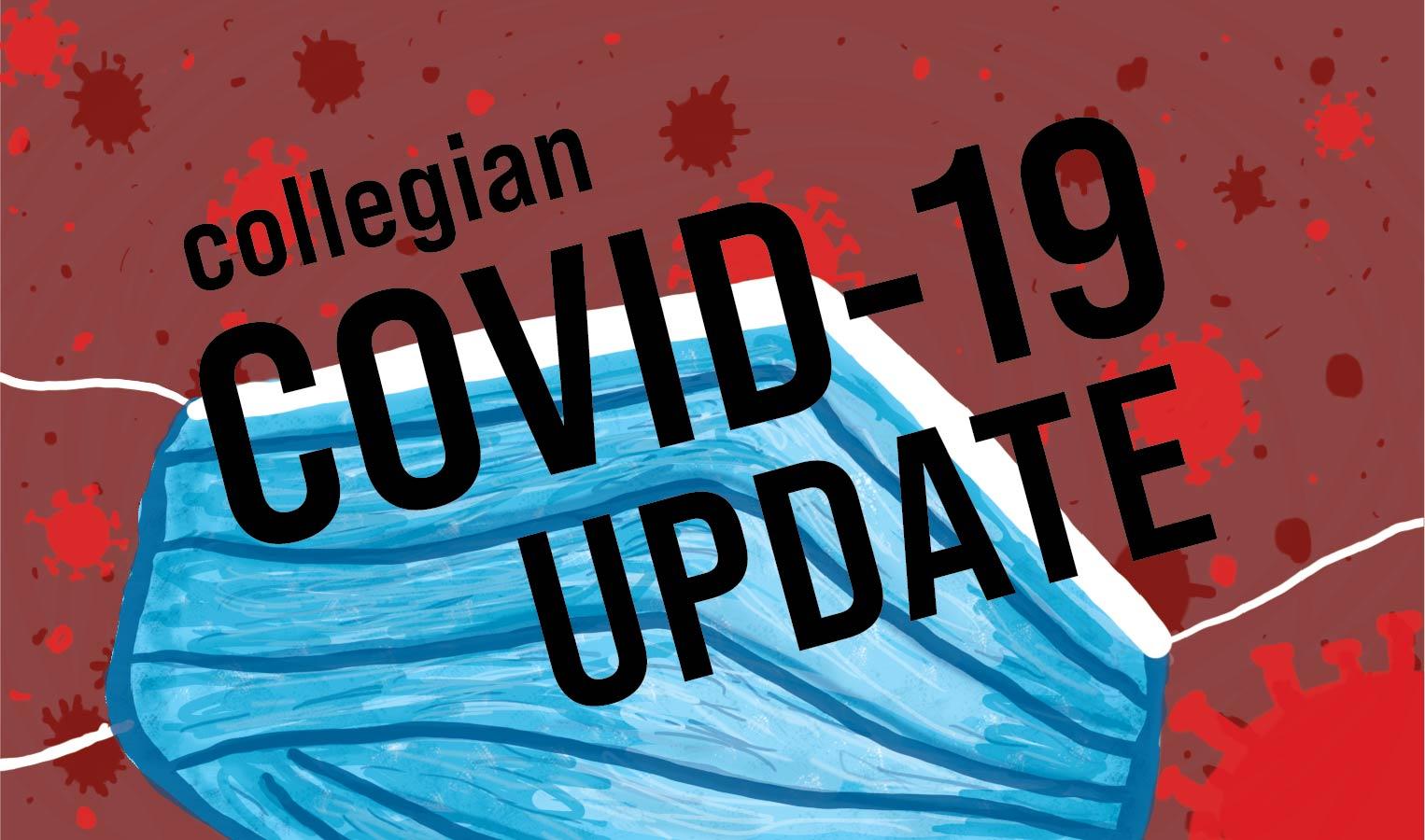 The Colorado State University Office of the Provost & Executive Vice President provided an update on the logistics of the fall 2021 semester Monday.
In an email to students, faculty and associates, Provost and Executive Vice President Mary Pedersen outlined the structure of the upcoming fall semester with regards to COVID-19 precautions and protocols. 
Many of the previous school year's COVID-19 safety measures will be relaxed in the semester ahead, such as building capacity restrictions and online classes. According to the email, "nearly 88% of course sections will be held in CSU classrooms and be conducted fully in-person," and buildings such as the Student Recreation Center will return to operating at full capacity. 
Further, the Pandemic Preparedness Team has removed physical distancing protocols with the approval of county health officials and University leadership. More information is expected later this summer with regards to the mask mandate on campus. 
Among the other changes outlined in the email is the return of sit-down dining at campus dining halls and the Lory Student Center; full capacity and in-person sports and intramural clubs; and in-person campus activities. 
CSU will continue to offer a small selection of online and hybrid classes during the school year in order to accommodate the needs of students who require different methods of course delivery. 
"The pandemic created disruption and losses to our way of life, but it has taught our Ram community how resilient, caring and committed we are to each other," Pedersen wrote. "As we renew our community in the fall, one of our goals will be to listen to and respect the way people work and learn and discuss what that will mean as we … move beyond COVID(-19)." 
Natalie Weiland can be reached at news@collegian.com or on Twitter @natgweiland.