Local celebrations begin as Juneteenth becomes a federal holiday
Isaiah Dennings
June 18, 2021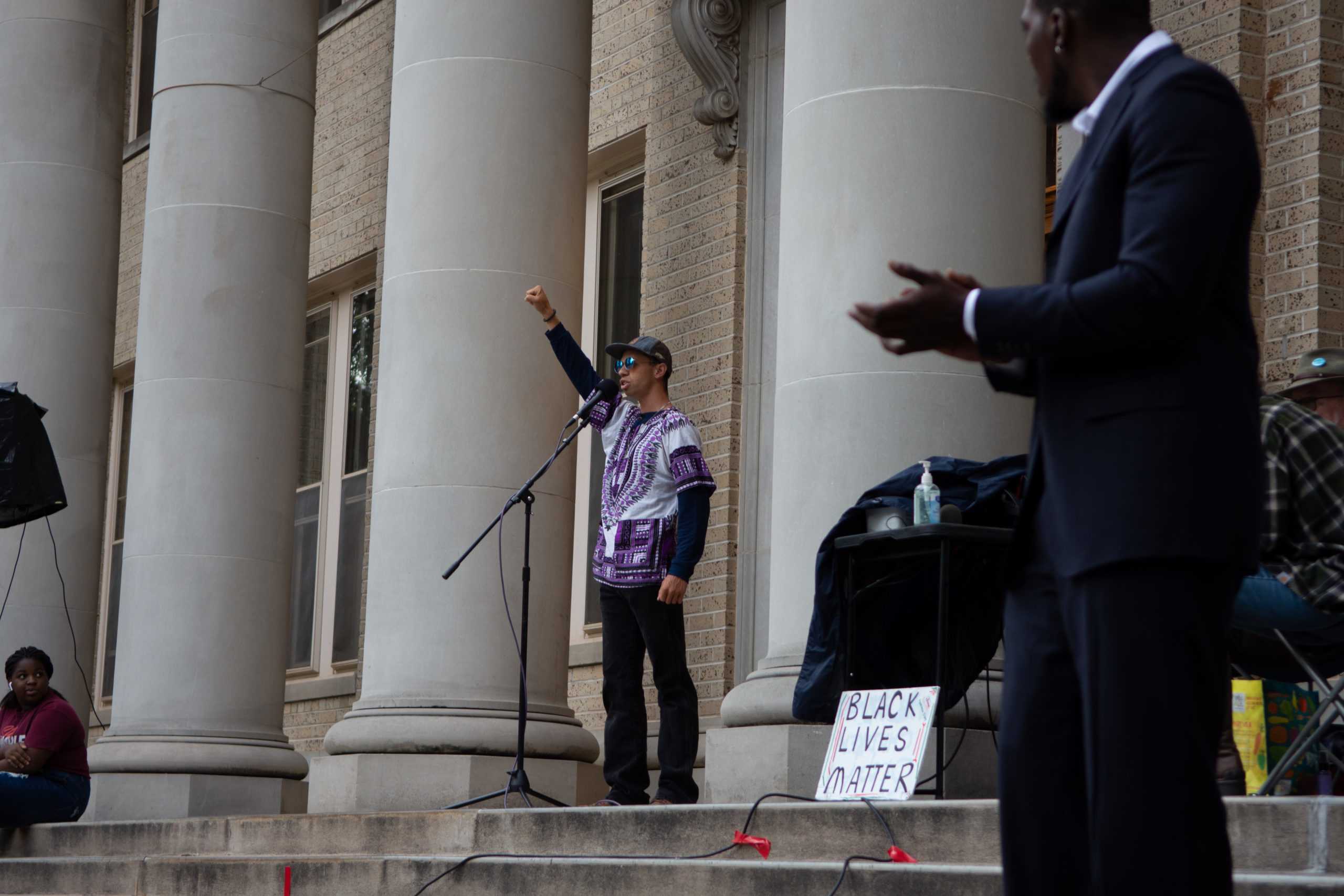 President Joe Biden signed a measure Thursday that formally recognizes Juneteenth as a national holiday.
Juneteenth takes place annually on June 19, celebrated by the African American community. Although the Emancipation Proclamation was signed by former President Abraham Lincoln in 1863, it was on this day in 1865 that the last enslaved African Americans in Galveston, Texas, were informed of their freedom. 
For hundreds of years, Juneteenth was celebrated without any formal recognition; it wasn't until 1980 that Texas became the first state to declare it as a holiday, according to The New York Times. Since then, nearly every other state has officially recognized Juneteenth, but it did not get federal recognition until now. 
Becoming a nationally recognized holiday means more than just African Americans celebrating the steps toward racial equity. Recent national waves in activism following the murder of George Floyd in Minneapolis last year established solidarity, allowing more people to recognize and celebrate racial equity.
The holiday is not only for African Americans but for all Americans to celebrate, with all federal offices getting the day off on Friday to celebrate, as Juneteenth falls on a Saturday this year. 
"Great nations don't ignore their most painful moments; they embrace them," Biden said at a White House ceremony.  
Juneteenth celebrations typically include a large range of activities, from parades to barbeques and family gatherings. Juneteenth events this year have been pushed back due to the COVID-19 pandemic, but the new national holiday status has been cause for more robust celebrations across the nation.
Galveston, the birthplace of the holiday, will celebrate by having a parade and picnic, as well as the painting of a 5,000 square foot mural named "Absolute Equality" at the spot where Union General Gordon Granger arrived to inform the enslaved of their freedom, according to The New York Times.
In Northern Colorado, Loveland will host its first Juneteenth celebration in Larimer County from 5 to 8 p.m. at Foote Lagoon. The celebration will feature live music, performances and food/booths for locally owned Black businesses.
Formally recognizing Juneteenth as a nation can be seen as a success for Biden and Vice President Kamala Harris, but more substantial racial justice items are still on their agenda. Even after Juneteenth, other forms of slavery and racial servitude like sharecropping still went unchecked in the U.S. 
"We have come far, and we have far to go, but today is a day of celebration," Harris said at the legislation signing.
Isaiah Dennings can be reached at news@collegian.com or on Twitter @isaiah_dennings02.