Fort Collins Police Services arrests shooting suspect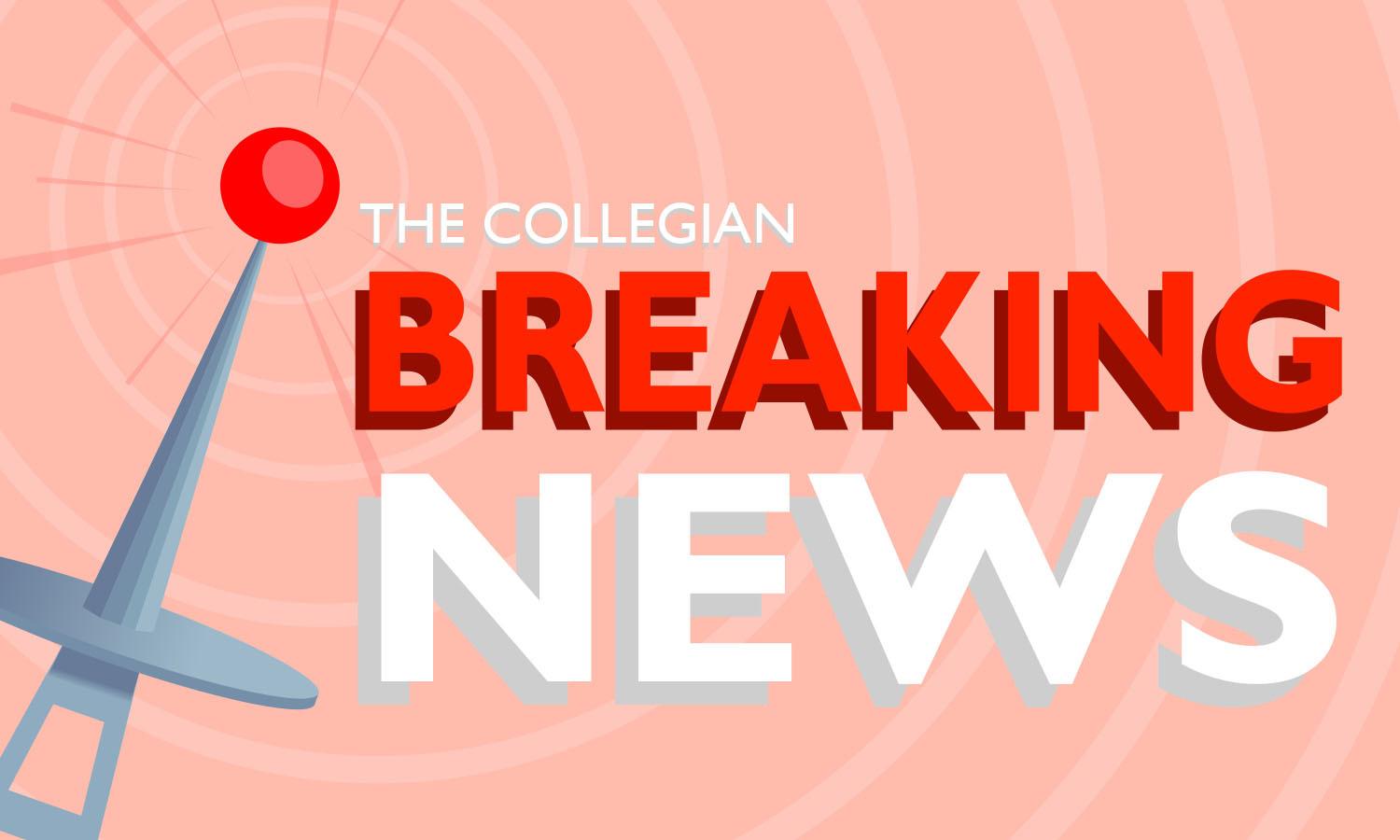 Fort Collins Police Services arrested a suspect while responding to a shooting around 1:15 a.m. on June 23. 
According to a press release from FCPS, the incident occurred in a home at the 3300 block of Red Mountain Drive. 18-year-old Samuel Power was arrested after firing shots at the two other people in the home, injuring a female resident. 
The press release states that prior to the shooting, Power had been "acting erratically" and fired shots after a discussion with the home's two other residents. The female resident was struck and able to exit the home in order to call the police while the male resident convinced Power to put the gun down and stay inside until police were able to respond. 
Power has been taken into custody and was arrested for first degree assault, and the female resident was transported to a local hospital and is expected to recover from her injuries. Additional charges for Power are pending while the investigation is ongoing. 
FCPS urges anyone with information regarding this incident to contact Detective CJ O'Loughlin at 970-416-2571 or Crime Stoppers of Larimer County at 970-221-6868 (if wishing to remain anonymous). 
Natalie Weiland can be reached at news@collegian.com or on Twitter @natgweiland.