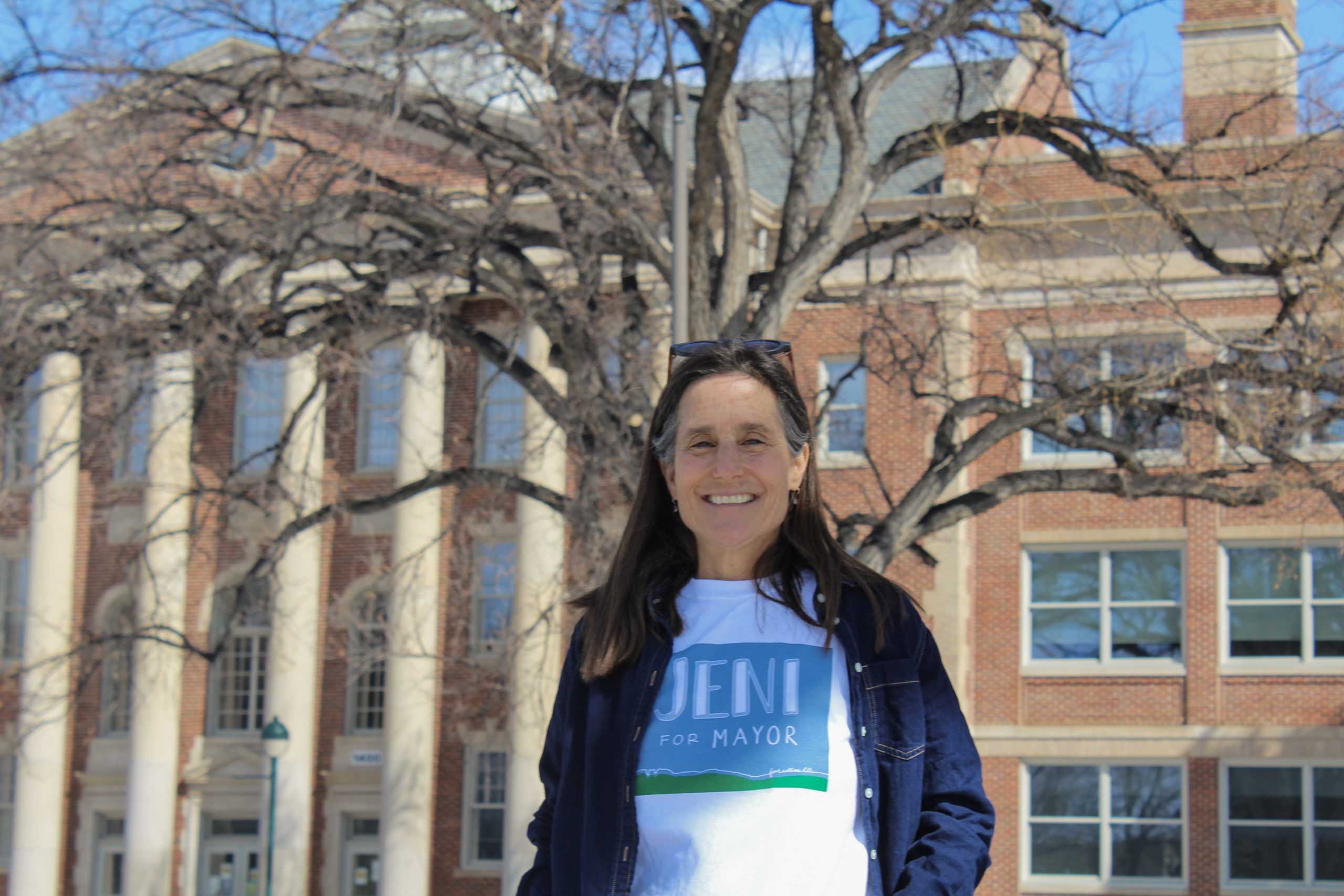 Colorado State representative Jeni Arndt was chosen to be the next mayor of Fort Collins.
According to an unofficial tally from the City Clerk's Office, which was released early Wednesday morning, Arndt won the election with about 63% of the vote, comprising of 23,778 votes. In second place was candidate Molly Skold with 9,541 votes, followed by candidate Gerry Horak with 4,593 votes.
Arndt is currently in her third term serving as a Colorado state representative. She has plans to resign as a representative a week before being sworn in as mayor, according to The Denver Post. A vacancy committee will select someone to fill her role for the remainder of the term.
Arndt will be the City's first registered Democratic mayor since the 1990s. During the council race, she ran on a progressive platform that focused affordable housing and mental health resources. As mayor, Arndt wants to build a community where everyone feels welcome. 
Jordan Mahaffey can be reached as news@collegian.com or on Twitter @_MahaffeyJordan.