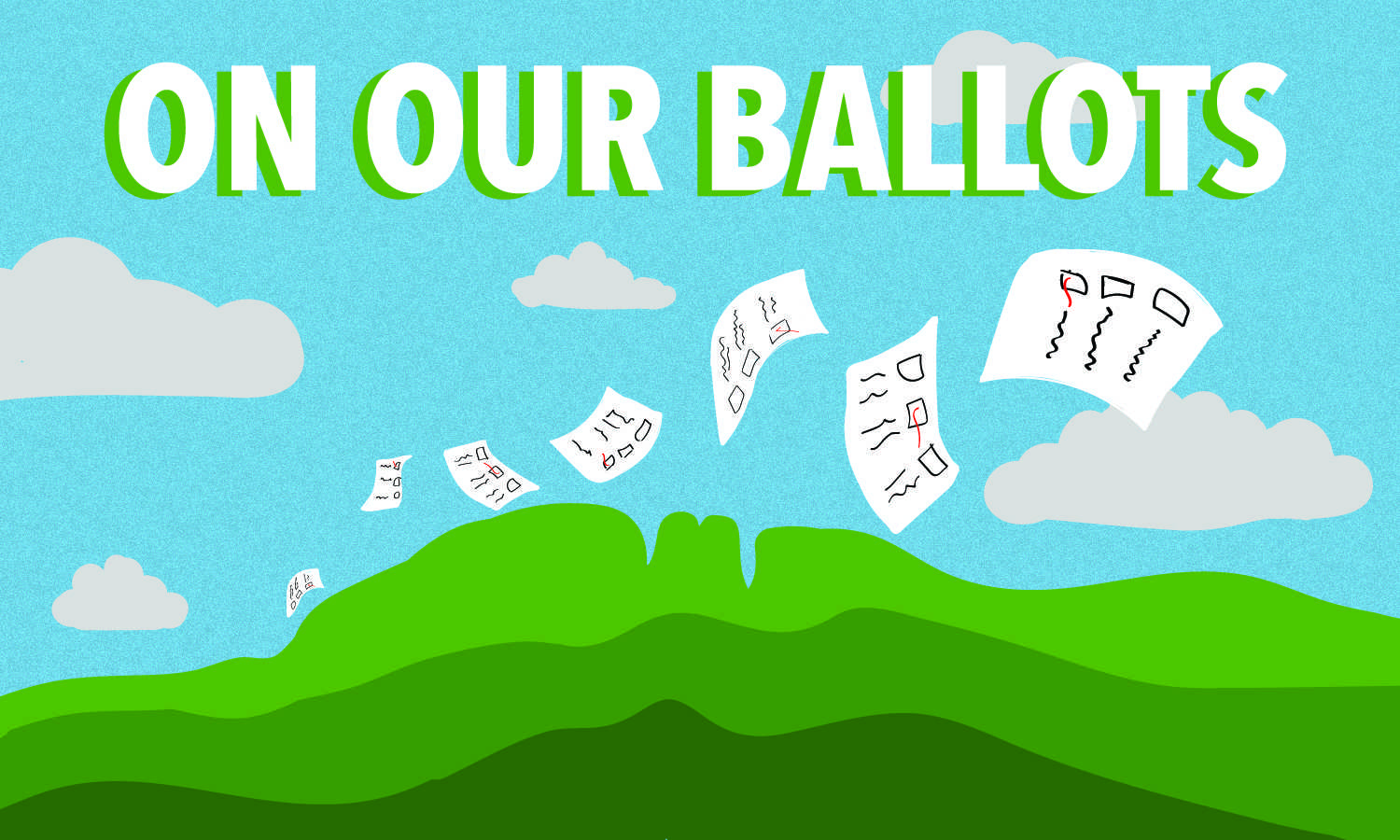 This April, Fort Collins residents will be deciding on the fate of one of grocers' long-term companions — plastic bags. 
The City Council is in favor of adopting this ordinance because it helps protect the public's health along with their "safety and welfare," according to the ballot measure. Additionally, the ban will improve the Cache la Poudre River drainage.
According to estimates provided by the City, Fort Collins shoppers use about 50 million disposable bags from large grocers annually, significantly impacting solid waste flows and greenhouse gas emissions. 
Fort Collins is working toward a more sustainable future through their Climate Action Plan, an environmental effort to be carbon neutral by 2050, meaning the amount of carbon City operations are adding to the atmosphere is balanced by the removal of that same amount. 
Additionally, the City's project goals for zero waste will be benefited if the ballot initiative should pass, given that recycling plastic bags is no easy task. 
If the measure is approved by voters, plastic bags will not be provided by large grocers in "permanent buildings" over 10,000 square feet. People who have proof of membership to an income-qualified aid program are exempt — however, they must present their card when the purchase is made. 
A 12-cent fee will also be placed on disposable paper bags. Grocers and the City will get $0.06 each. The ordinance said the City's share will be used "for the operation and administration of the waste reduction program." 
The ordinance states that disposable bags do not include bags used by shoppers inside the store to carry fruits, vegetables, grains, meats, plants, baked goods, pharmacy items, etc. This measure also does not include bags that are used to protect an item from damage. Trash bags, pet waste bags and other packaged bags are exempt as well.
If passed, Fort Collins residents can expect to see the ban go into effect May 1, 2022. 
Molly O'Shea can be reached at news@collegian.com or on Twitter @Molly_O23.