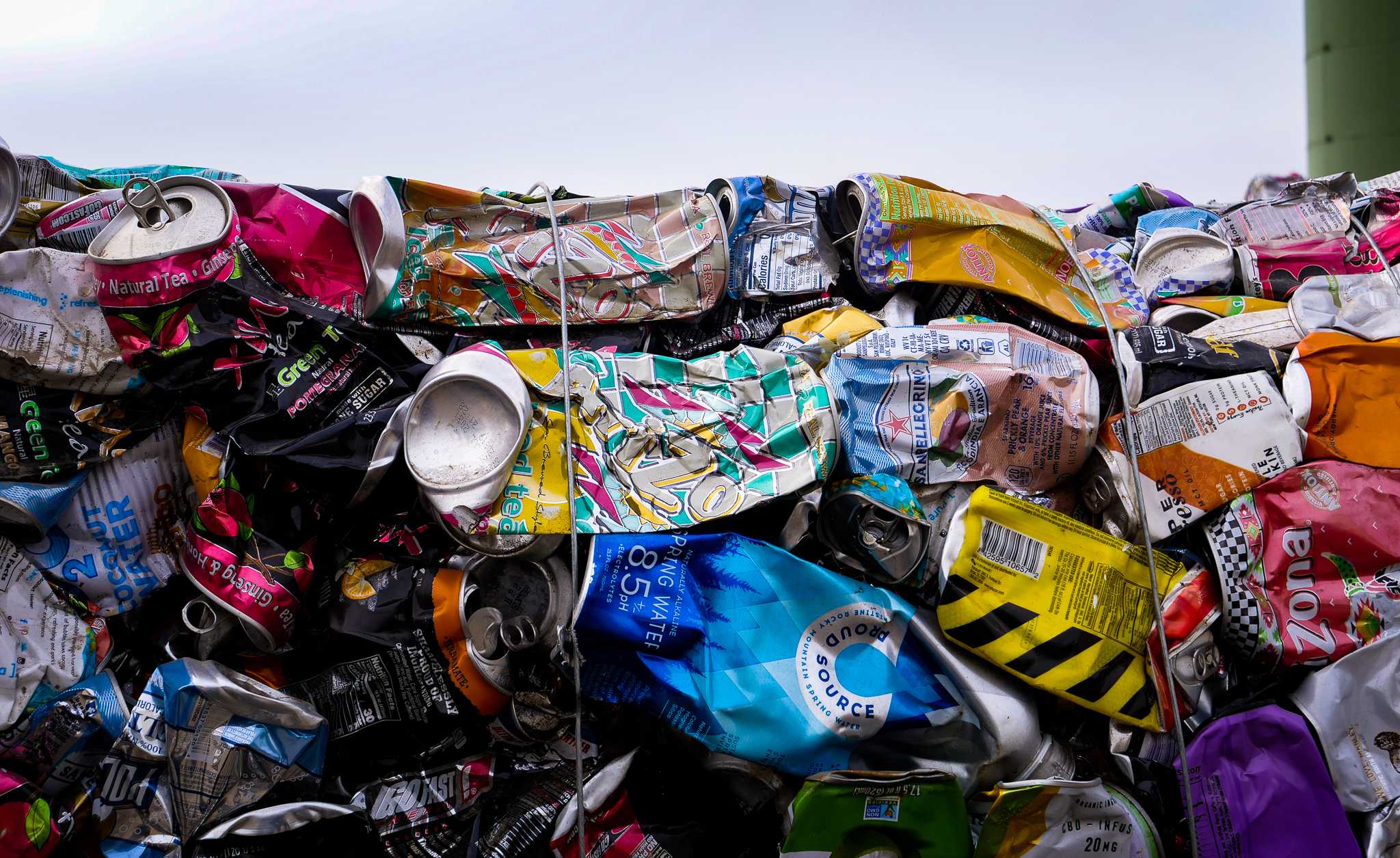 Nota del editor: Puedes leer la versión en español de este artículo aquí.
Fort Collins resident Millie Mitchell has a can-do attitude when it comes to helping others fight addiction. 
For the last six years, Mitchell has been the organizer, operator and founder of The Aluminum Alchemist, collecting aluminum cans to be donated and exchanged for money as scrap metal to help fund addiction recovery services.
"I'm a conduit between 50 aluminum cans and helping people with addiction," Mitchell said.
Mitchell, whose son has struggled with addiction, was inspired to start The Aluminum Alchemist because of what she saw as a shortage of appropriate programs and rehabilitation centers for those facing drug and alcohol addiction.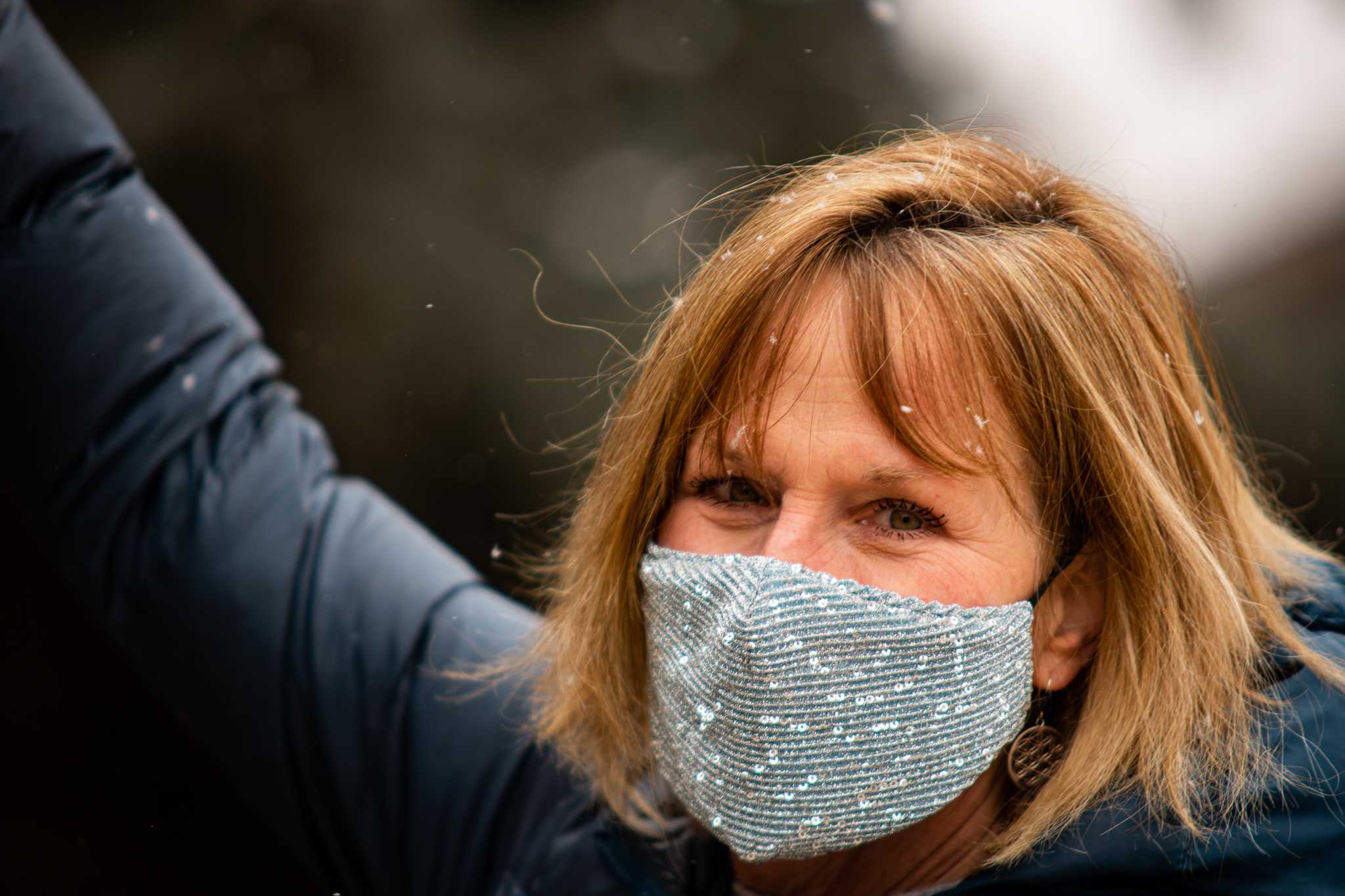 "Truthfully, it was a way of healing for me, to go out and collect the cans," Mitchell said. "It was very meditative, and it just got me hooked. I know it's really odd, but it's the truth." 
To turn the aluminum cans into funds, Mitchell donates to Colorado Iron & Metal, a recycling plant in Fort Collins that compensates donors for each can they turn in. Mitchell then places the money earned into a checking account and donates the sum to an addiction recovery-related cause. 
Mitchell plans to donate the funds she raises through the rest of this year to Garcia House, a recovery center in Fort Collins by SummitStone Health Partners. Prior to Garcia House, Mitchell has helped friends pay their rehab fees with the funds raised by her recycling efforts.
Nathan Groathouse, director of marketing and development for SummitStone Health Partners, said the Garcia House facility aims to help those struggling with substance abuse and mental health issues through short-term treatment, treating those who are experiencing co-occurring conditions. Specialization in co-occurring conditions means a patient can be treated for more than one existing condition at a time. 
Groathouse said the idea for Garcia House arose from the need for a residential facility with the capability to treat substance use disorders in Northern Colorado.
"We're obviously trying to make this a very warm, inviting, comfortable space for our clients to come in and feel at home and safe and secure," Groathouse said.
Aside from Garcia House, SummitStone offers various services to help those dealing with acute mental health crises, such as outpatient services and counseling throughout Loveland and Fort Collins, Groathouse said. He explained that donations such as Mitchell's can be put to use in a variety of ways within the facility. 
"(Mitchell) is amazing — her work is truly inspiring, and honestly it's the support of our community members that really helps us continue," Groathouse said. "Any of those donations that come in are earmarked specifically for that program, and they're used … for operation or upkeep of the facility, expansion, remodeling, training for our staff. … It can be utilized in all types of areas." 
Mitchell encourages anyone wanting to get involved to save and donate their aluminum cans to Colorado Iron & Metal. The funds must be directed to The Aluminum Alchemist at the main office or donated directly to Garcia House on their website. 
As for Mitchell's outlook on the future of her efforts, she describes being just as excited as she was when she was just starting out.
"This idea started because of addiction in my family, and I felt pretty helpless, and this was a way to maybe gain some control and build hope," Mitchell said. "Even if it's $10 a month or a $100 a month, … I want to funnel it where it's going to make a difference." 
Natalie Weiland can be reached at news@collegian.com or on Twitter @natgweiland.