COVID-19 by the numbers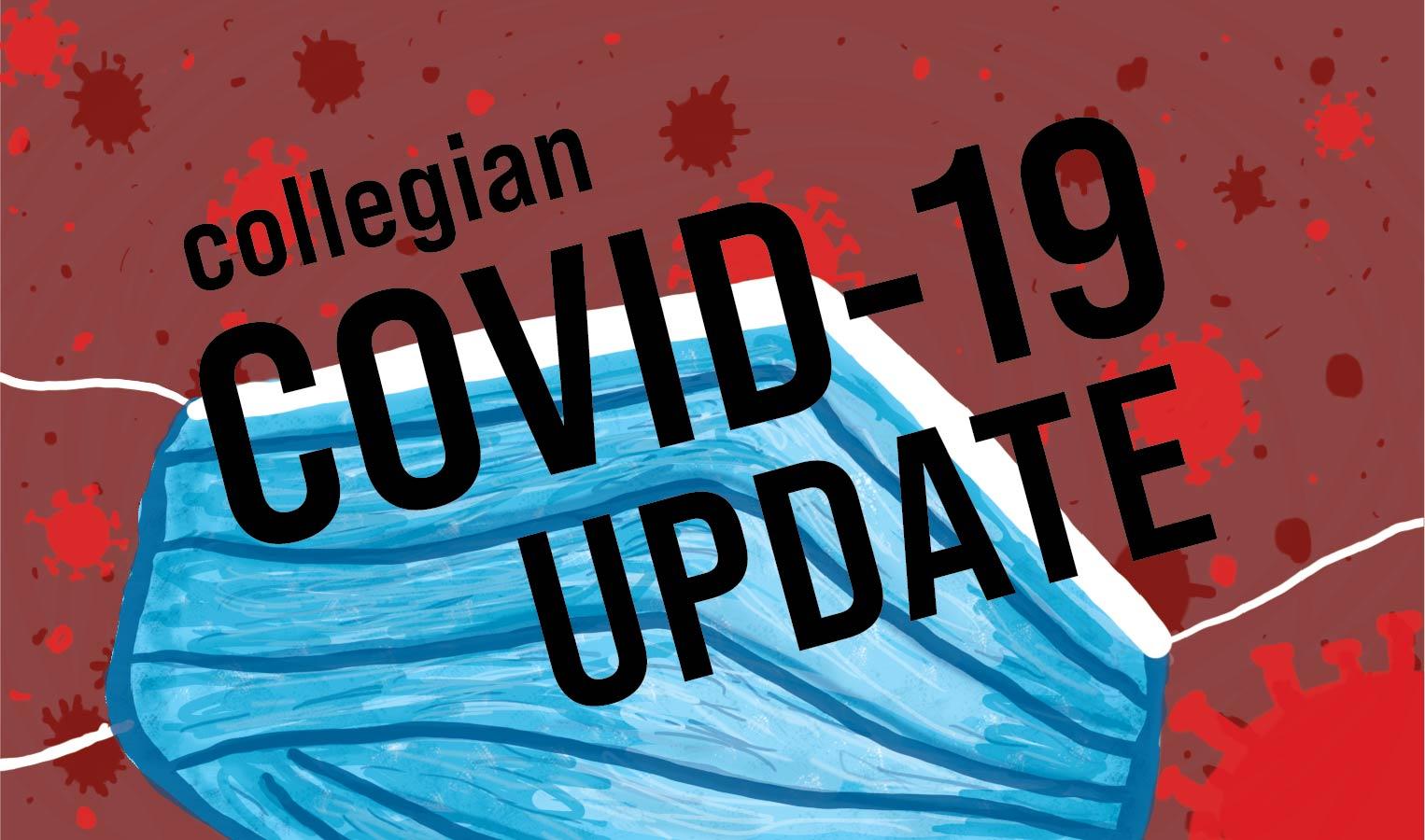 Editor's Note: This page will be updated continuously by The Collegian on Sunday and Wednesday nights, according to numbers from Colorado State University. The "updated as of" dates are included to indicate when the data has last been updated by CSU.
Updated 3/24
Total positive CSU COVID-19 cases: 2,799
Total tests done by CSU (updated as of Feb. 8): 27,685 nasal swab tests and 66,800 saliva screenings 
New positives from March 11 to March 23: 197
Positive numbers reflect tests done by Colorado State University, Larimer County and private physicians. 
For a further breakdown visit covidrecovery.colostate.edu.