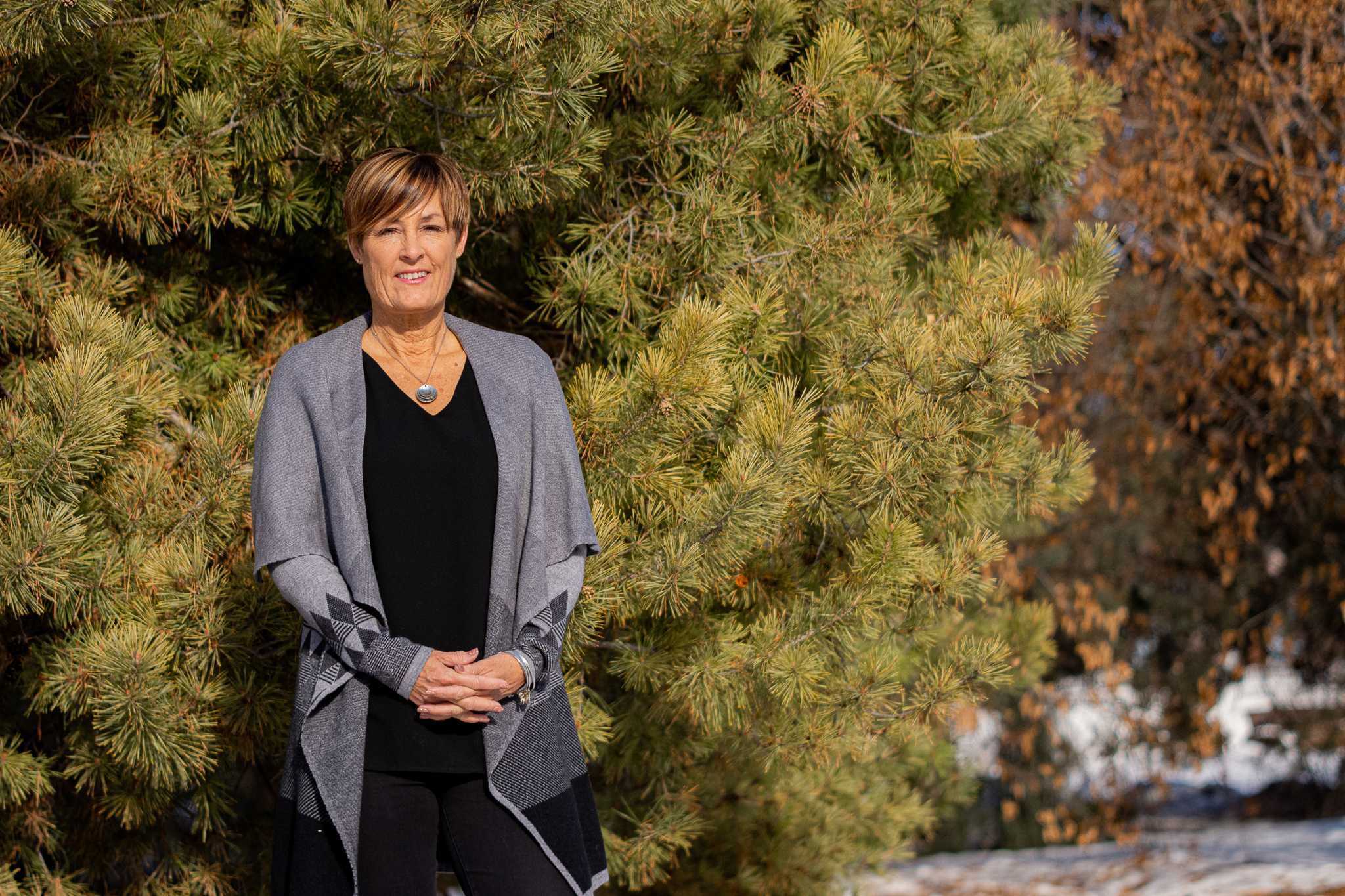 Running for the Fort Collins City Council District 4 seat, Shirley Peel's campaign centers on COVID-19 relief for businesses and developing a smart growth plan for the City. 
A Fort Collins resident for 20 years and a founder of the Christian Core Academy, Peel is excited to engage with voters and create plans that can turn into actions. 
"I'm not a politician, and I'm not running just because I want to hold political office," Peel said. "I'm running because I want to help the community. … I really care about this community — it's meant so much to my family and it's given so much to my family." 
Peel said that, if elected, during her first month on council she would focus on understanding what the best ways to help small businesses are. 
"I think the City needs to play the bigger role in business and job recovery," Peel said. "That would probably be the most important thing, is to make sure that we are supporting our businesses and making sure that we're getting people back to work."
Peel wants to go to businesses directly and engage them in conversations about how to best help them recover from the pandemic, whether that is funding assistance or mediation with landlords to keep business locations.
"I know the City has been trying to work with the state in getting money, but I think we need to try to continue with that and the state needs to understand the need for businesses to recover," Peel said.
The trick with (growth) is going to be figuring out all of these things and keeping what makes Fort Collins unique." – Shirley Peel, District 4 candidate
On her campaign website, Peel expressed concern over the greater impact the COVID-19 pandemic could have on the Fort Collins economy, given that if more businesses close, sales tax revenue will decrease alongside that. 
"Our economy is roughly 60% sales tax dependent and if small business and major retailers do not survive the crisis, our community is looking at potential layoffs and significant reductions in services," the website said. 
Peel's other high priority is looking at the population growth Fort Collins and the Front Range has experienced in the last 20 years and the projected growth for the next 10 years. 
Peel has a smart growth plan she hopes to implement, which includes adopting "common sense zoning practices," continuing solid infrastructure development into areas of new growth and authorizing the use of metro districts. 
"The trick with that is going to be figuring out all of these things and keeping what makes Fort Collins unique," Peel said. "I think that's the open spaces and the unique vibe of Fort Collins; we don't want to lose that as we grow." 
Peel said she thinks the City Council has not done the best job at keeping up with the growth in the City but said she admires the way they put together comprehensive plans with detailed steps on follow-through. 
Along with her smart growth plan, Peel said affordable housing and changing the City's zoning laws would make growth more manageable. 
"I do understand the noise issue and all that, but then as a mom of four kids (in college), … trying to find affordable housing (for them) was a nightmare," Peel said. "I think the U+2 ordinance has outlived its time." 
Peel said her experience as an educator is what most qualifies her for City Council. As the founder of the Christian Core Academy, Peel also worked there as a teacher and administrator and still serves on the school board. 
"I think that has taught me how to communicate to people (and) articulate visions to people," Peel said. "On the school board, I have learned how to collaborate and build bridges between different ideas, different mindsets." 
As school founder, Peel said she built two education programs "from the ground up," which taught her how to plan, implement and evaluate initiatives.
City Council elections will be April 6, with registered Fort Collins voters receiving their ballots by mail in the last two weeks of March. Colorado also has same-day voter registration; voters must have lived within Fort Collins city limits for at least 22 days to be eligible to vote in the municipal elections. 
Serena Bettis can be reached at news@collegian.com or on Twitter @serenaroseb.