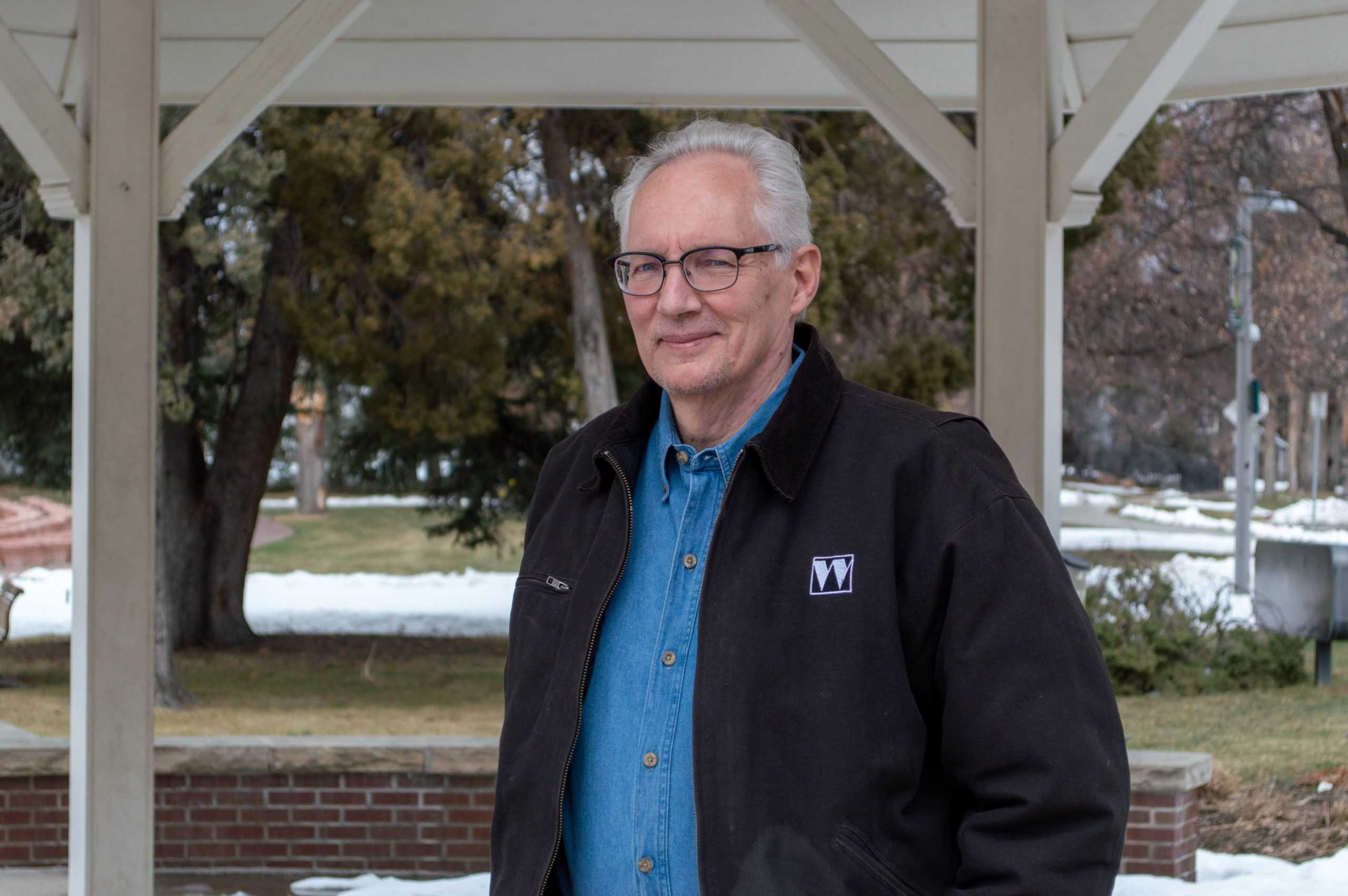 Kelly Ohlson is a Colorado State University graduate, long-term resident of Fort Collins District 5, former school teacher and historic building renovator and former City Council member, mayor and mayor pro tem. Ohlson is running for a City Council seat representing District 5 in west central Fort Collins.
"I think I am the right person for these frustrating and challenging times," he said in regards to running.
Ohlson has an extensive resume that includes years of service to Fort Collins. 
"I think my experience and proven leadership will best serve District 5 and the Fort Collins community," he said. "I think my experience will come in real handy … especially because these times are a little stranger than most."
In regard to the COVID-19 pandemic, Ohlson says he is for the recovery of both people and businesses impacted by the virus.
"This will pass; a lot of lessons will be learned, and I'm sure some good will come out of it as well," Ohlson said.
According to his website, he prioritizes assisting local businesses and their employees impacted by the pandemic.
Ohlson wants to make sure that everybody is involved in local government; highlighting an emphasis on equity, inclusion and diversity is important in his platform.
"We need to make progress on social and economic justice and make sure people aren't getting left behind," Ohlson said. "I'd like to give attention to the people that perhaps haven't gotten as much attention historically in Fort Collins and improve assistance for the most vulnerable citizens."
Ohlson's platform is about his governing style being inclusive rather than a particular issue.
"It's more about running on a governance model than a particular issue because the issues change," Ohlson said. 
Ohlson said that a successful local government "starts with making sure that we are doing it right, and we aren't just serving the few to the cost of the many."
One of the issues Ohlson is passionate about is the environment. 
"I'll continue my work championing the protection of open space and natural areas, including the (Cache la Poudre River), and I'd like to see the Hughes property protected as open space," Ohlson said.
This ballot issue is a popular one among students, as is environmental action. According to Ohlson's website, he plans on improving parks and trail systems, expanding composting, recycling and reduce and reuse options as well as enforcing action on climate change and air and water quality.
As a CSU alumnus, Ohlson spoke on the importance of the campus community to him. 
"I am very tied into CSU — it's in my district," Ohlson said. 
According to Ohlson, his past accomplishments include making it easier for CSU students to vote. 
"I want to make sure everybody is invited to the table to chart the future of Fort Collins, … (which) includes young people and students as well," Ohlson said. 
Ohlson said he takes care in being responsive to citizens of his district. 
"I'll make sure that for anyone who wants to be in touch with me, I'll be easy to find," Ohlson said.
Noelle Mason can be reached at news@collegian.com or on Twitter @noellemaso.