City Council elections: Erin Hottenstein, District 4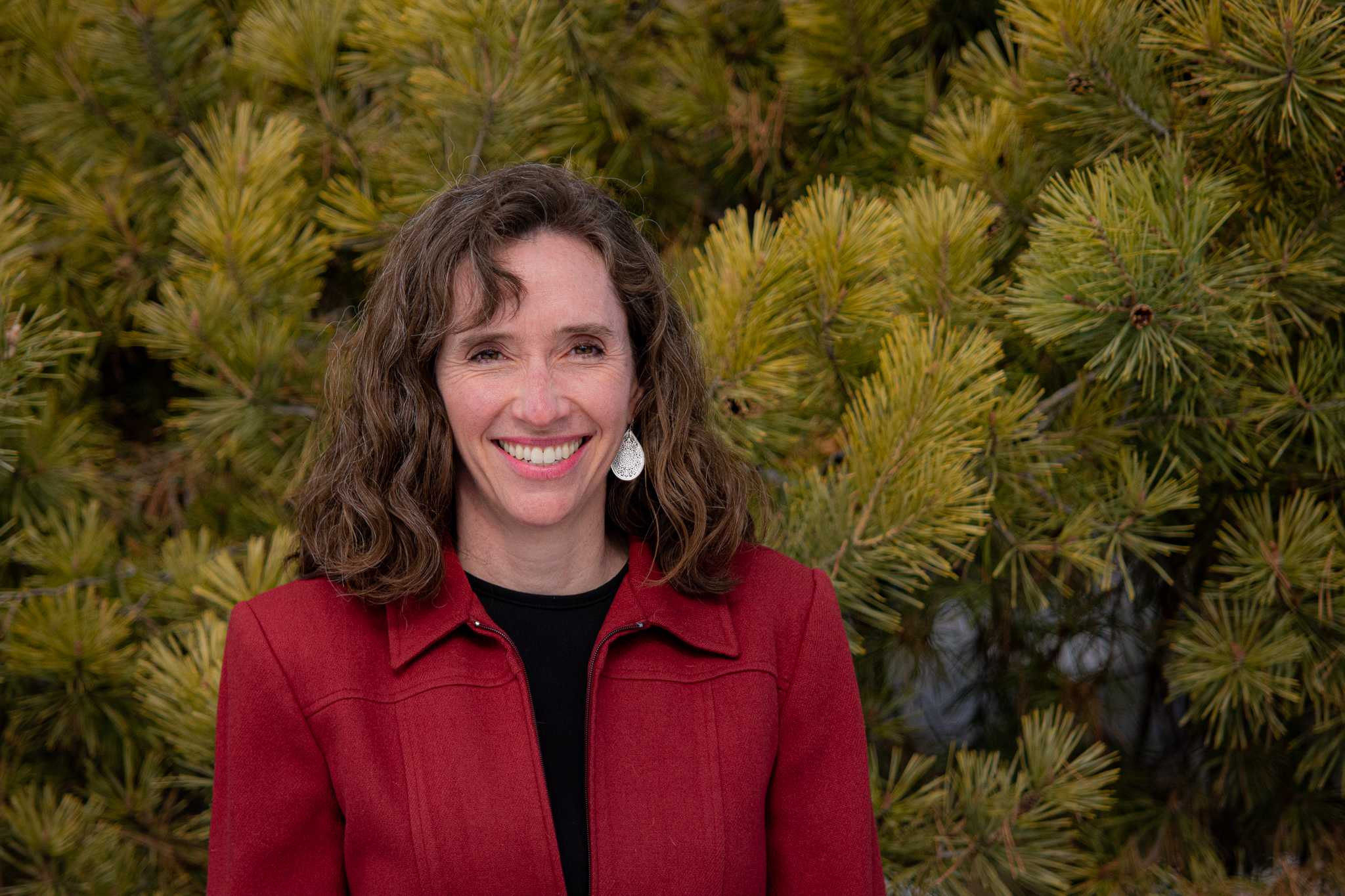 Erin Hottenstein, a Fort Collins resident of 21 years, is running for a City Council position to finish the remainder of Kristin Stephens' four-year term in District 4. 
Hottenstein's platform focuses on COVID-19 relief and recovery, affordable housing and diversity as well as equity and inclusion initiatives. 
"It's really important to help individuals, families and small businesses to get back on their feet," Hottenstein said. "I'm especially interested in working on the long-term recovery of getting those jobs back that we lost."
Hottenstein feels that the City could do a better job at spreading information about COVID-19 vaccines in the form of public information campaigns and resources to help residents find vaccination locations within the City. 
"I would like to see the City helping in any way that they can with the vaccination process," Hottenstein said. "I understand that the City doesn't have vaccines itself, but the City does have a lot of resources … and the City has people that can help, and so I would like to see as many people vaccinated as quickly as possible, and I think the City could lend a hand with that." 
Hottenstein said she was surprised that the City has not done more to provide vaccination information, especially given how difficult it can be for marginalized groups and people without access to technology to make appointments and find the information they need. 
On affordable housing, Hottenstein said there are many things the City can do to help its residents find affordable and attainable housing for both renters and homeowners. 
(We need) to make sure that we're thinking about the impact that the policies are going to have on different groups of people and make sure that everyone is included in the conversation." -Erin Hottenstein, District 4 candidate
"When we're talking about affordable housing, it seems like it is time to revisit our land use code and consider some changes to make housing more affordable, and by that I'm talking about U+2," Hottenstein said. "It depends on what the whole package is, but I do think … it might be time to make some adjustments to it."
Hottenstein also referenced Fort Collins' new Housing Strategic Plan, which was adopted by the City Council Feb. 16, and said she thinks everything that went into that plan will be a great step forward for the community. 
One of Hottenstein's favorite aspects of the housing plan is that the City worked closely with the community to create it. She said something she hopes to do if elected to council is to create more engagement time with residents and collaborate with other groups on major issues. 
Hottenstein said she is dedicated to sustainability and the City's Climate Action Plan, another issue that Hottenstein knows is important to Colorado State University students. 
"The City has a great Climate Action Plan that they adopted in 2015, but unfortunately we haven't been meeting that annual goal, so I think it's important to push forward on those goals," Hottenstein said. 
She wants to focus on reducing greenhouse gases and finding a way for the Rawhide Energy Station to stop burning coal.
Hottenstein completed CSU's Water Literate Leaders of Northern Colorado program in 2020, which gives her a better perspective on environmental issues important to local farmers, small businesses and the City. 
With everything Hottenstein addresses, she said that she will also focus on the diversity, equity and inclusion aspect of the issue. 
"I think it's super important that we have that lens on every policy that the City considers," Hottenstein said. "(We need) to make sure that we're thinking about the impact that the policies are going to have on different groups of people and make sure that everyone is included in the conversation."
Hottenstein said she is qualified to be on City Council because of her experience as a journalist, which taught her how to ask the tough questions, and her experience with volunteering and running a small business in the community. 
"I think that's a valuable perspective to bring to council because I know what it's like to start up a business and try to grow a business," Hottenstein said. "I really have a good understanding of what that's like and what other small businesses are going through."
Hottenstein also works with Colorado 50-50, a group dedicated to elections and voting, she said. 
City Council elections will be April 6, with registered Fort Collins voters receiving their ballots by mail in the last two weeks of March. Colorado also has same-day voter registration; voters must have lived within Fort Collins city limits for at least 22 days to be eligible to vote in the municipal elections. 
Serena Bettis can be reached at news@collegian.com or on Twitter @serenaroseb.