Wesley Hamilton shares stories of courage at keynote
Molly O'Shea
February 18, 2021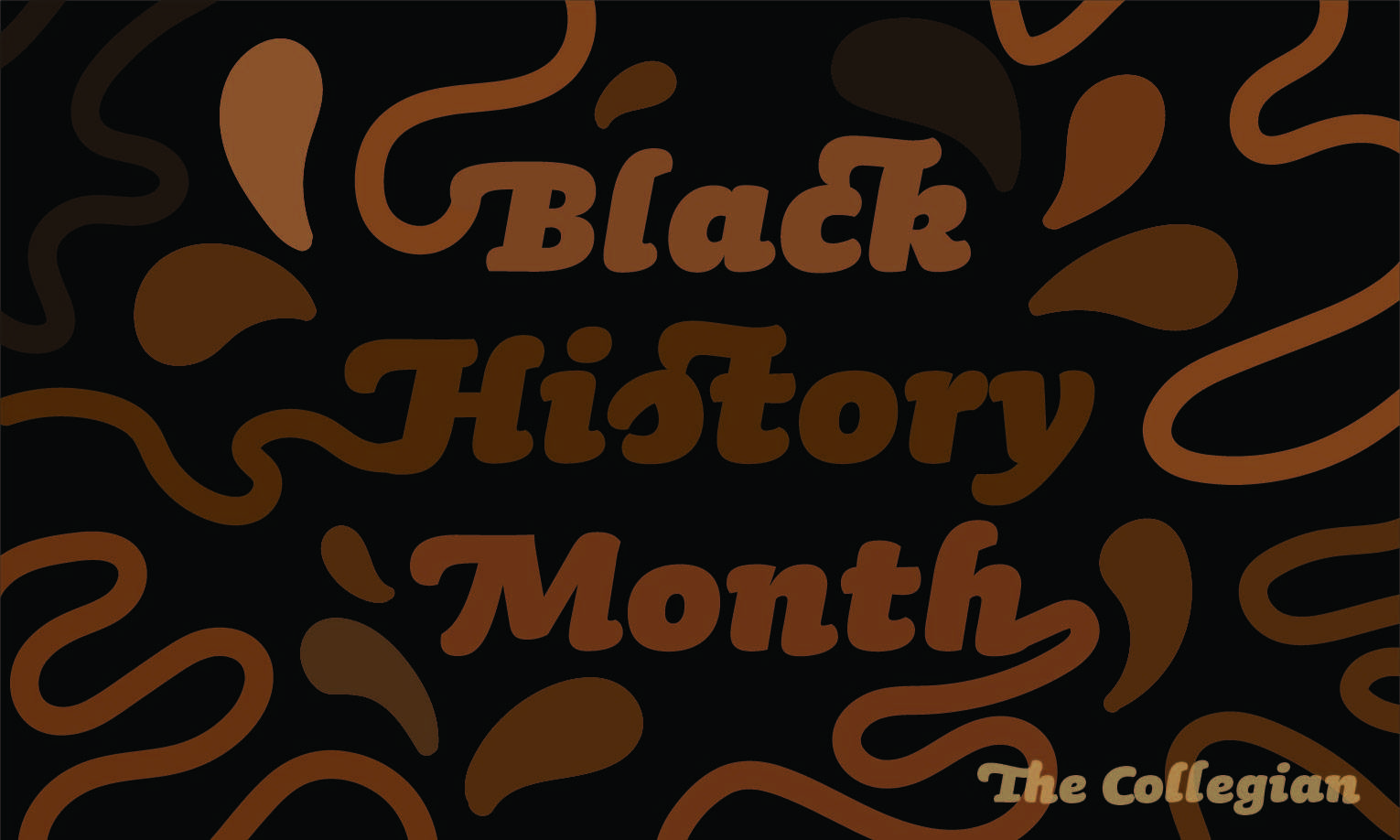 A founder, father and model figure rallied the Colorado State University community over Zoom Wednesday night.
Philanthropist, speaker, athlete and model Wesley Hamilton addressed the CSU community Feb. 17 as the keynote speaker for CSU's celebration of Black History Month. As one of the many events put on by CSU's Black/African American Cultural Center, Hamilton went through his story to explain where he came from and how he got to be who he is now: a loving single father, creator of the Disabled But Not Really Organization, motivator, bodybuilder and positive role model to all. 
Hamilton began his speech with a quote from Martin Luther King, Jr., saying, "The ultimate measure of a man is not where he stands in moments of comfort and convenience but where he stands at times of challenge and controversy."
His stories of courage, strength and perseverance resonates with participants after any talk he has ever delivered."-Inez Washington, B/AACC peer mentor
The specific quote was chosen to give the audience an idea of who he is, Hamilton said. It is the adversity that he faced in his life that led him to become who he is today. Hamilton also chose the quote specifically in honor of Black History Month, he said.
"We have to celebrate Black excellence, our legends that are in the community that really stood up and fought for the same things that we are fighting for today," Hamilton said. 
"I am a Black disabled man, 33 years of age, living in Kansas City, Missouri," Hamilton said. "I have not always been disabled physically." 
In 2012, Hamilton was shot twice, leaving him paralyzed from the waist down. Having lived a life that was filled with bad choices and feeling like he had no identity, he had to choose between feeling depressed and unfulfilled or finding the strength and positivity within, Hamilton said. 
Hamilton chose the latter. He lost over 100 pounds, filled his life with daily affirmations, started his career and began to embrace the independence and self-love he had given himself.
"Getting shot two times in the abdomen was the best thing that's ever happened to me," Hamilton said.
He started his passion project, Disabled But Not Really, with the mission to bring positivity and hope to the disabled community and beyond, Hamilton said.
When asked about advice to help yourself be more successful, Hamilton told attendees to choose to view life with a more positive perspective and say daily affirmations because it will change the way you feel about yourself. 
Eventually, he had the opportunity to be featured on the TV series "Queer Eye," where he came face to face with the man that shot him years before. Because he had learned to know and love himself, he empathized with the man who took away his legs and forgave him. 
"His stories of courage, strength and perseverance resonates with participants after any talk he has ever delivered," said Inez Washington, a peer mentor for B/AACC. "Wes (Hamilton) instills essential tools of positivity, self-awareness, empowerment, resilience and acquaintance in the fact of many challenges. He believes his higher human act is to inspire, and that is exactly what he is profoundly affecting human hearts of all ages, race, lifestyles, backgrounds and worldwide."
Molly O'Shea can be reached at news@collegian.com or on Twitter @Molly_O23.