Mandatory COVID-19 screening explained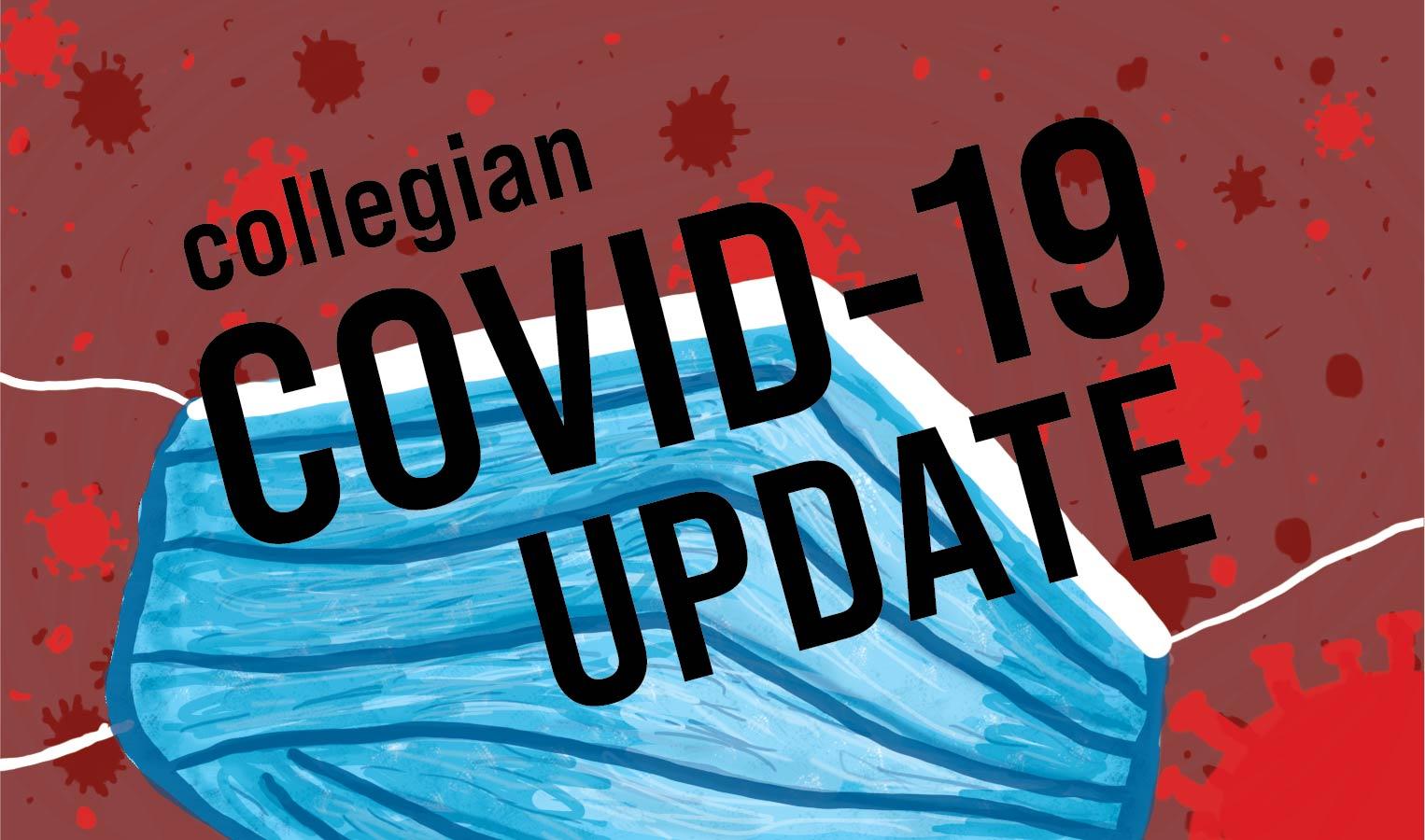 Colorado State University has transitioned to another phase of mandatory weekly screening for select groups of students and faculty.
The shift to a weekly testing schedule was originally implemented at the start of the semester, beginning Jan. 18. According to SOURCE, the initial group included all students in University housing as well as those in fraternity or sorority houses, freshmen and sophomores in face-to-face courses, and all staff and faculty regularly on campus.
Now, the weekly testing requirement has been updated to include juniors, seniors, grad students, second bachelor students and professional students who attend face-to-face classes or labs on campus. These groups will be required to test weekly starting Feb. 8, according to a message released by CSU.
The transition to weekly screening allows the University to identify infected individuals quickly, explained Marc Barker, assistant vice president for Safety and Risk Services and co-chair of the CSU Pandemic Preparedness Team. 
"This is a critically important strategy," Barker wrote in an email to The Collegian. "We are a community of tens of thousands of individuals who congregate in a small area — our main campus is a square mile." 
Since August, Barker said that the testing process has become more streamlined to improve and focus on "what's easiest for our faculty, staff and students."
The testing team has conducted over 105,000 nasal swab tests and saliva screenings.
"Screening weekly provides us with the ability to identify those members of our community who have the virus, then quickly take public health actions to prevent them from exposing others," he wrote.
That's not to say the process has been without obstacles. Barker cites national supply shortages as a major hurdle to the testing system's implementation.
"This process has been about as smooth as can be expected when building such a complex and robust public health strategy during a pandemic," Barker wrote.  
In addition to the testing team's efforts, Barker acknowledged the misinformation surrounding the saliva screening process. 
Contrary to the "outdated" information included in the consent and registration process, saliva samples are re-separated when one individual's sample indicates a trace of the virus. Each sample is then retested to determine who among those in the group is actually positive for the virus and the infected individual is notified, Barker wrote.  
"When you are notified that your saliva sample indicates that you may have the virus that causes COVID(-19), that result is based only on your saliva and not the grouped saliva 'pool' processed in the laboratory," Barker wrote. "No one else in the 'pool' with your sample has been notified because of your saliva results." 
As a result, Barker wrote that this process ensures only those who have an indication of COVID-19 in their sample are required to get a nasal swab test and enter a quarantine period until they receive their results. 
More information about the testing process and what to do if you are exposed or infected can be found on CSU's COVID-19 website.
Editor's note: A former version of this article linked to a website with outdated information. The article has been updated with the correct link. 
Natalie Weiland can be reached at news@collegian.com or on Twitter @natgweiland.