City to create new equity and inclusion office
Aidan Knaus
February 22, 2021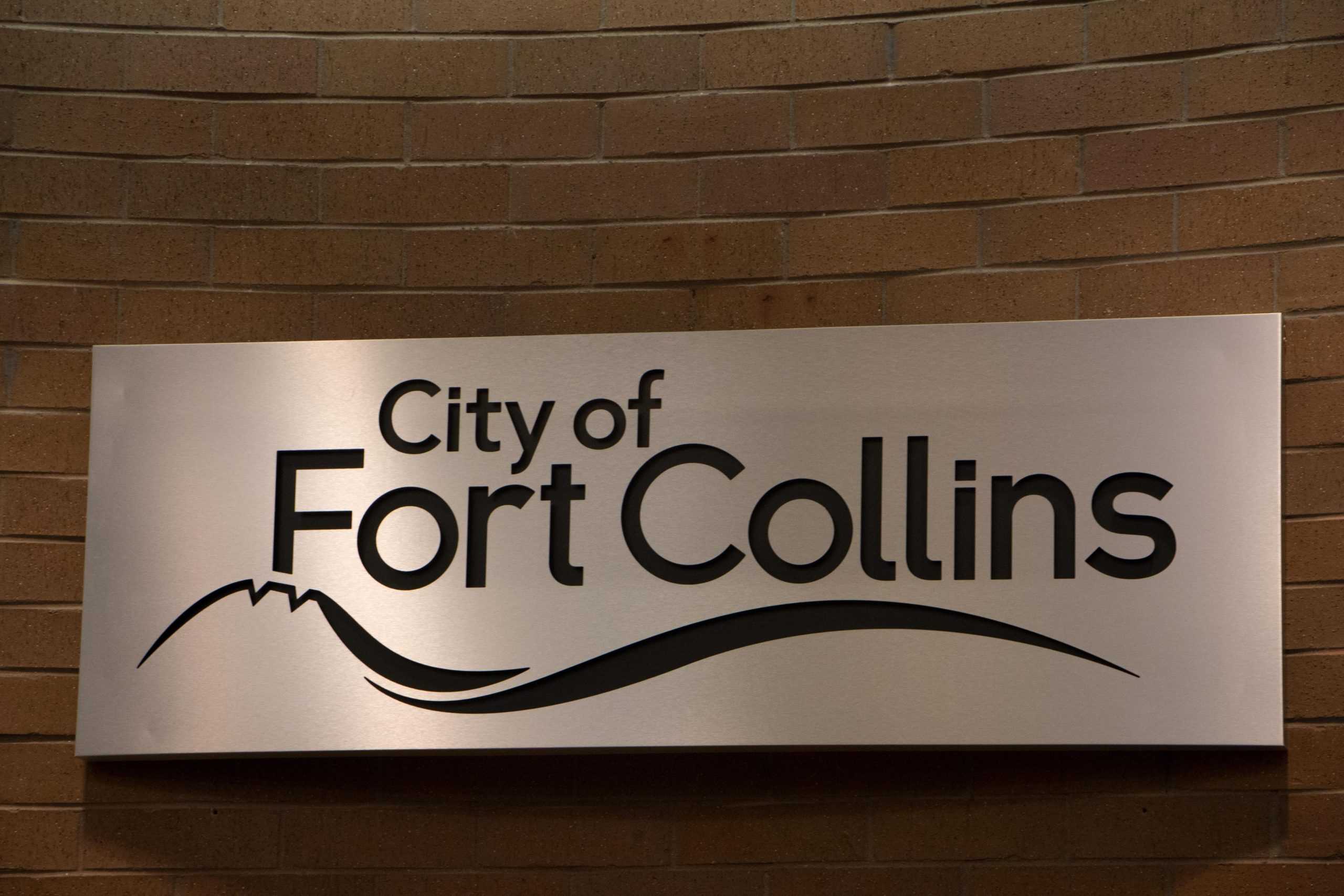 The City of Fort Collins has recently announced the upcoming creation of a new City office with a focus on equity and inclusion.
The City has been holding bilingual meetings with the public in order to take suggestions and answer questions about the new office, which will consist of an executive role and a supporting staff. City Manager Darin Atteberry said that a final structure for this team has not been set. 
Atteberry said there were targeted invites sent to community members from underrepresented communities. 
"We want to learn about what experiences a successful candidate may possess," he said. 
Fort Collins held listening sessions as a way for the City to refine its hiring process and further define the office's goals. The City wanted to reach out to the public early to receive input and feedback, said City Human Resources Director Karen Burke. 
"This position, I believe, has been wanted for a while now," Burke said. "This is the right time. It may be past time."
The meetings have not been moderated by a City official, but by Alma Vigo-Morales, the co-founder of local consulting firm Diversity Solutions Group.
The sessions have already provided valuable feedback on our search and future success of this role and office." –Darin Atteberry, City Manager 
"I have been engaged by the City," Vigo-Morales said. "I don't work for the City, except as a consultant." 
Burke said that Vigo-Morales has been a partner of Fort Collins for many years. Additionally, she is bilingual, which helps to engage more people during the sessions. 
During a session on Feb. 12, Vigo-Morales prompted attendees with guiding questions in order to stimulate discussion. Attendees were encouraged to share their preferences for the scope and role of the new office.
Participants shared their opinions on a variety of aspects of the proposed office, from possible expenditures to appropriate community representation. Many attendees shared their desire for a diverse office that could gain the trust of local marginalized communities.
Others recommended that the hiring process take place wholly within Colorado, so as to ensure candidates were familiar with Colorado culture. 
This new office also has the potential to impact Colorado State University students.
"Through the listening sessions, I've learned that students don't always feel safe going out to the community at large, depending on their identity," Burke said. This is part of a larger push by the City to address equity and diversity issues.
Another facet is the adoption of Equity Indicators, a nationwide project that uses demographic data to focus City resources on addressing systemic bias and equality issues. Atteberry said that the project will help the office prioritize what areas need to be focused on first. 
The listening sessions have given City officials a framework with which to approach the further development of the office.
"The feedback will help us shape the search and guide us in what is needed for success for the new executive and office," Atteberry said. "The sessions have already provided valuable feedback on our search and future success of this role and office." 
Aidan Knaus can be reached at news@collegian.com or on Twitter @KnausAidan.