Fort Collins Police Services have arrested a suspect in a stabbing near Mason Street and Mountain Avenue that occurred Friday.
At about 2 a.m. Friday, police received a report of a stabbing in downtown Fort Collins, according to a release issued by Fort Collins Police Services. After officers discovered the victim, Curtis Bunce, at the scene, he was transported to a local hospital and treated for serious but non-life-threatening wounds.
According to investigators, Bunce and a group of friends were standing outside when an unknown male suspect brandished a knife, stabbed Bunce, and fled. The suspect was later identified as Schyler King.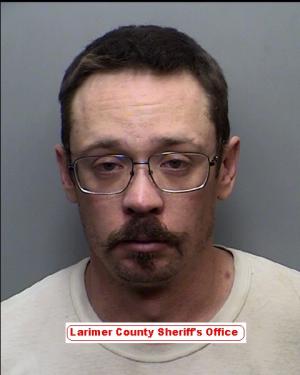 King was taken into custody around 3:25 a.m. after police located him inside his home. King is currently held in Larimer County Jail, facing charges of second-degree assault, a Class 4 felony. 
"I want to recognize the outstanding team effort that went into this case," said FCPS Chief Jeff Swoboda in the release. "With the help of our 911 team and local first responder partners, the victim quickly received the care he needed and officers were able to safely take the suspect into custody."
According to FCPS, anyone with any information who has not yet spoken to police can call Detective CJ O'Loughlin at 970-416-2571 or Crime Stoppers of Larimer County at 970-221-6868 or stopcriminals.org.
Delaney Allen can be reached at news@collegian.com or on Twitter @DelaneyAllen0.