Man convicted of vandalizing Islamic Center of Fort Collins found dead
Julia Trowbridge
January 11, 2018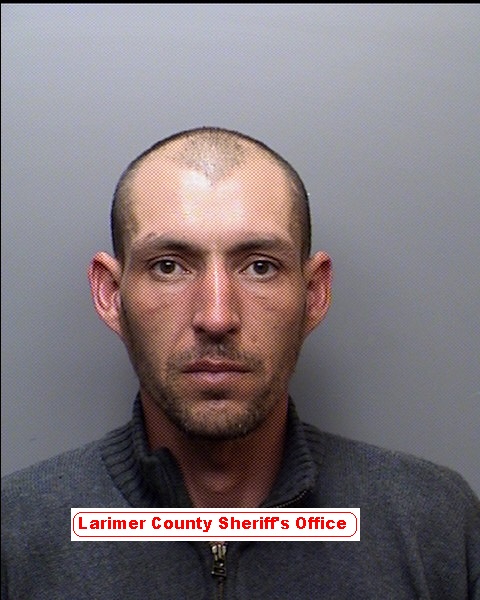 The Larimer County Coroner's office announced the death of the man convicted of vandalizing the Islamic Center of Fort Collins.
LCCO determined that Joseph Scott Giaquinto, 36, died by suicide Jan. 5. Giaquinto was found deceased at a Motel 6 in Fort Collins the following day, according to LCCO.
According to the Coloradoan, Giaquinto was sentenced to three years of wellness court and six months of work release Jan. 4
Fort Collins Police Services arrested Giaquinto the evening of March 27 after he vandalized ICFC during the early morning of March 26. Giaquinto pleaded guilty and was convicted for criminal mischief and bias-motivated crime Dec. 18, the Coloradoan reported.
Collegian reporter Julia Trowbridge can be reached at news@collegian.com or on Twitter @chapin_jules.