Update: Bill Clinton to campaign Friday at New Belgium Brewery in Fort Collins
Julia Rentsch
November 1, 2016
UPDATE: The location of Bill Clinton's appearance has been determined. 
Bill Clinton, husband of current Presidential nominee Hillary Clinton, will be campaigning on her behalf in Colorado on Friday.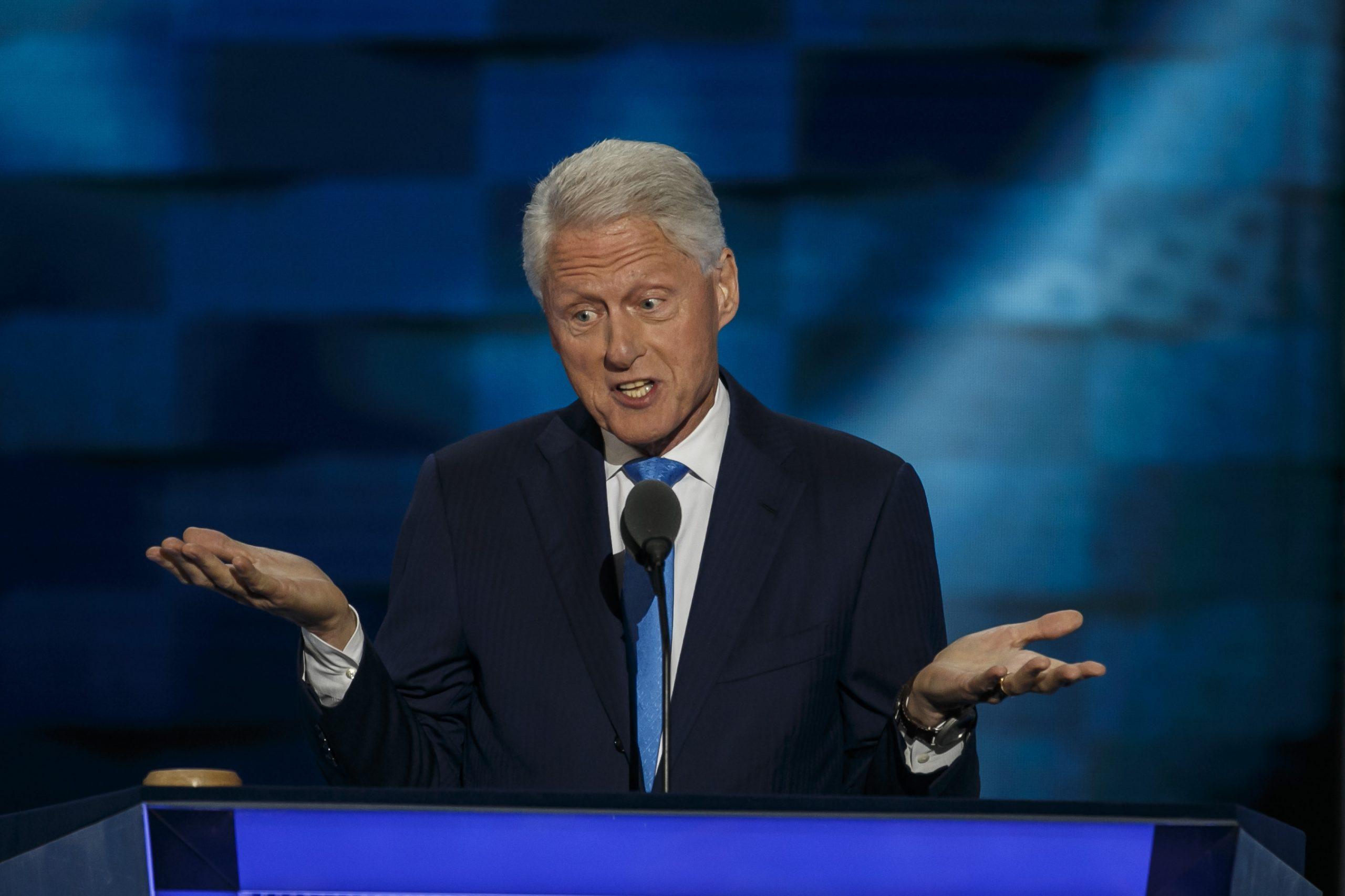 The "get out the vote" rally in Fort Collins will take place Nov. 4 at New Belgium Brewery, 500 Linden St., from 4 – 6 p.m. Doors will open to the public at 2:30 p.m. Potential attendees can RSVP here. 
Officials from Hillary Clinton's campaign announced the plans to visit Fort Collins, as well as stops in Denver and Pueblo, on Twitter Tuesday. Members of the public interested in attending the Pueblo event can RSVP here; for Denver, RSVP here.
Bill Clinton's visit will come after appearances from others associated with both candidates' campaigns. On Wednesday alone, Mike Pence, vice presidential candidate under Republican Presidential nominee Donald Trump, visited Loveland, and Clinton's daughter, Chelsea, visited Boulder. Chelsea Clinton also visited Aurora Tuesday night.
Collegian Editor in Chief Julia Rentsch can be reached at editor@collegian.com or on Twitter at @julia_rentsch.