What to do at Colorado State during the winter season
Zara DeGroot
December 3, 2014
With the winter season comes mixed emotions. We all have a love hate relationship with it, and living a state full of dramatic seasonal changes like Colorado, CSU students are not exempt to this brisk time of the year. The blanket of snow and chilly temperatures that the winter brings may look good from the inside, sitting by the fire, nursing a warm beverage while watching the delicate snowflakes silently hit the ground. But on the outside, it is not so picturesque and inviting.
The snowflakes turn against you and become ice pellets directed at your face, the unblemished layer of snow becomes a gray slush and finds its way into your socks, and the sheet of ice covering everything becomes your worst enemy as you slip and fall in front of a herd of people. Oh, and snow days are rarely a thing here. But have no fear little rammies, listed below are fun activities to do during this winter season to keep you occupied and happy in the frosty weather. So put on your favorite thick socks and fleece face mask, because you are going to enjoy winter this year.
Ice skating
Ice skating is the typical winter activity. It is a fun way to spend a weekend day during winter, plus it can be a great laugh. There are a few ice skating rinks in Fort Collins, like Roller Land Skate Center and Northern Colorado Ice Center Ice Skating Rink. Grab a group of friends and spend a Saturday afternoon watching each other struggle and fall on the ice.
Skiing and snowboarding
Colorado is known for its skiing and snowboarding, so definitely take advantage of this. You do not even have to be any good to partake. Eldora Mountain Resort is a 70-mile drive from Fort Collins, and CSU's Outdoor Program for Campus Recreation provides snow activities and excursions for students.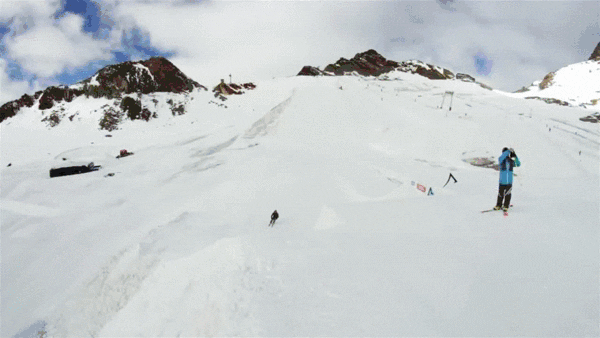 Scenic drives around Horsetooth
Admiring the snowcapped scenery does not even require stepping out of the car. The mountains are so close, so why not get out of your dorm, house or the library to take a drive to look at the perfectly snowy hills? Away from all the slush, Horsetooth looks gorgeous coated in snow.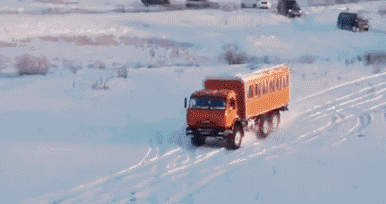 Build a snowman
Do you want to build a snowman? The question is always on our minds, and the answer is probably yes. If you are feeling nice, embellish campus with cute snowmen or snow figures of Cam the Ram. What a frosty way to show school spirit.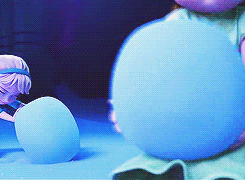 Make snow angels
The layer of snow covering spots like the intramural fields is almost asking to be laid in. Put on your best snow suit and decorate the snowy ground with a few angels.
Have a movie day
Although there is much to do outside of the house, a lazy, cozy day at home might be just what you need to survive the briskness of the outdoors. Stuffing yourself into the dryer and pouring hot water on your head is one way to stay warm. Assume position on the couch with an IV of peppermint hot chocolate draining into your veins, turn on the fireplace and watch some winter classics.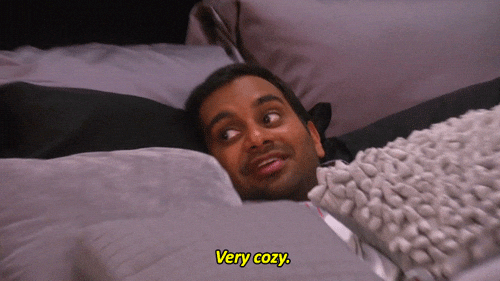 All gifs courtesy of giphy.com.
Collegian Reporter Zara DeGroot can be reached at news@collegian.com or on Twitter @Zaradegroot.
Related articles