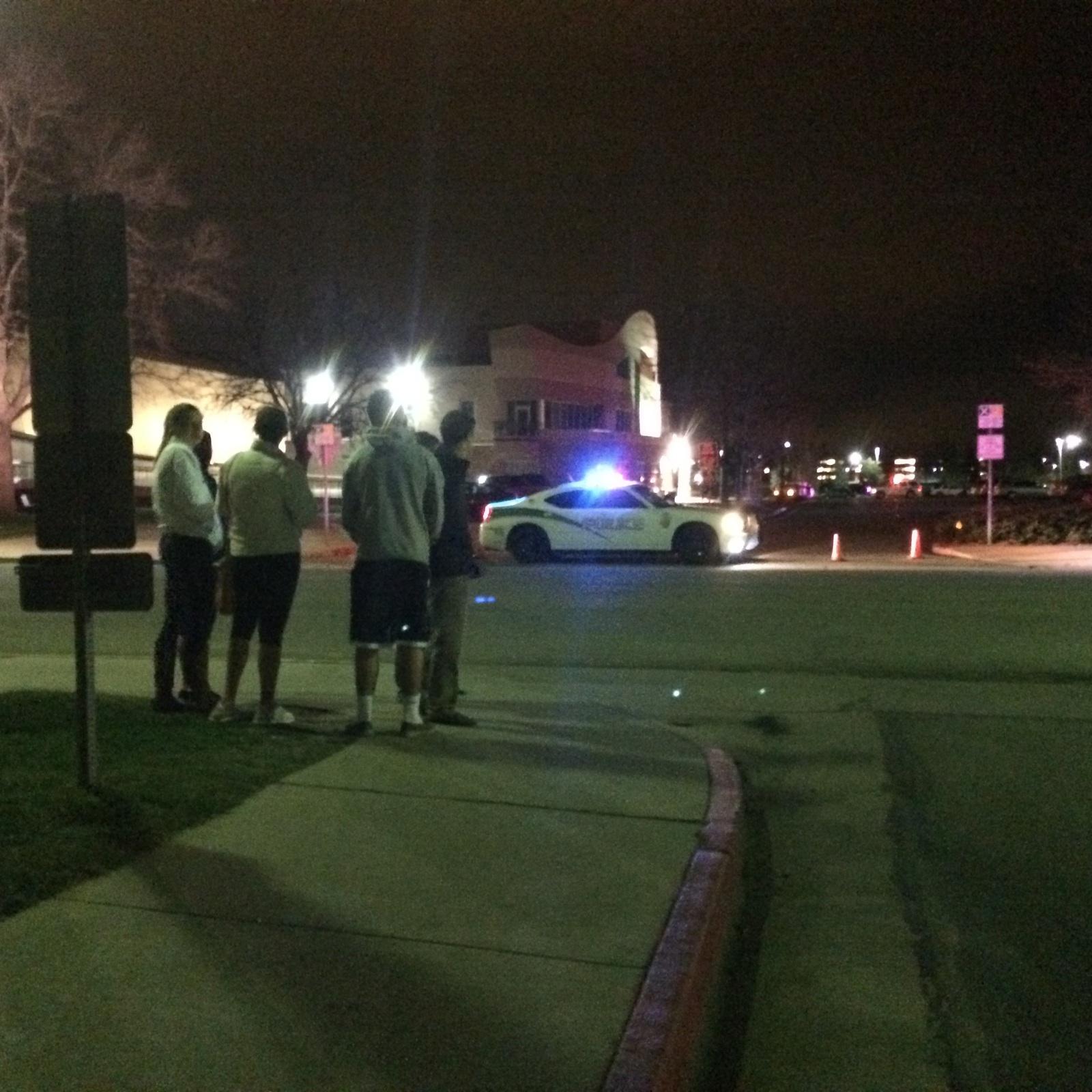 The CSU Police Department investigated a suspicious object in a vehicle in the Moby Arena parking lot Wednesday night at around 10 p.m. and found it to be harmless, according to a police spokesperson.
Police received a call about the suspicious object in the lot, and quickly secured the area to investigate before determining that it was harmless.
Collegian Crime Reporter Caitlin Curley can be reached at news@collegian.com.