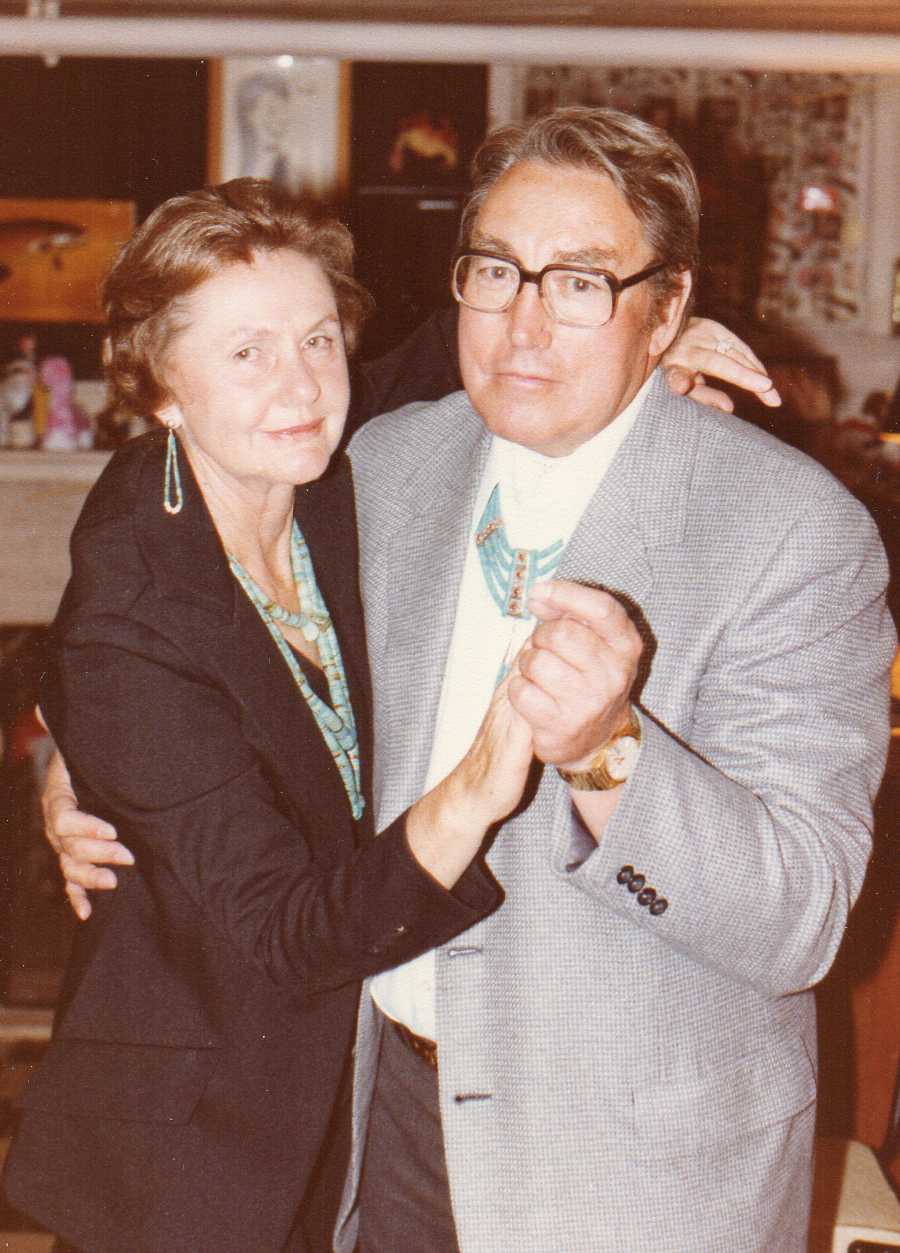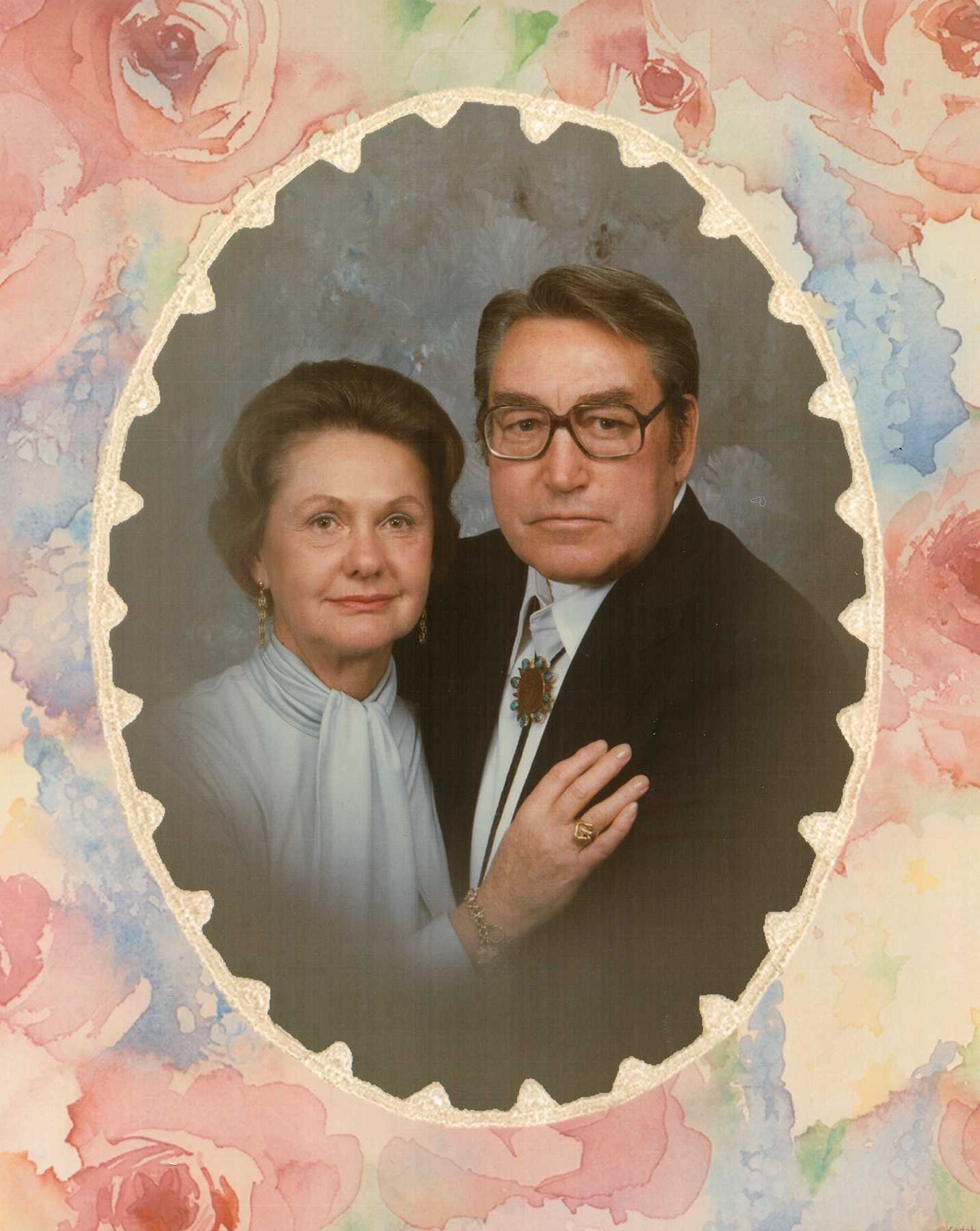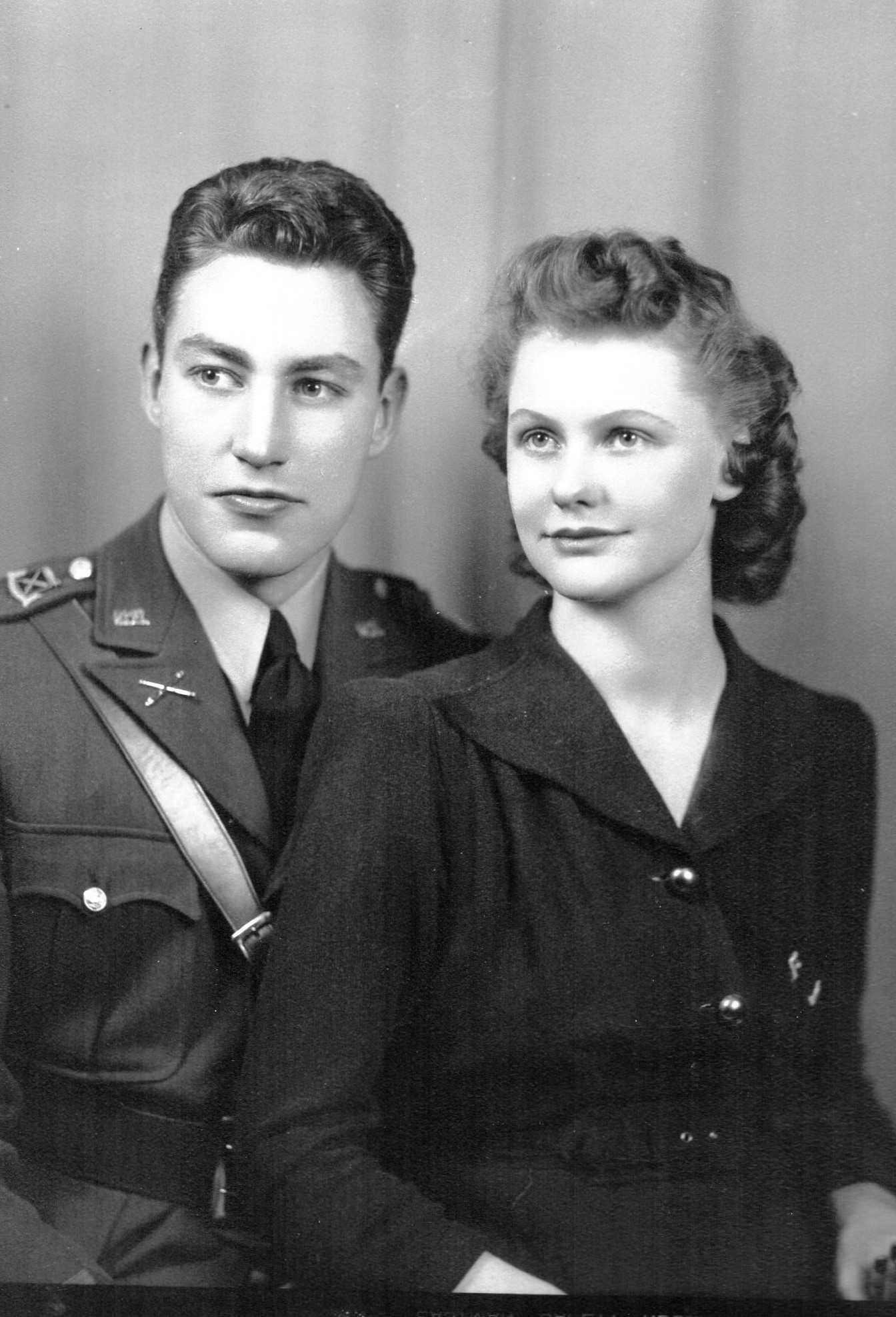 Dell and Doris were sitting in a tree, K-I-S-S-I-N-G.
And that was 72 years ago.
We all know what CSU is now, but imagine the university in 1941. This would take us back before World War II, before cell phones and before being married in college was normal.
In 1940, Dell Dreher called the Kappa Alpha Theta sorority house to ask Doris to a dance.
"I asked him to call back because I didn't know him," Doris said. "So, I checked with some of the girls about him and they said to go with him, but to watch him. So I went, and I fell in love right away."
After their first date, Doris didn't date anyone else. She said they spent their time going to dances, attending sorority and fraternity events, and going on picnics around Fort Collins. Laughing, Doris said it took Dell over a month to kiss her and she had begun to wonder what was going on.
In 1941, the two knew they wanted to be together forever, but marriage was uncommon for students at the time, Doris said. This didn't stop Dell and Doris from making their vows to each other when Pearl Harbor was bombed on December 7, 1941.
"We got married early because war was declared," Doris said. "We weren't going to get married until he graduated from school."
Doris said one of her favorite memories from CSU was after she was engaged and received her engagement ring. She went to her class where she was going to give a speech and everyone wanted to see her ring.
She laughed and said it was not a big ring but, "Dell spent every last cent he had earned to buy it."
Knowing Dell would be sent to war as soon as he graduated from CSU, the wedding was arranged for December 28, 1941. The couple was married in the front room of Doris's childhood home with family in attendance.
Dell graduated with a degree in Forestry in May of 1942 and the very next day was made a second lieutenant in the US Army. Doris did not graduate, but instead moved with Dell when he was sent to basic training.
Before Dell was sent to the front lines in Europe for three years, Doris became pregnant with their first child. Their daughter Diane was born while Dell was away at war.
"It was hard; it was wartime. First, we had no idea he would be gone for so long," Doris said. "Of course, no one knew at the time."
She said Dell was at battle most of the time he was away and fortunately, "He came out well. He came home."
Dell met their daughter for the first time when she was three years old. While he was away, Doris stayed with her parents and visited Dell's parents often.
Doris said meeting her husband was one of her favorite memories from CSU, as well as all the lifelong friends she met.
"Oh, (CSU) is a wonderful institution. It always has been," Doris said. "When we were there, it was very well known across the country for its forestry school and home economics."
Dell and Doris were always strong supporters of CSU and proud to be alumni. Their family legacy at CSU continues to this day. Starting with Doris and her two sisters, all of their spouses, as well as 14 other family members have all attended CSU, and now Doris's great-grandson Nick is a freshman.
Diane, Dell and Doris's oldest daughter, said she grew up coming to campus to watch CSU football games. She applied to only one other school, but decided to attend CSU and join the same sorority as her mom.
"They were my parents," Diane said, "so they greatly influenced my life."
Diane said she remembers her parents dancing at Elitches and they were pretty good dancers.
"They included us kids a lot," Diane said. "Even with all their social events."
Diane's daughter Tracy also felt influenced by her grandparents.
"I just spent so much time with them growing up," Tracy said. "They were the perfect couple. Relatives called them the glamour couple and Hollywood couple."
Tracy said that her grandparents were, and are, two of the most important people in her life. As a student at CSU she was always proud to walk those same sidewalks as they both did.
Dell passed away from cancer in 1988 after being happily married for 46 years.
"I'm getting along just fine," Doris said.
Doris will be 91 on June 12, 2013 and said they will have a family picnic to celebrate.
"(Dell) had a very good sense of humor and he did enjoy life," Doris said. "We didn't have any money. You work with life, and it's all pretty beautiful if you let it be. I've enjoyed mine."
 Senior Reporter Corrie Sahling can be reached at news@collegian.com.