Colorado State announces 2010-11 as most successful year of private fundraising in school's history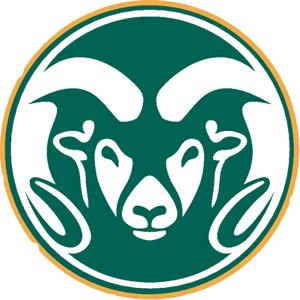 CSU announced today that the 2010-11 fiscal year saw %111.6 million in private fundraising, making it the most successful year for private fundraising in the school's history. The 2010-11 fiscal year also set the record for its number of individual donors, which totaled just shy of 32,000.
The announcement also marks the official end to the Campaign for Colorado State, which began in 2005. Reaching a total of $537.3 million, the campaign's funds were raised primarily for scholarships and academic programs, according to the CSU press release.
Also according to the press release:
This major fundraising initiative – the first of its kind at CSU – has provided richer opportunities for research, outreach and access to world-class education. The campaign reached its goal of raising $500 million six months early and, thanks to the generosity of nearly 95,000 donors, surpassed that goal by nearly $40 million by the campaign's end June 30.
"Through the campaign, supporters of CSU have sent a strong message: Higher education at Colorado State University is critical to our future, and we are committed to excelling as a world-class research university," said CSU President Tony Frank in the press release. "This campaign has shone a spotlight on the extraordinary achievements of our students and faculty and set a new standard for what we can achieve in partnership with donors, alumni, and the community. We're enormously grateful to everyone who made it such a success."
Related articles