Horoscopes can be applied to your sun, moon and rising signs.
Dear stars,
Venus enters Libra Nov. 8, which will bring blessings and changes in relationships. If you are single, this will be a great time to put yourself out there and meet new people. People with Libra placements in their chart will feel this transit the most. Breakthroughs and new revelations are possible. Furthermore, because Scorpio season is all about transformation, you may just receive a brand-new beginning this week.
Best of luck,
A Sagittarius Moon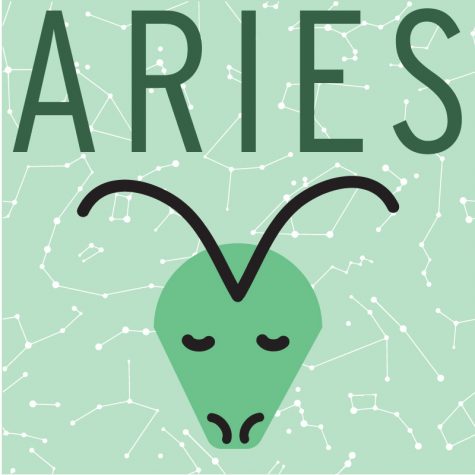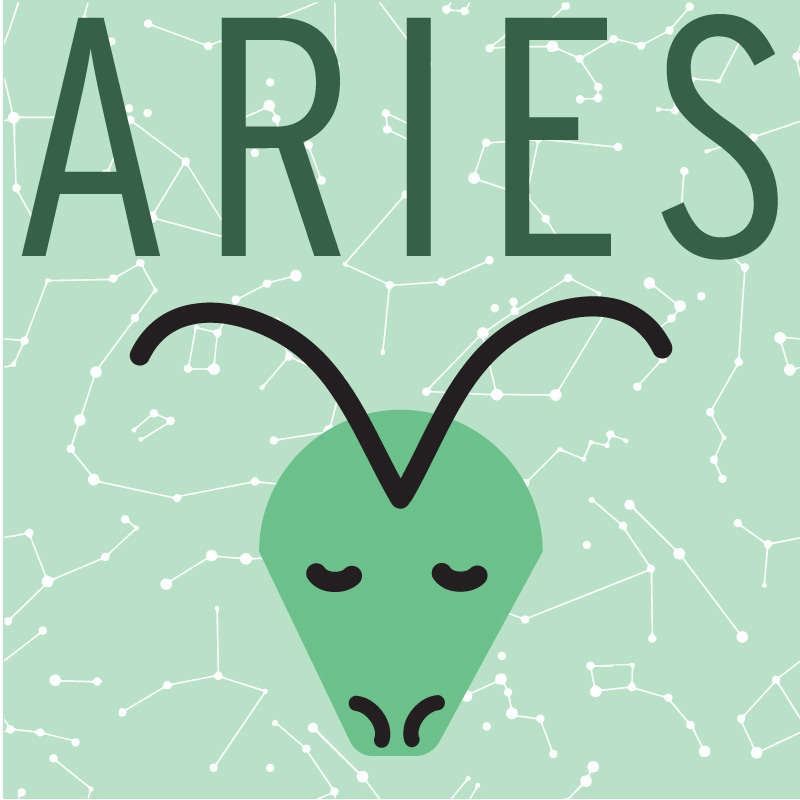 Aries (March 21 – April 19):
Tarot card: Two of Fire
As cliche as it sounds, love is in the air. You've made a romantic connection with someone recently and are excited to go on cute dates. Trust your instincts, and go with the flow because you will know whether or not this is right for you.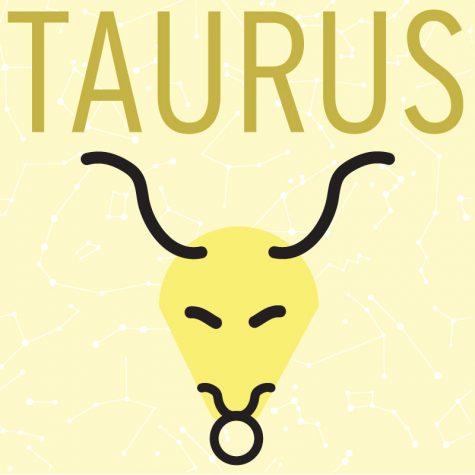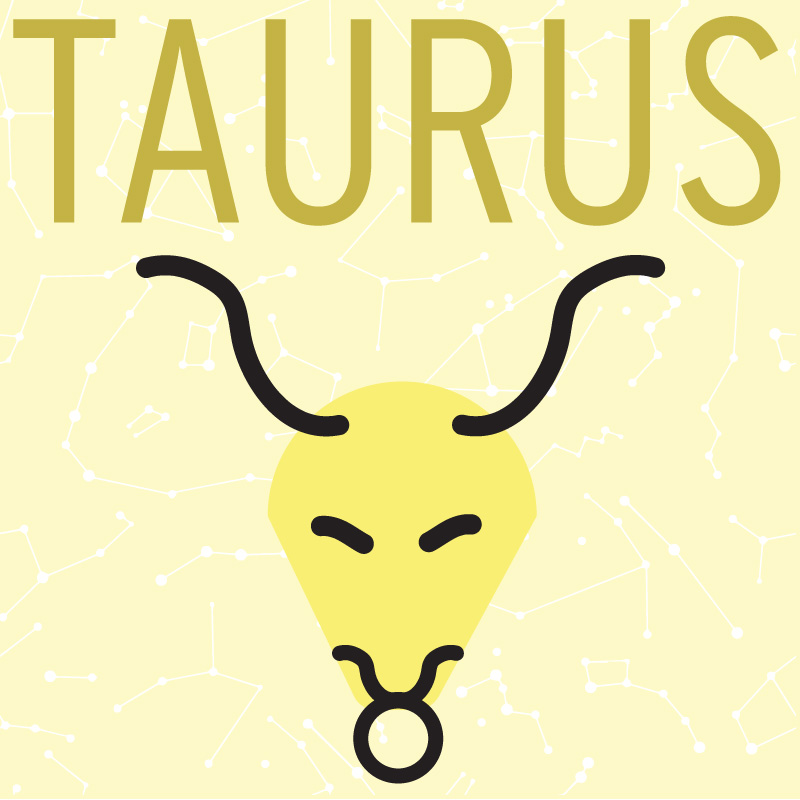 Taurus (April 20 – May 20):
Tarot card: Knight of Fire
You feel like lounging more than running right now, Taurus. The cold weather is starting to come again, and all you want to do is bundle up in some warm blankets. Take this week to relax and be with yourself.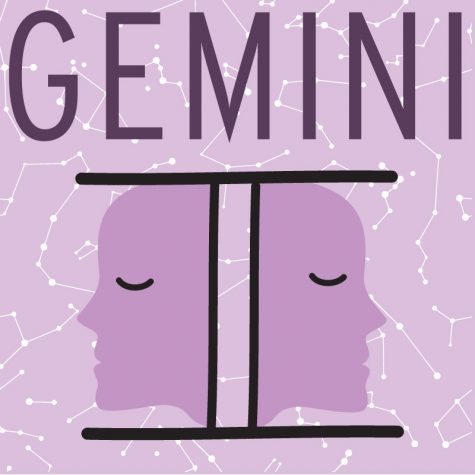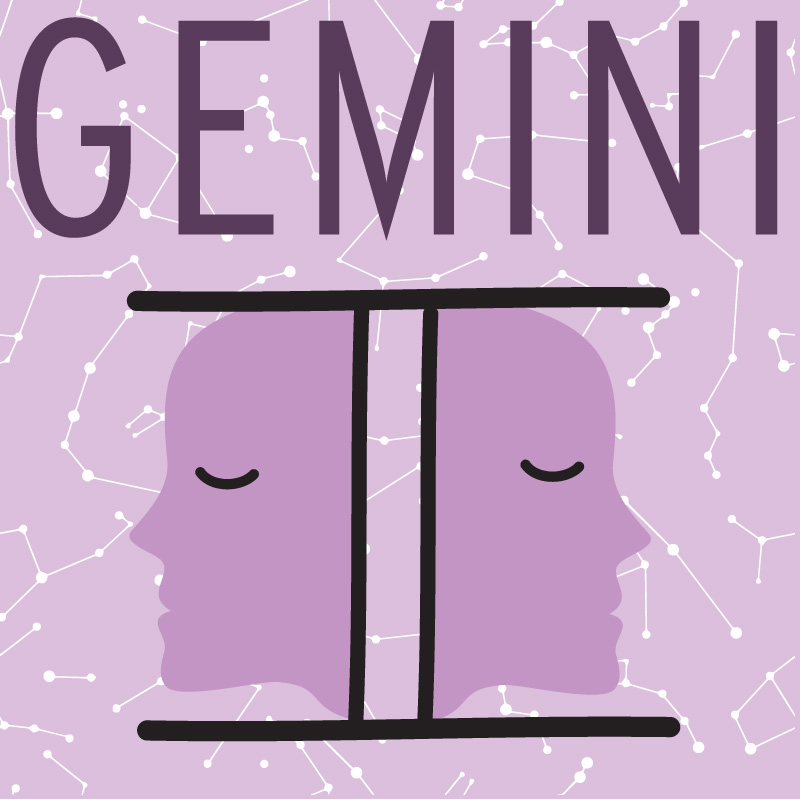 Gemini (May 21 – June 20):
Tarot card: Strength 
You love being around your friends right now. You found them in a special way — they understand the way you see the world. You will find yourself going on fun outings with them from time to time this week.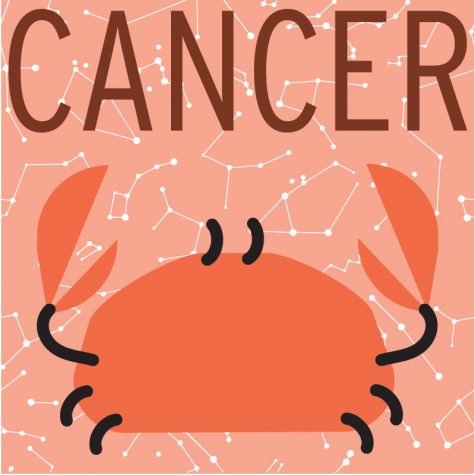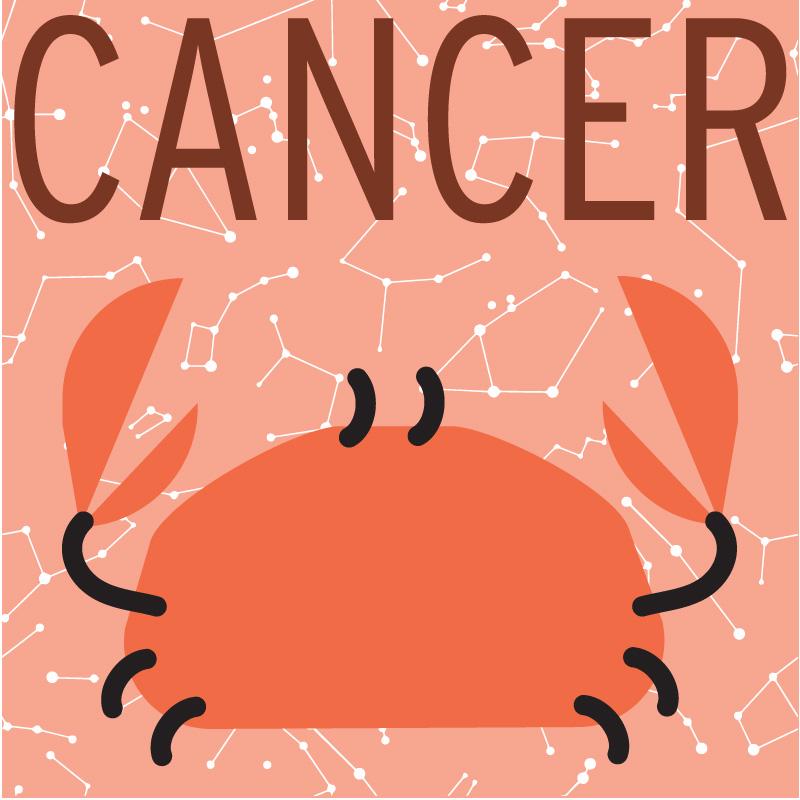 Cancer (June 21 – July 22):
Tarot card: Three of Earth
You are recognizing a new artistic talent. The universe is guiding you into pursuing art because you have been stressed. Trust this path because it is going to make you feel better.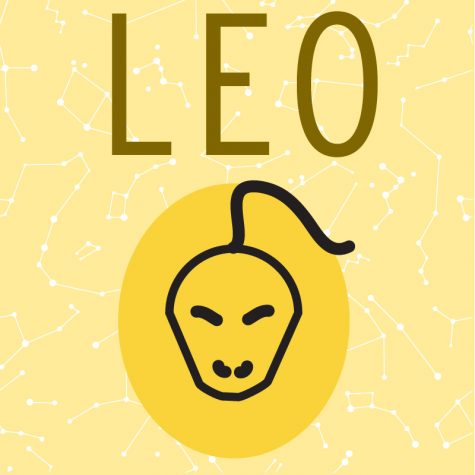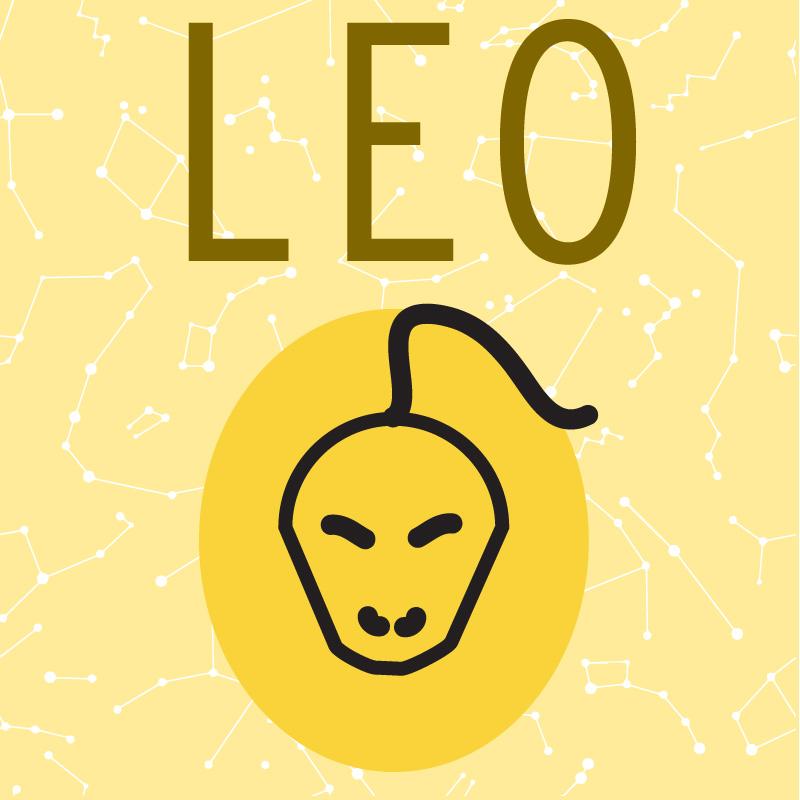 Leo (July 23 – Aug. 22):
Tarot card: Two of Water
You may have confessed your feelings to someone recently and found they feel the same way you do. You have both built a good friendship and are ready to start an even deeper connection.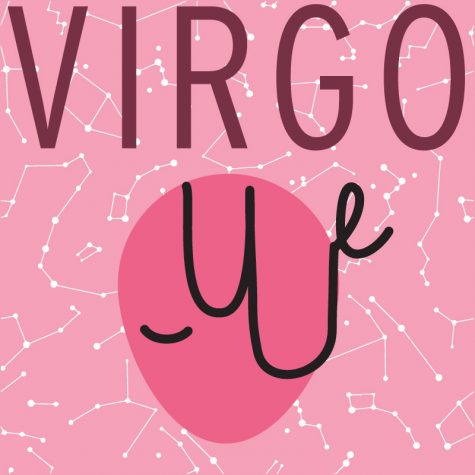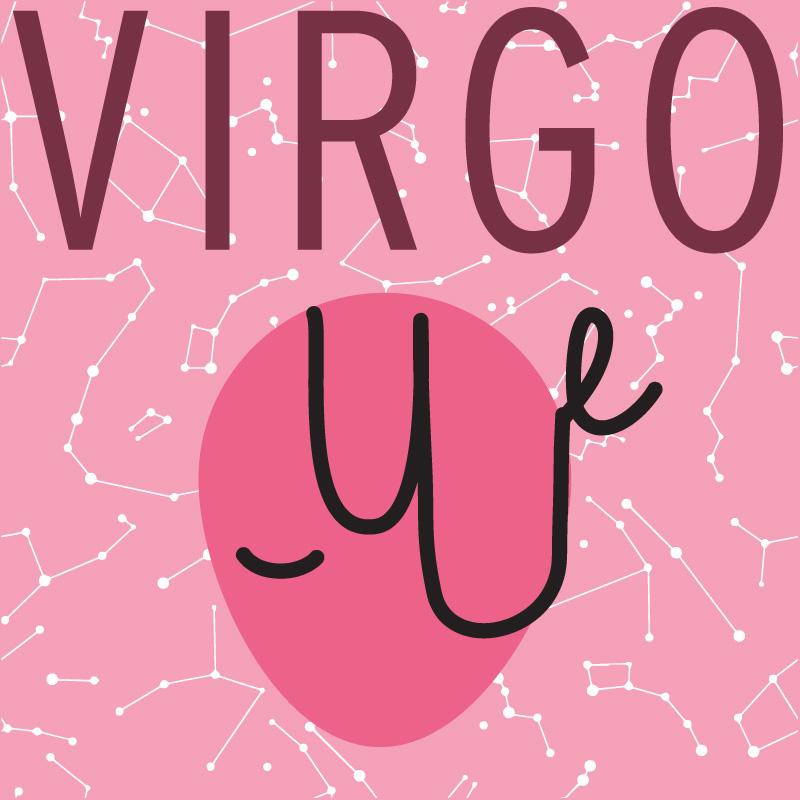 Virgo (Aug. 23 – Sept. 23):
Tarot card: The World
You are ready to celebrate goals you've accomplished after working hard over the last couple weeks. You want to enjoy having a good time with loved ones after not seeing them for a while.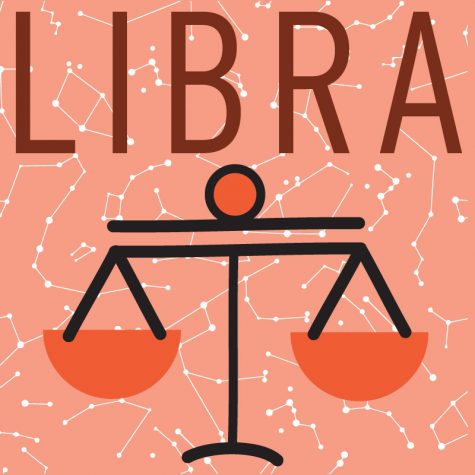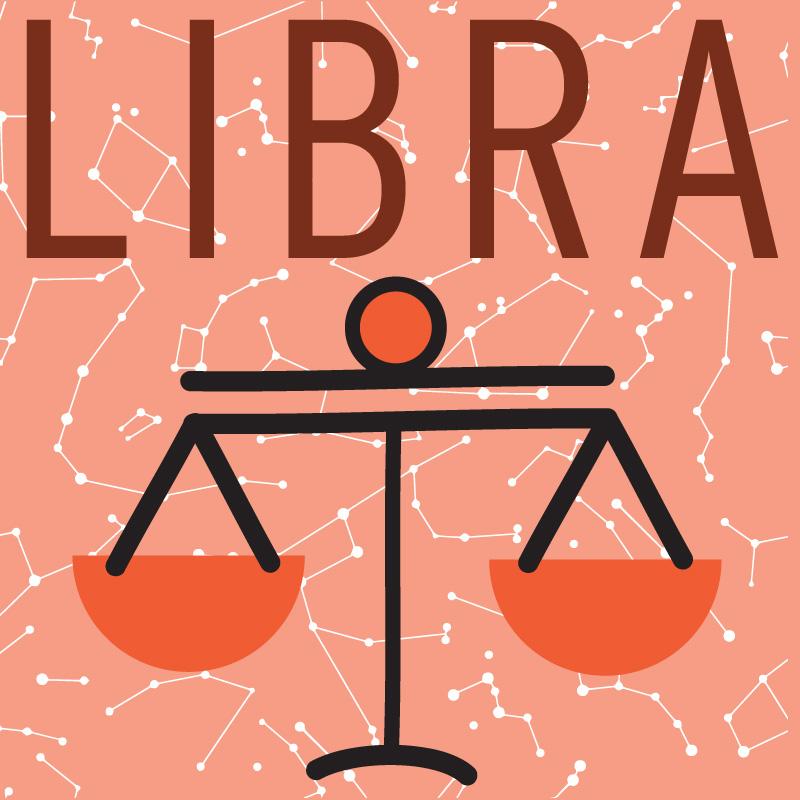 Libra (Sept. 23 – Oct. 22):
Tarot card: Queen of Fire
You are determined to learn something new this week or practice a hobby you stopped doing for a while. Your mind will open up more doing these things, and you will see great progress. Continue to stay confident in how you express yourself.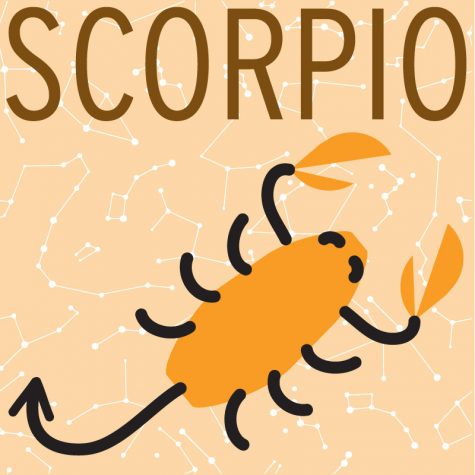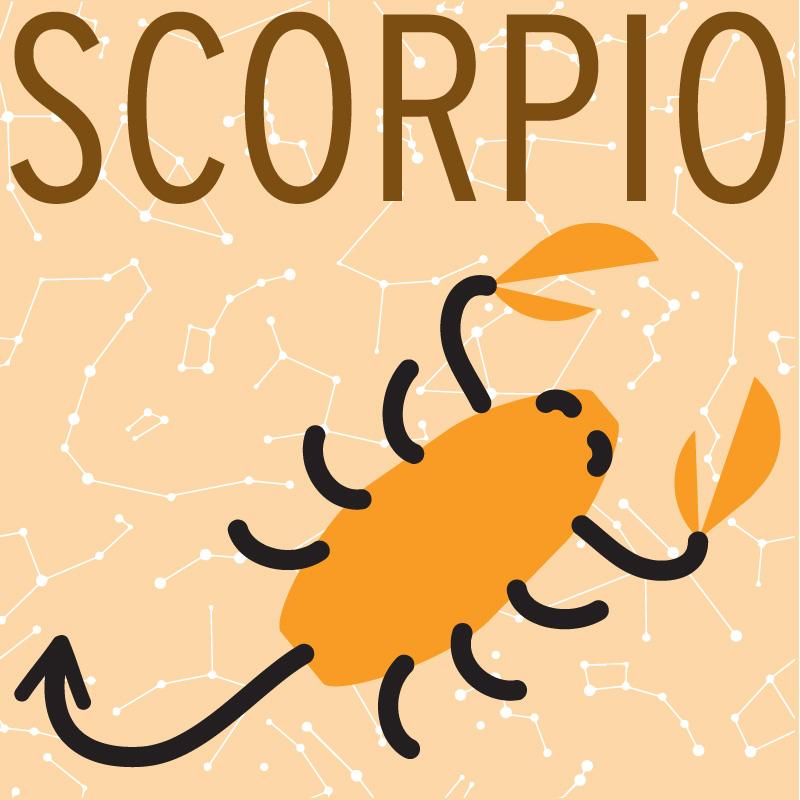 Scorpio (Oct. 23 – Nov. 21):
Tarot card: Eight of Earth
You are focused on your own learning right now and feel that it is opening your mind a lot. You feel excited when you can retain facts and teach others. Your aura is drawing many people in.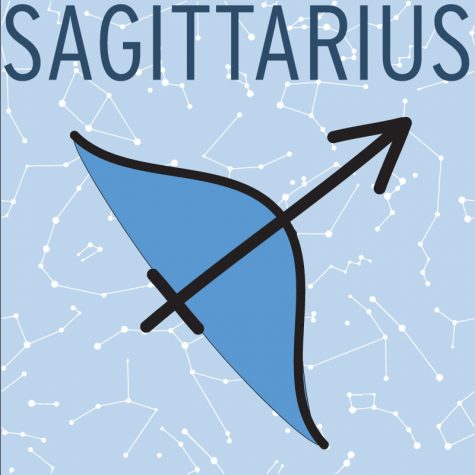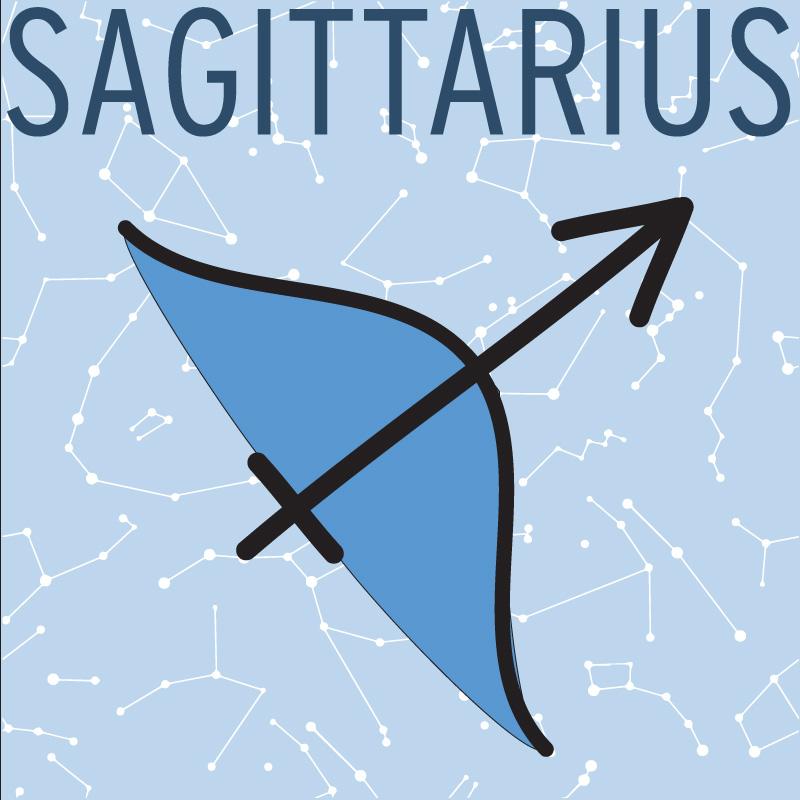 Sagittarius (Nov. 22 – Dec. 21):
Tarot card: Nine of Fire
You are protected by your spirit guides. They want to let you know that they see you're working very hard. The motivation and energy you have to obtain your goals is inspiring. Continue to be your best self.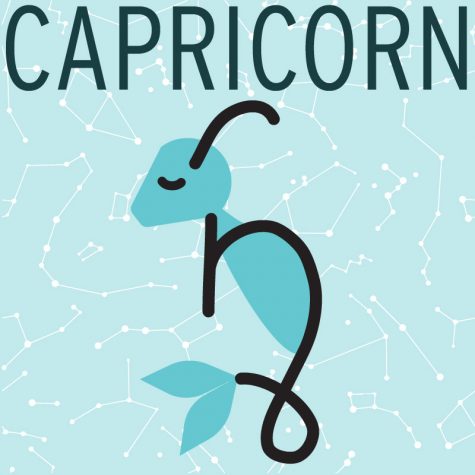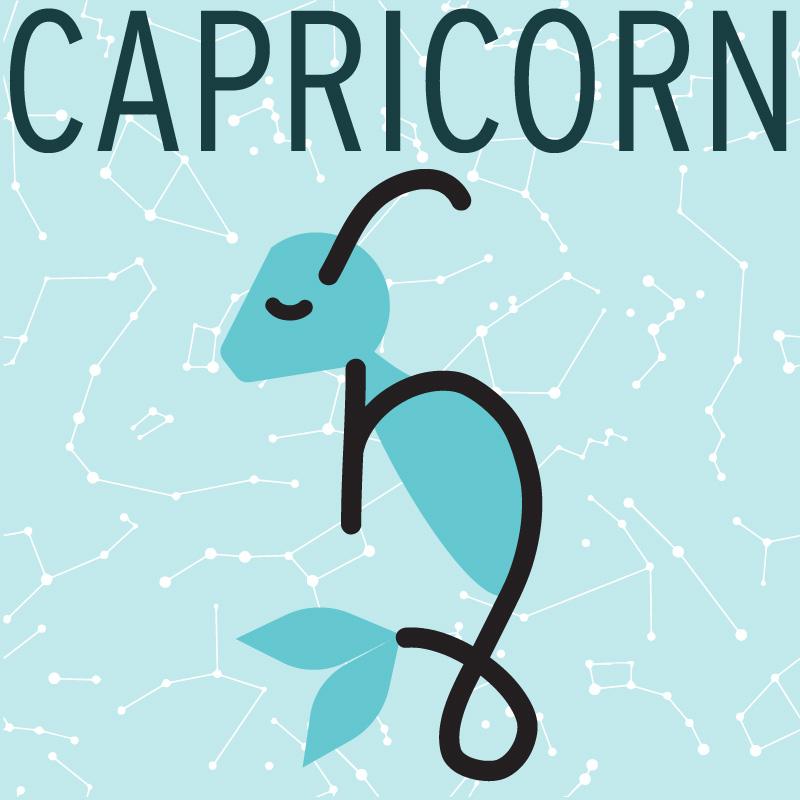 Capricorn (Dec. 22 – Jan. 19):
Tarot card: The Wheel
You are getting random luck this week, and it's because you've been racking up good karma. You are in harmony with yourselves and others. The peace feels calming.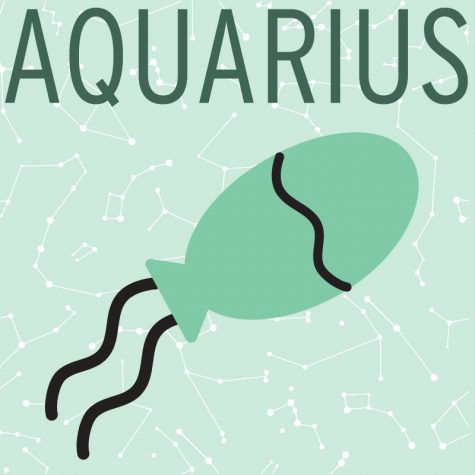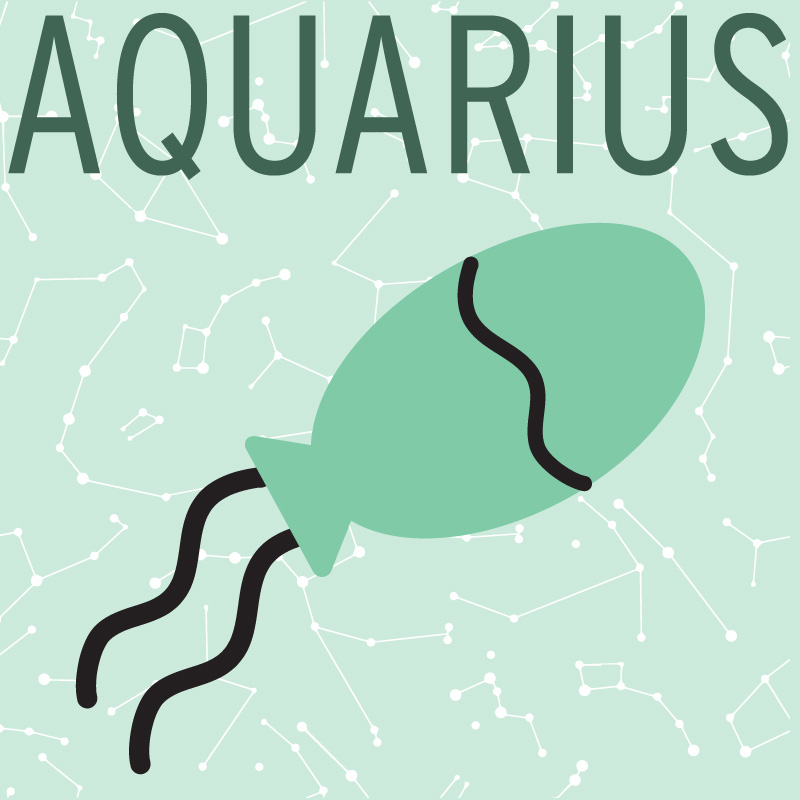 Aquarius (Jan. 20 – Feb 18):
Tarot card: Nine of Air
You were going through a period of worry over the last couple days but are slowly recovering and healing yourself. You understand how to make yourself feel comfortable and embrace life in a happy way this week.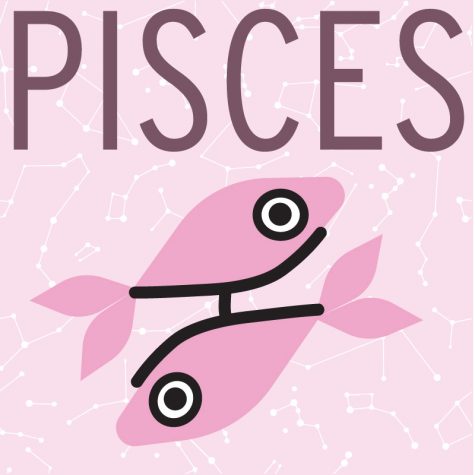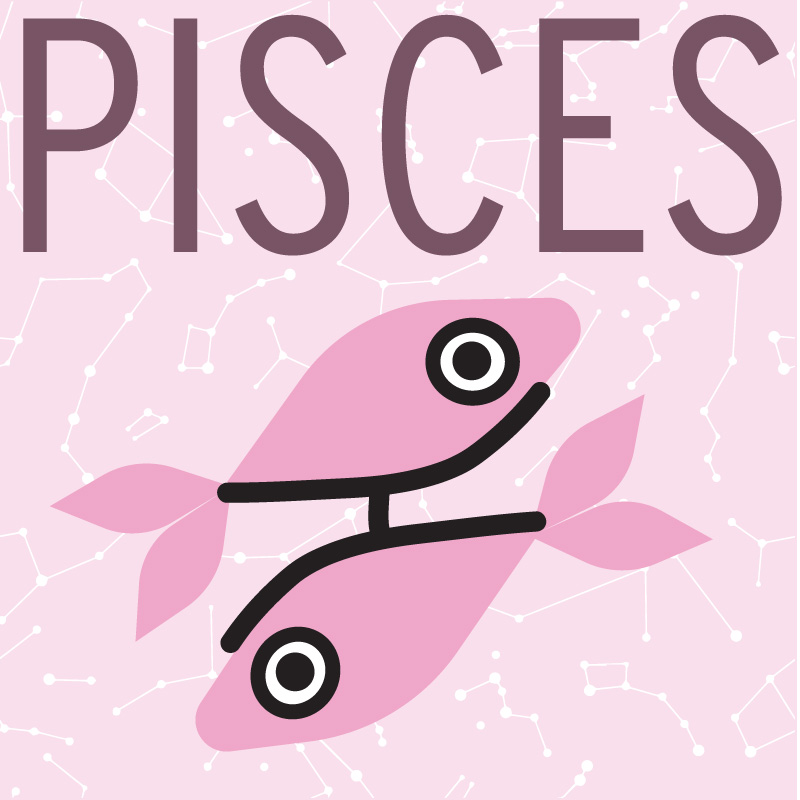 Pisces (Feb. 19 – March 20):
Tarot card: The Star
The Star card is very fitting for you, Pisces. You are a dreamer and carry fate with you often. You are going to receive a wonderful blessing this week that will ease your worries and stress. Rest assured that the universe is always on your side.