Horoscopes can be applied to your sun, moon and rising signs.
Dear stars,
As someone who practices spirituality, I am amazed at how strong the Leo new moon was Aug. 16. I felt the need to write that night, and I came to the conclusion that love is the heart of our universe. Love for our family, friends and close ones is what makes our existence on this earthly plane meaningful. If you are in a phase of feeling closed off, I think the most important thing one can realize is how much others genuinely care for you. We deserve to feel the warmth of the sun come through our hearts and souls. 
Keep shining, 
A Sagittarius Moon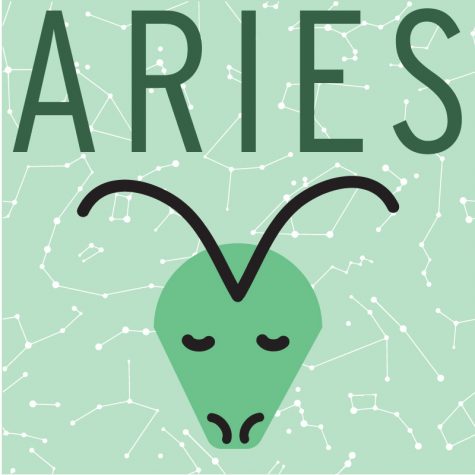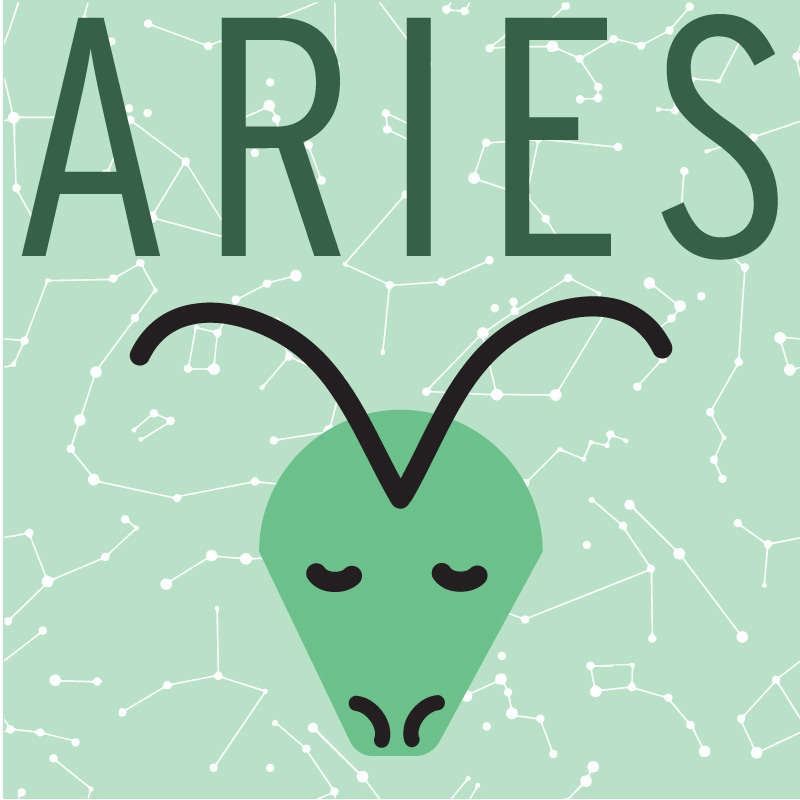 Aries (March 21 – April 19):
Just as your sign marks the beginning of spring, you are emerging from a phase this week and embracing newfound realizations. It is highly likely that you will run into a group that is part of your soul family soon. You have grown so much, and you should be proud of yourself.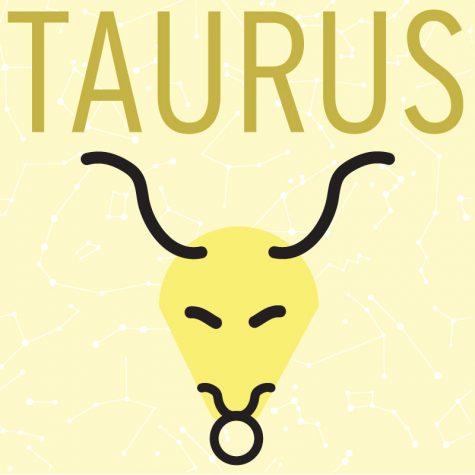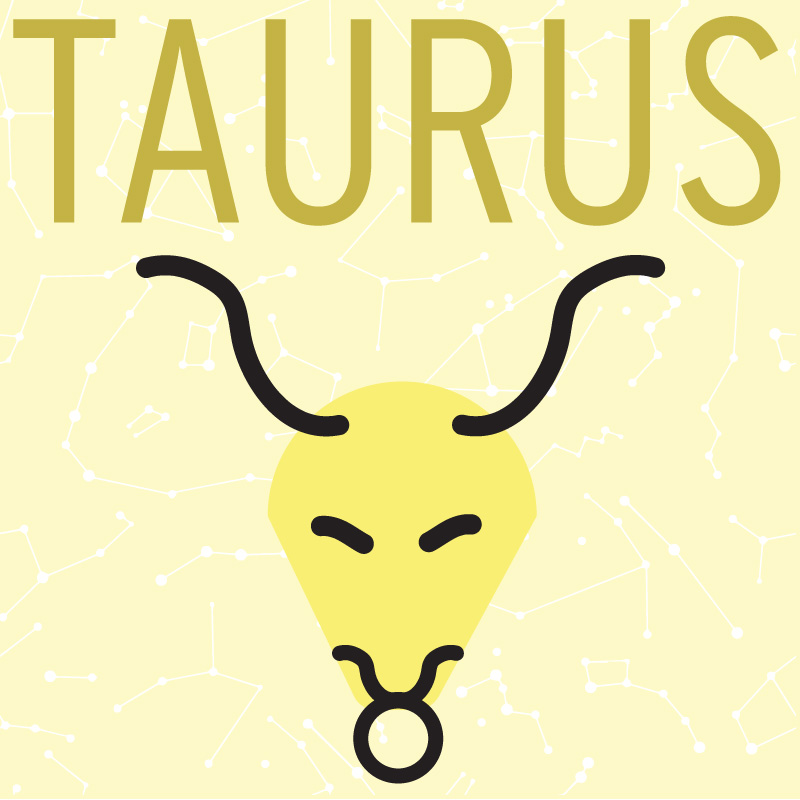 Taurus (April 20 – May 20):
Your root chakra is strong, Taurus, which is great because you have a good sense of staying grounded. The only thing you need to watch out for this week is overexerting this aspect of your energy flow, as it could lead to an excessive attachment to work and the material world. Meditate on your crown chakra, and you will find bliss.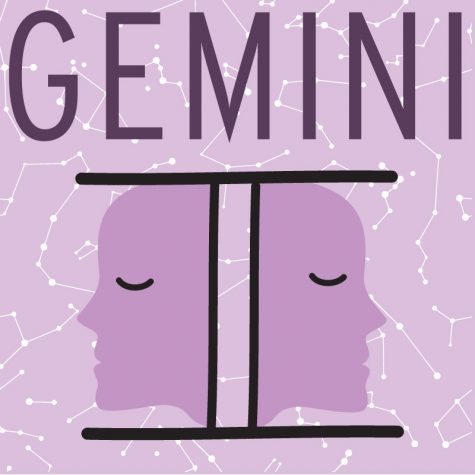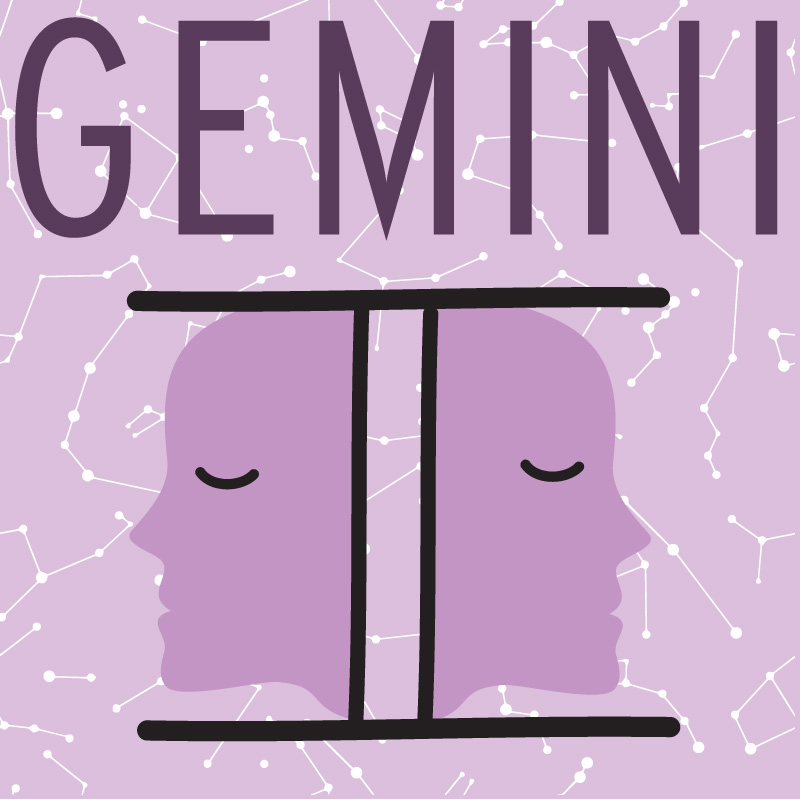 Gemini (May 21 – June 20):
Tuning into your energy, I hear the song "Origami Lover" by Gold Spectacles. Are you possibly experiencing frustration and confusion over someone? If so, I can assure you that sometimes souls need time to reflect on their true desires. For now, I encourage you to focus on yourself this week because you deserve peace. If someone wants to choose you, they will.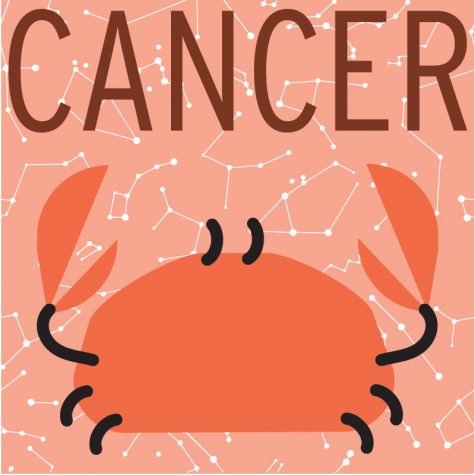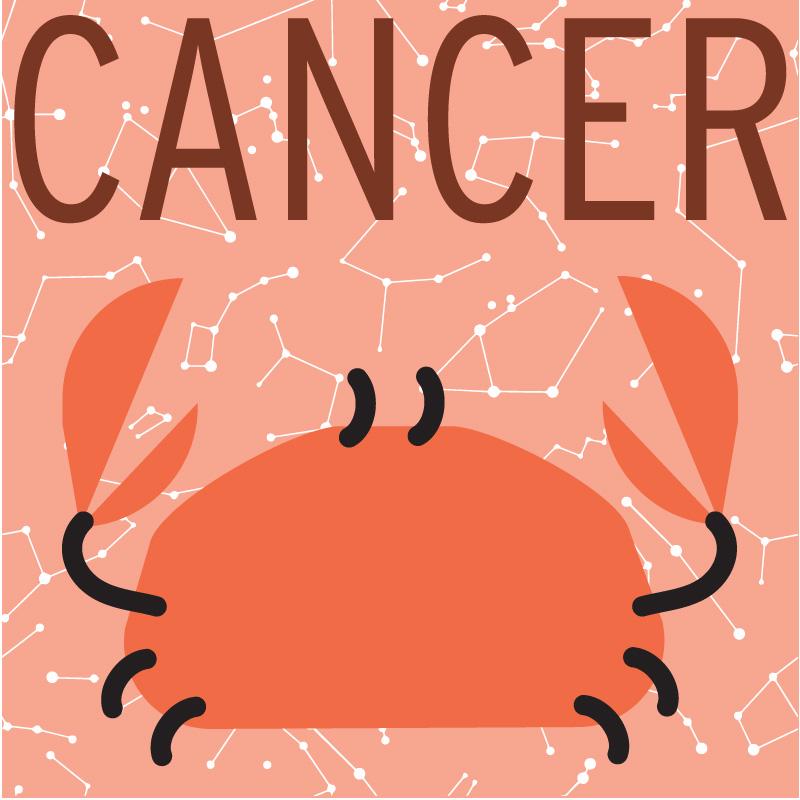 Cancer (June 21 – July 22):
Family is important to you, and as of late, you've been feeling more pulled to learn more about your roots and where you come from. You value culture and want to be able to uphold tradition. You will feel more connected than ever this week.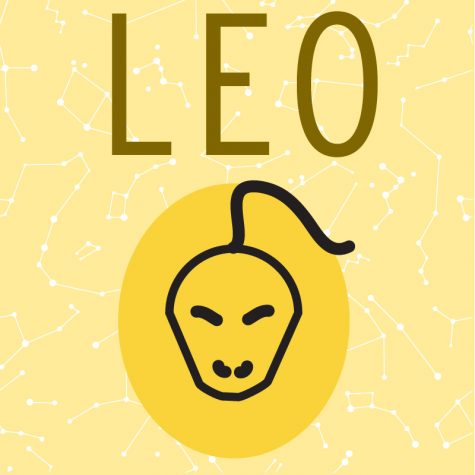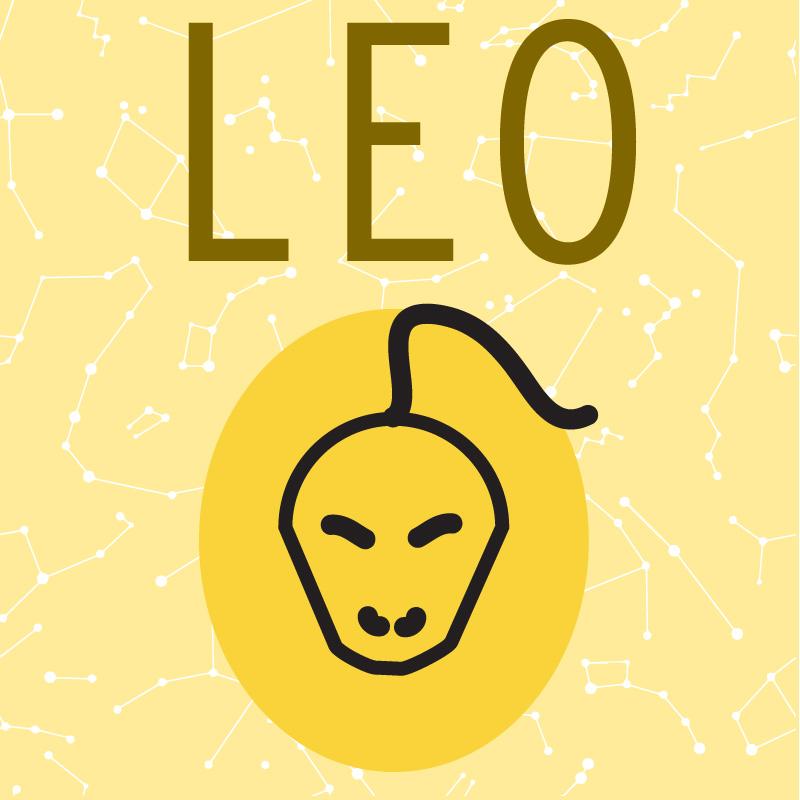 Leo (July 23 – Aug. 22):
As your season comes to an end, you feel more confident in who you are and ready to move toward a new beginning of abundance. You may rekindle an old flame you haven't seen in a while — be certain this is what you want.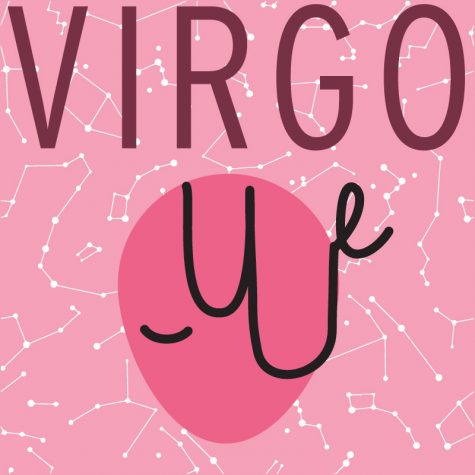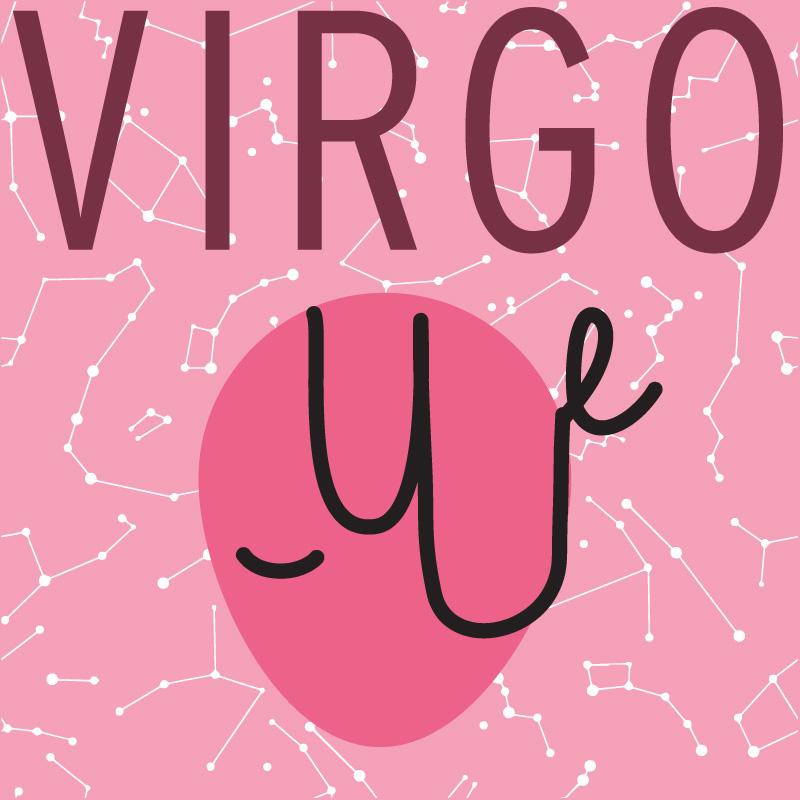 Virgo (Aug. 23 – Sept. 23):
Your energy is more lifted this week, which means you will get a lot of things you put off to the side done. You are excited to begin a new project that involves using your creative mind. You will succeed in it, and people will find it intriguing.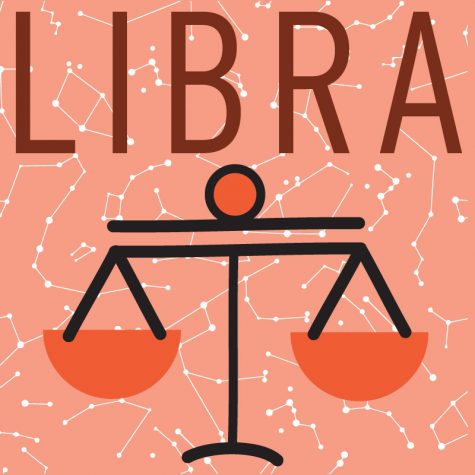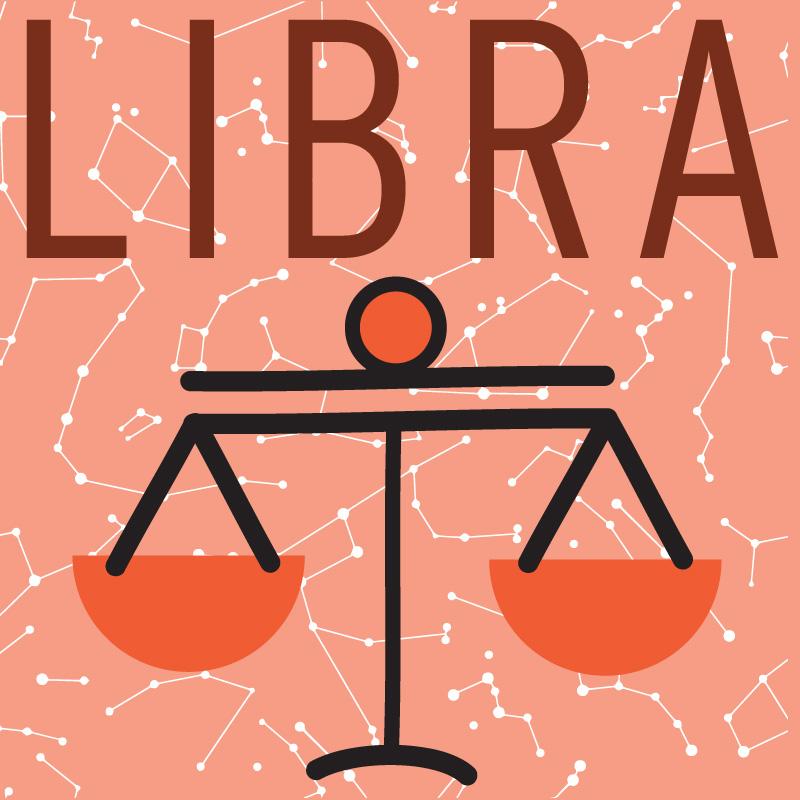 Libra (Sept. 23 – Oct. 22):
You feel happy and are working on rebuilding relationships this week. This could be anything from friendships to reconnecting with family members you haven't seen in a long time. You are learning how to maintain a balance between seeing people and having time for yourself.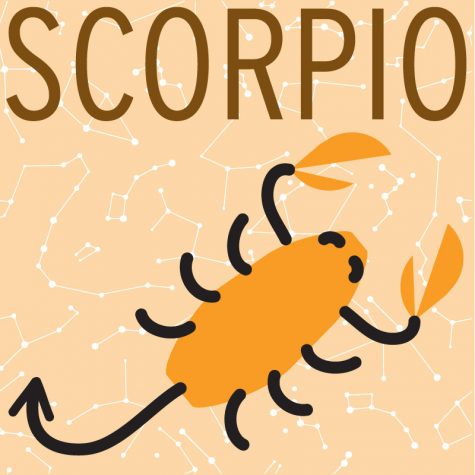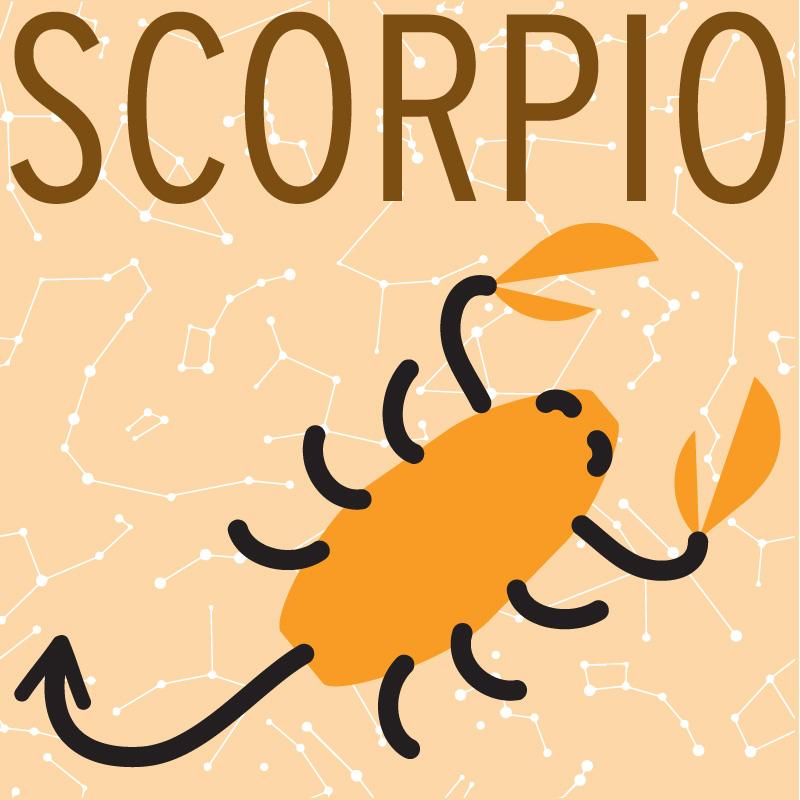 Scorpio (Oct. 23 – Nov. 21):
Peace is what you need in order to live a fulfilling life. You have been achieving this through powerful visualization and manifestation. People are impressed with how well you take care of yourself and may ask for advice on how to live their best lives this week.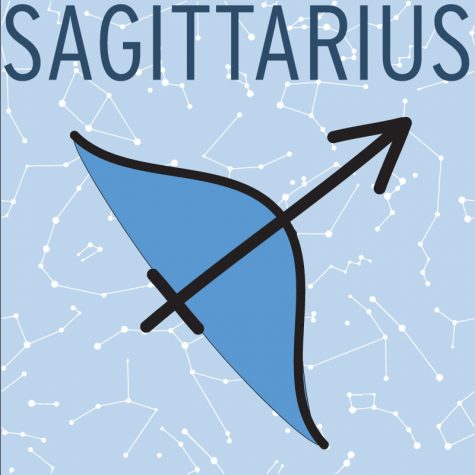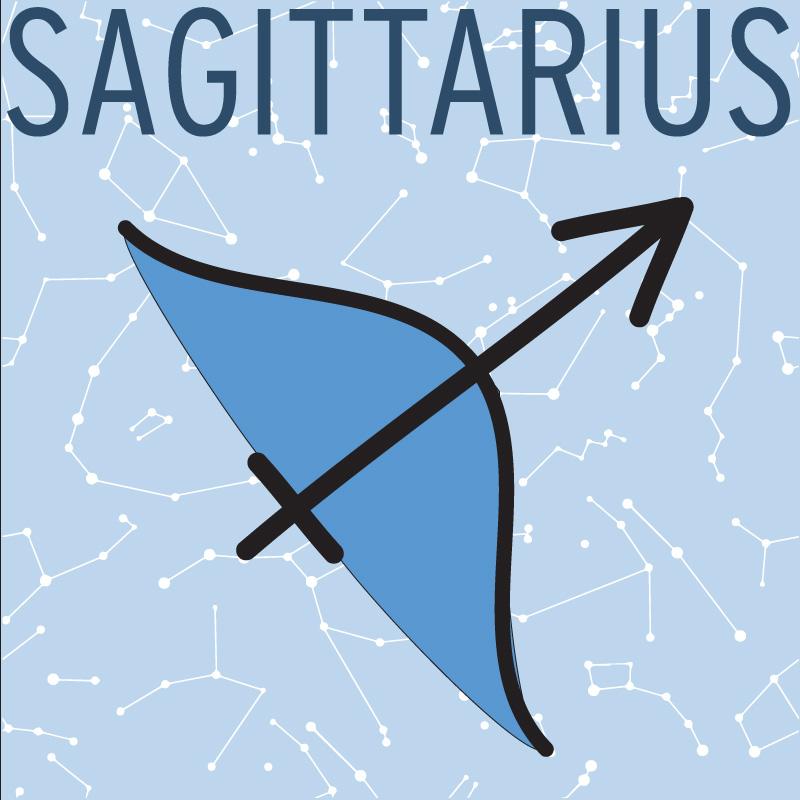 Sagittarius (Nov. 22 – Dec. 21):
Sometimes you start something and don't finish because you criticize your work or get perfectionistic. A lot of people actually admire what you do because your eyes light up when you talk about it. There are many people and perspectives surrounding you to support you.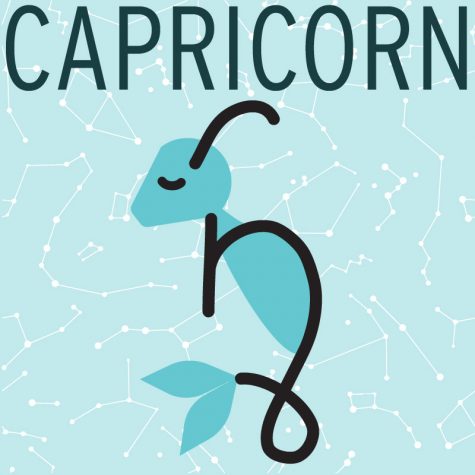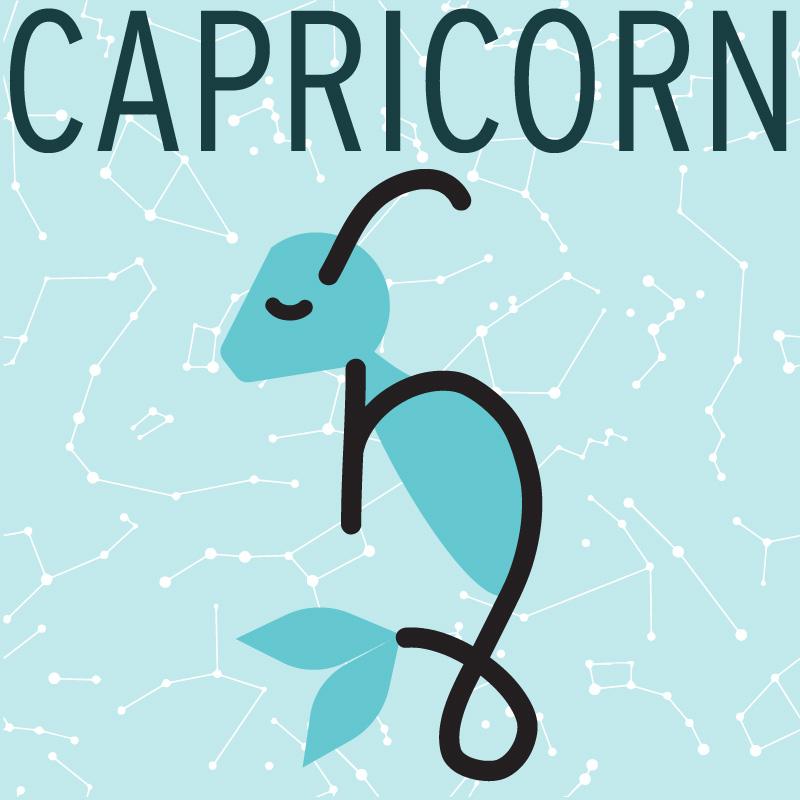 Capricorn (Dec. 22 – Jan. 19):
You may have recently joined a new group of coworkers you will be working closely with on a project. You are business-minded, so you will have no issues communicating to your team. If you do have concerns, don't be afraid to voice them. As experienced as the other members may seem, you may find they relate to you in some way.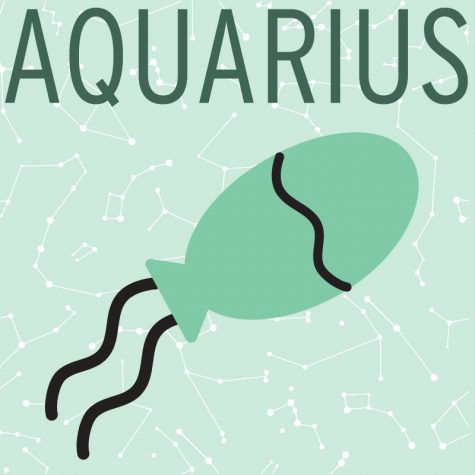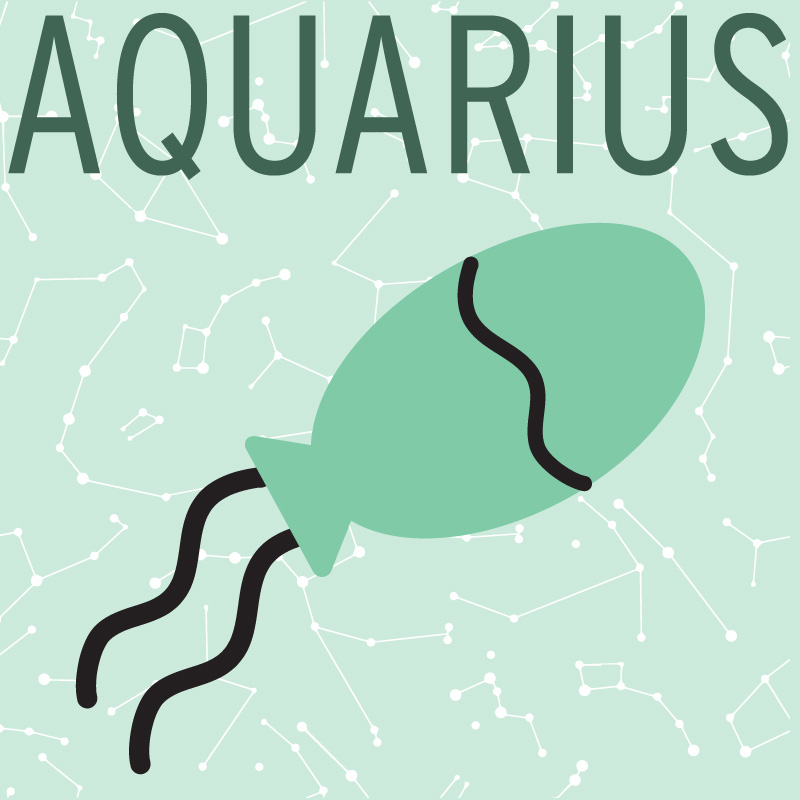 Aquarius (Jan. 20 – Feb 18):
As you form new, diverse friendships this week, you will find yourself bringing everyone together to form a harmonious social dynamic. A lot of these friends will continue to want to be around your energy, and you will have enjoyable hangouts.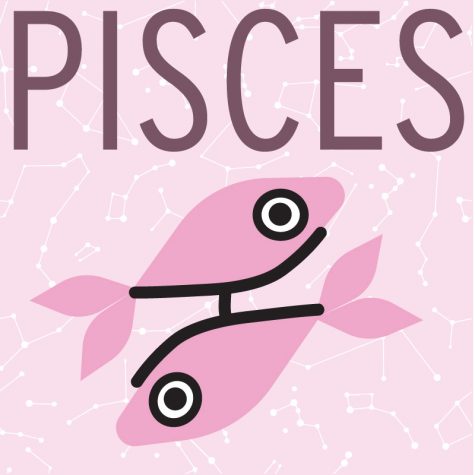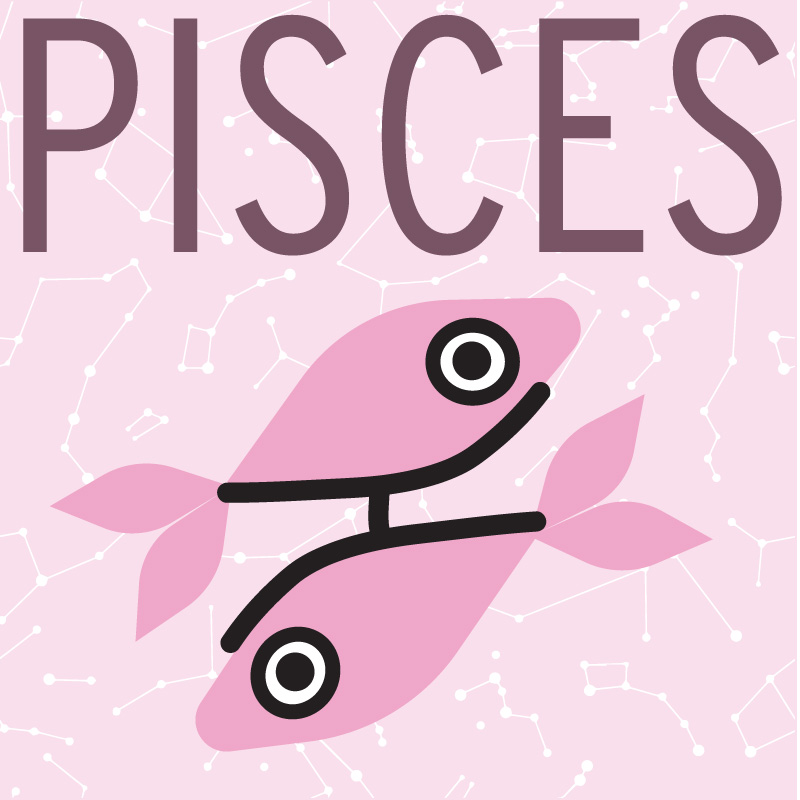 Pisces (Feb. 19 – March 20):
You tend to be a daydreamer who gets lost in the cosmos and beyond this earthly plane. Although this sounds like you are unaware, you are actually heavily in tune with the spirit world. You think about life in totally different ways, and it is charming!