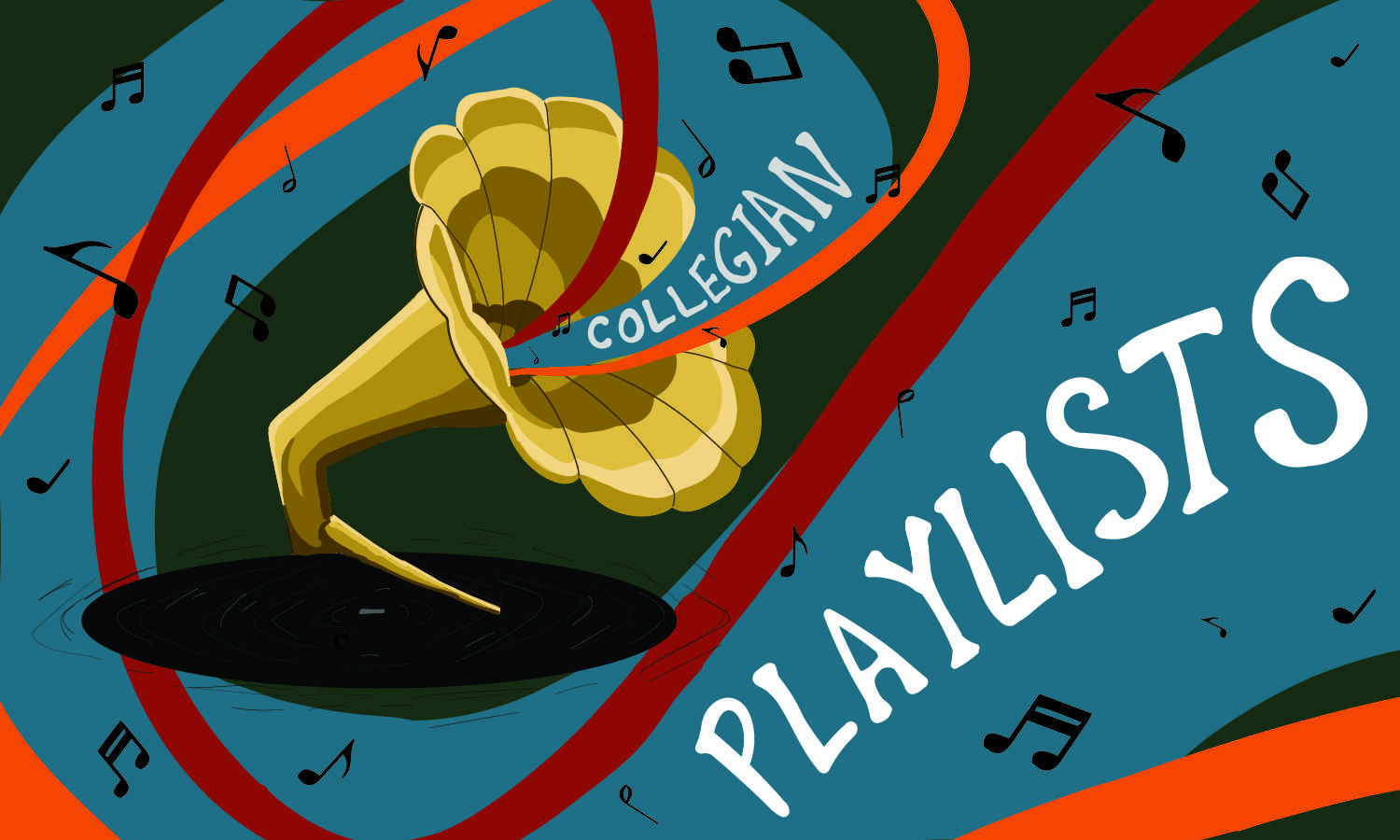 As the semester begins, we welcome many new and returning students to Fort Collins, which is full of exciting opportunities and experiences for music lovers both on- and off-campus. One of the easiest ways to get involved in the community is by listening to and supporting the many local musicians in the area. 
Here is a playlist of local music to help begin your adventure into the wide variety of music Northern Colorado has to offer. 
1. "Rocketship" by Satellite Pilot
Upbeat and danceable, "Rocketship" is the perfect song to blast off this playlist with. Satellite Pilot is by far the best space-themed band in Northern Colorado, and "Rocketship" perfectly encompasses the creative and theatrical psychedelic pop the band is best known for. 
Singer Alex Moore has a unique personality and emotional expression to his voice that adds a deeper level of storytelling to the lyrics. With energetic drums, bright guitar and some fun space synths sprinkled in, "Rocketship" is the whole package. 
Ezra Burns' new single, "Might Be Love," has an ambient and chill vibe that is perfect for late nights or just when you need to remember to breathe. Burns' warm and ethereal voice combined with soft keys and strong, slow rhythmic elements creates a welcoming atmosphere that draws in your ears. 
3. "Old & New" by Lady Denim
Lady Denim formed while the band was attending Colorado State University in 2018 and has continued to make a name for themself on and beyond campus over the last years. Their latest song, "Old & New," is a classic and upbeat indie-pop song with catchy lyrics that is sure to lift your mood and get you dancing in no time. 
4. "Seduction" by R3YAN and TARO
TARO is known for putting their own spin on mainstream electronic dance music, and their song "Seduction" with R3YAN is a great example of this. Cheyenne Duba's vocals draw you in, and the song keeps you interested with guitar solos, beat drops and unique distortions. Duba also used to work at KCSU, CSU's on-campus radio station. 
5. "Dead Eyes" by Tonguebyte
If you love a good saxophone solo, this song is for you. "Dead Eyes" is beyond catchy and will have you breaking out all your favorite dance moves and screaming along within the first 35 seconds. 
The instrumental talent showcased in this song is incredible. Tonguebyte knows how to keep you entertained and amazed with fast and funky basslines, head-banging drum fills, a rocking jazzy guitar line and, of course, the unforgettable saxophone solo. 
Slow Caves has once again created a song to make you feel like you're in an indie film. Combining elements of post-psychedelic and indie-pop, "Before I Leave" takes you on a journey both lyrically and instrumentally. 
7. "Four Years" by The Sickly Hecks
A playlist would not be complete without a punk song to scream your anger away to, and "Four Years" by The Sickly Hecks is a bit too perfect of a fit. The lyrics talk about losing yourself and burning out over the course of four years with no rewards. While I hope college doesn't simply bring you closer to your death, you can always headbang and yell along with The Sickly Hecks when it all feels like a waste of time. 
If you just moved and are trying to start off fresh, like many college students are, you will absolutely relate to the lyrics of this song. "Yoursnotmine" is an indie pop song with elements from the shoegaze subgenre that is sure to hit you right in the feelings.
Maddy Erskine can be reached at entertainment@collegian.com or on Twitter @maddyerskine_.