Horoscopes 5/3/21
Jorge Espinoza
May 2, 2021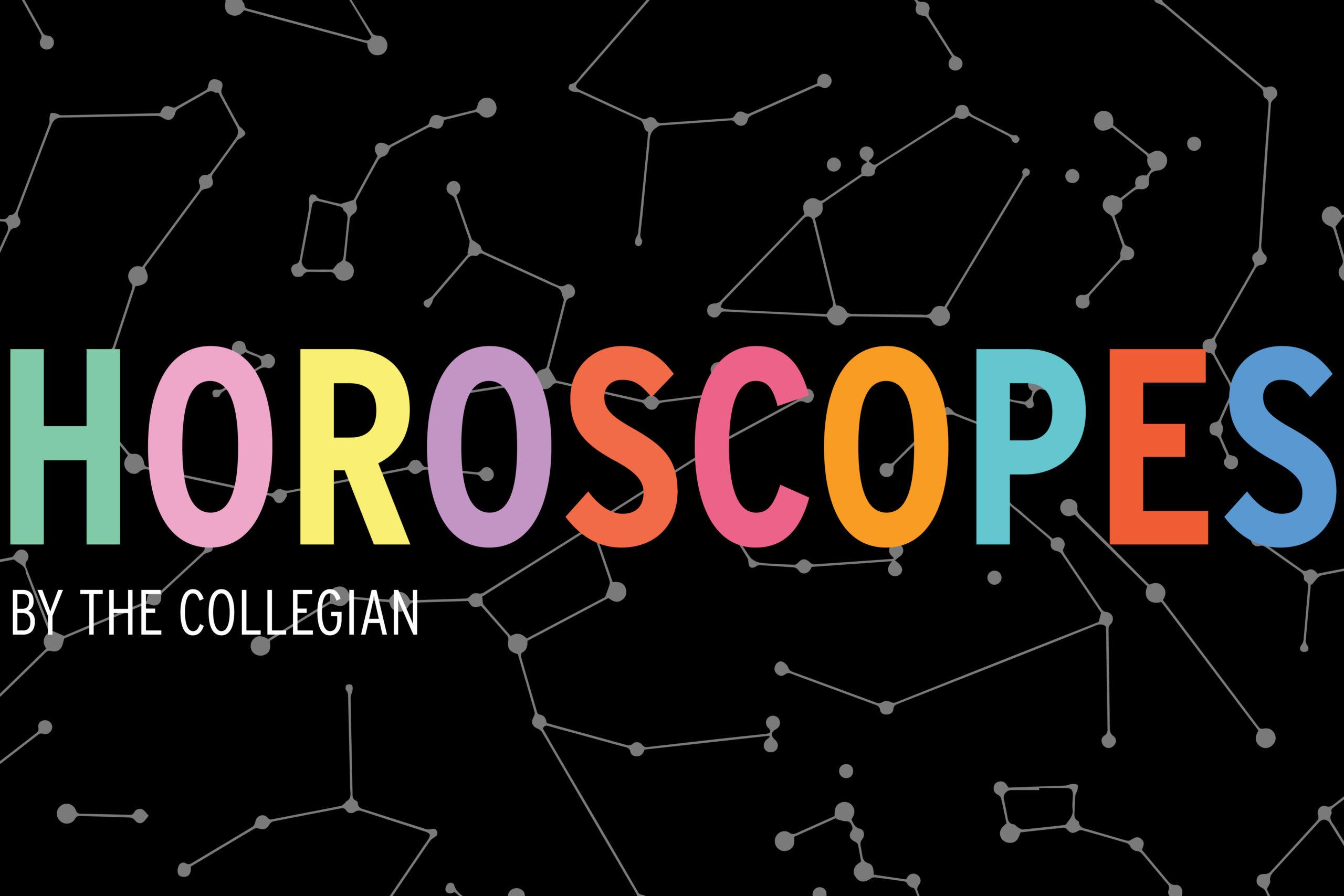 Horoscopes can be applied to your sun, moon and rising signs. Take what you need, and leave what you don't.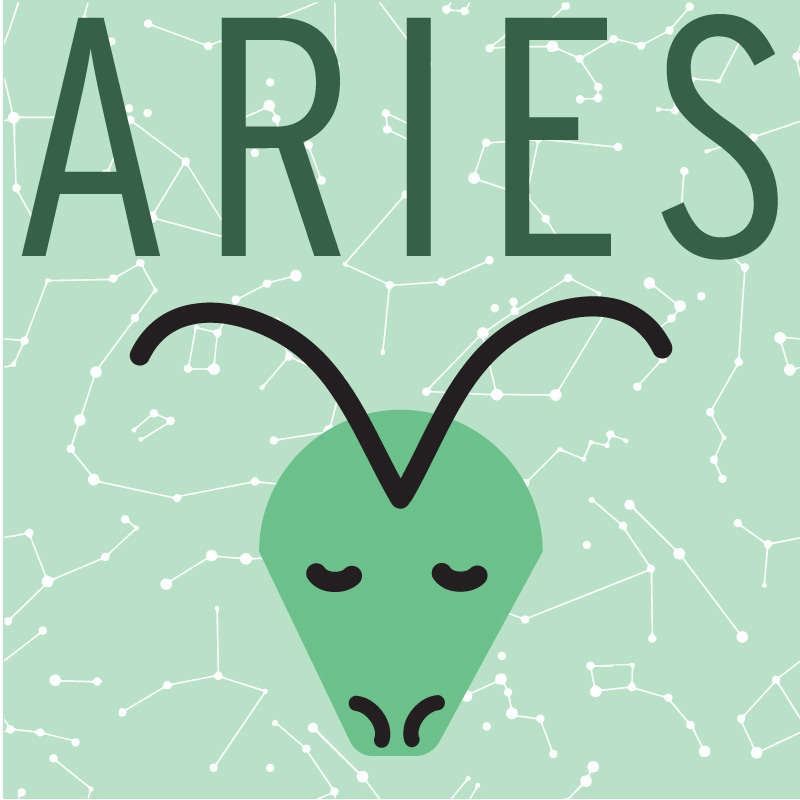 ARIES (March 21-April 19) You deserve to receive the love you give others. Open your heart to the power of love. 
TAURUS (April 20-May 20) Dwelling on the past will never change it. Move on for the better. 
GEMINI (May 21-June 20) Springtime is a time to wash away the old and start anew. What seeds are you planting?
CANCER (June 21-July 22) You miss all the shots you don't take. You have nothing to lose. 
LEO (July 23-Aug. 22) Leave behind all the people holding you back. Plenty of other people want to see your success. 
VIRGO (Aug. 23-Sept. 22) It's time to air out the dirty laundry. Speak your truth for better or for worse. 
LIBRA (Sept. 23-Oct. 22) Be proud of yourself for being so realistic. You've worked hard to secure a future that will support your dreams.
SCORPIO (Oct. 23-Nov. 21) Leaving your heart open to love is the best thing you can do for yourself. 
SAGITTARIUS (Nov. 22-Dec. 21) There is no fixing the past. However, in the future, you know that you can be better.
CAPRICORN (Dec. 22-Jan. 19) You're in control of your own destiny. How can you make the most of this lifetime?
AQUARIUS (Jan. 20-Feb. 18) There's something liberating about doing something others would judge you for. Stop repressing yourself for others' validation. 
PISCES (Feb. 19-March 20) Indulge your inner child. The younger version of yourself misses you.
Jorge Espinoza can be reached at entertainment@collegian.com or on Twitter @jorgespinoza14.