Horoscopes 4/8/21
Jorge Espinoza
April 7, 2021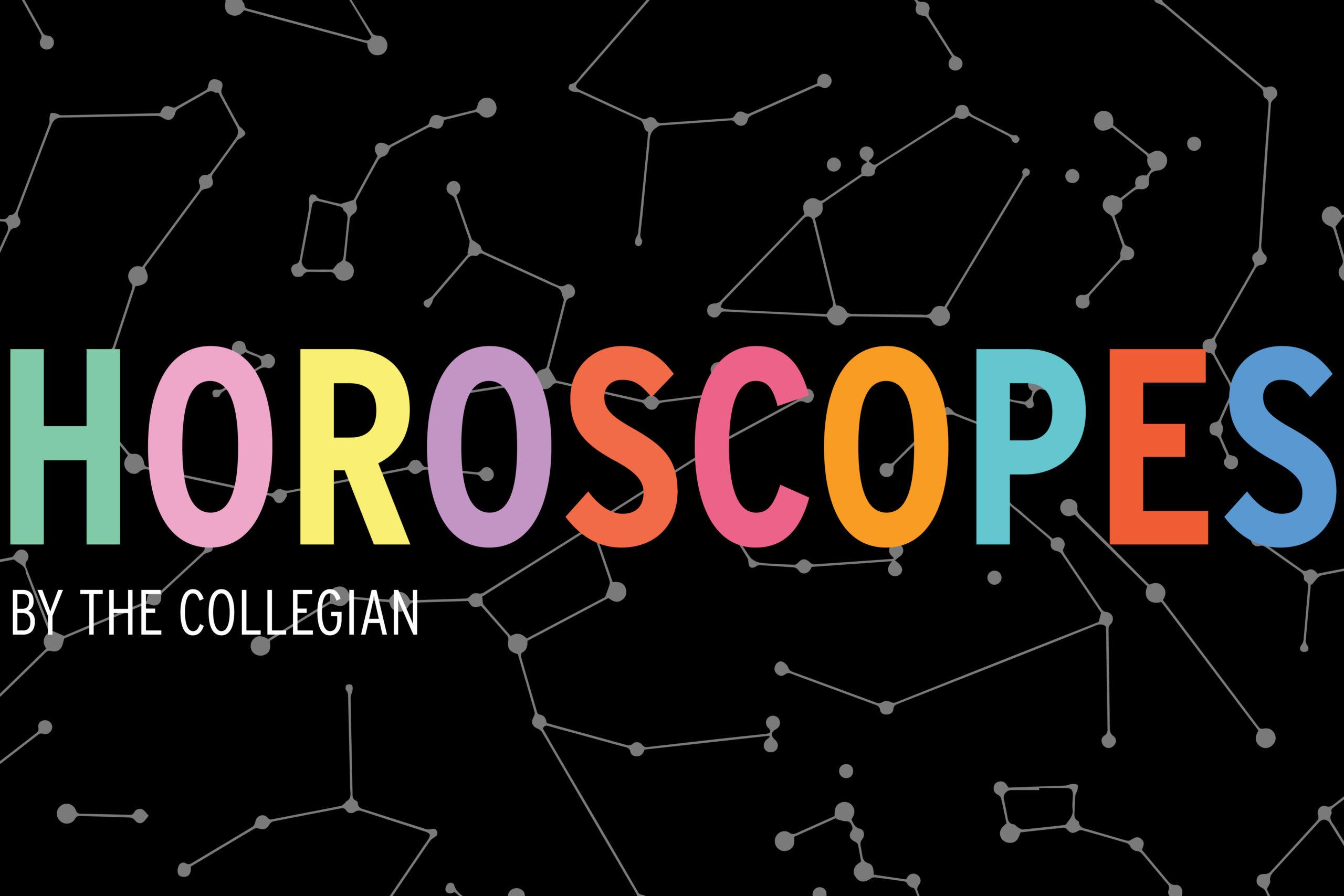 Horoscopes can be applied to your sun, moon and rising signs. Take what you need, and leave what you don't.
ARIES (March 21-April 19) You're great at being assertive but not that great at being patient. The results you seek are still manifesting.
TAURUS (April 20-May 20) You're holding yourself back. Stop avoiding the task at hand. 
GEMINI (May 21-June 20) Embrace the unexpected. Everything you've been repressing will surface soon. 
CANCER (June 21-July 22) You've done all that you can. Going with the flow will help you embrace what's next.
LEO (July 23-Aug. 22) Don't let insecurity be the reason you don't pursue your dreams. Give yourself the time you need to materialize your dreams instead. 
VIRGO (Aug. 23-Sept. 22) Being impatient causes conflict between yourself and those around you. Stop forcing everyone to be on the same page as you. 
LIBRA (Sept. 23-Oct. 22) Use this time to continue exploring new things. You're not ready to pursue anything serious at the moment. 
SCORPIO (Oct. 23-Nov. 21) The situation doesn't make sense yet. The picture will become clearer in the future. 
SAGITTARIUS (Nov. 22-Dec. 21) New opportunities come when you leave what's holding you back. Move on. 
CAPRICORN (Dec. 22-Jan. 19) If you can't identify your purpose, you'll never know why you're doing what you're doing. Everyone has a life purpose — what's yours?
AQUARIUS (Jan. 20-Feb. 18) You have everything you need to be successful. Everything will work out how it's supposed to.
PISCES (Feb. 19-March 20) Feelings of discontent will pass when you accept the fact that your story isn't over. You have plenty of time to start over.
Jorge Espinoza can be reached at entertainment@collegian.com or on Twitter @jorgespinoza14.