Horoscopes 4/29/21
Jorge Espinoza
April 27, 2021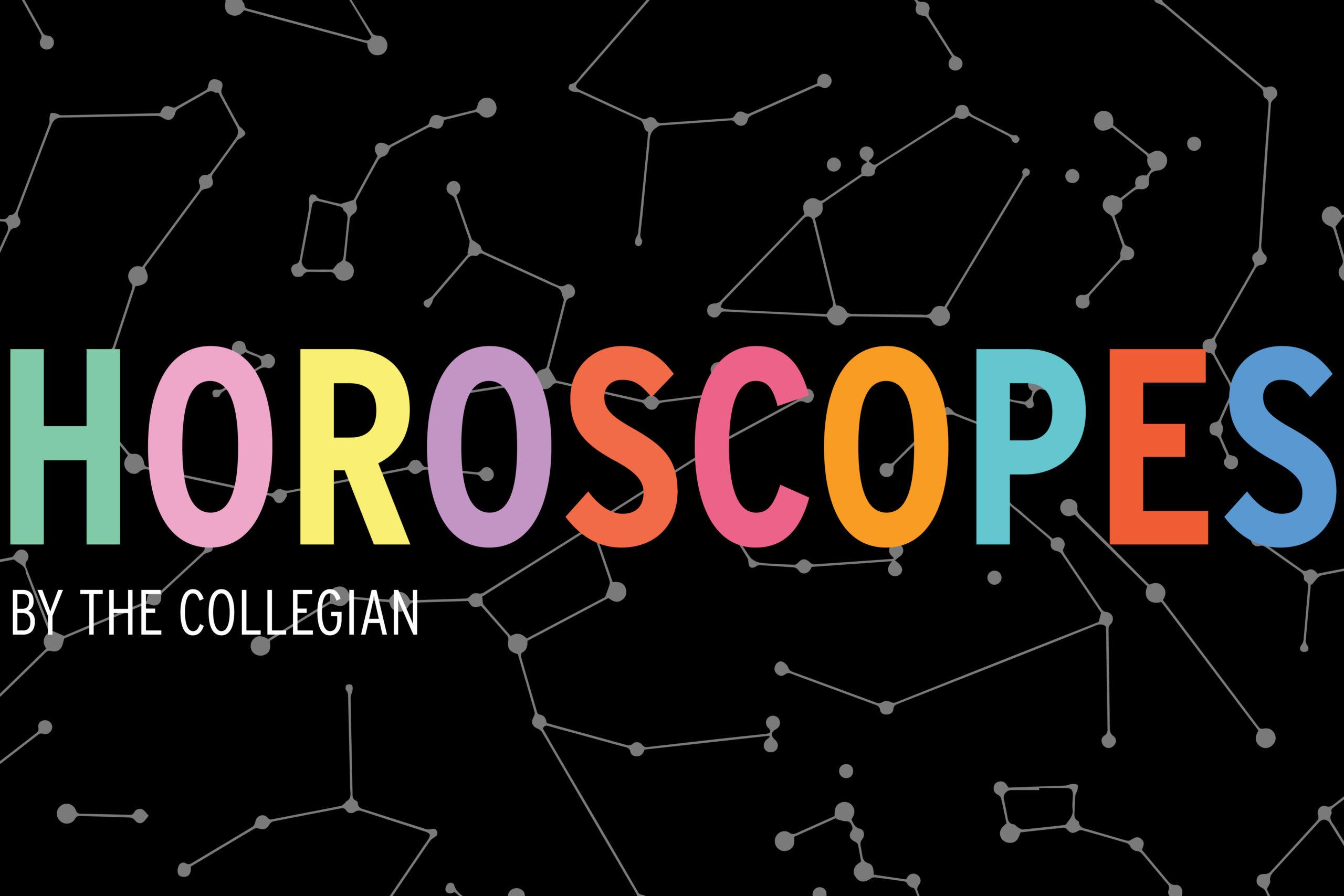 Horoscopes can be applied to your sun, moon and rising signs. Take what you need, and leave what you don't.
ARIES (March 21-April 19) What you've been repressing will come to the surface. It's time to let go of old feelings and direct your energy somewhere else. 
TAURUS (April 20-May 20) Find new outlets that bring peace to your life. It's time to cut out drama. 
GEMINI (May 21-June 20) You can't be stopped once you choose a direction. Stop being indecisive and make the move. 
CANCER (June 21-July 22) You can't walk away from old situations if you can't envision a new future for yourself. What does a joyful future look like to you?
LEO (July 23-Aug. 22) Self-pity has never worked in your favor. We all have things holding us back. Remember that those things don't define you. 
VIRGO (Aug. 23-Sept. 22) Working with others will help you manifest the future you want. You need a new point of view. 
LIBRA (Sept. 23-Oct. 22) You're moving in the right direction. You're not where you want to be, but you'll get there soon enough. 
SCORPIO (Oct. 23-Nov. 21) Let painful situations motivate you to become a better version of yourself. 
SAGITTARIUS (Nov. 22-Dec. 21) You're blocking your blessings. Let love be your guide. Be open to receiving love from others. 
CAPRICORN (Dec. 22-Jan. 19) Don't neglect your leadership qualities. You've always been a leader others look up to. 
AQUARIUS (Jan. 20-Feb. 18) Be intentional with how you share your resources. Emotional vampires seek to drain you of your energy. 
PISCES (Feb. 19-March 20) Resentment will never let you move forward. You must choose to let go of resentful feelings if you want to avoid projecting them in all of your relationships. 
Jorge Espinoza can be reached at entertainment@collegian.com or on Twitter @jorgespinoza14.