Horoscopes 3/4/21
Jorge Espinoza
March 4, 2021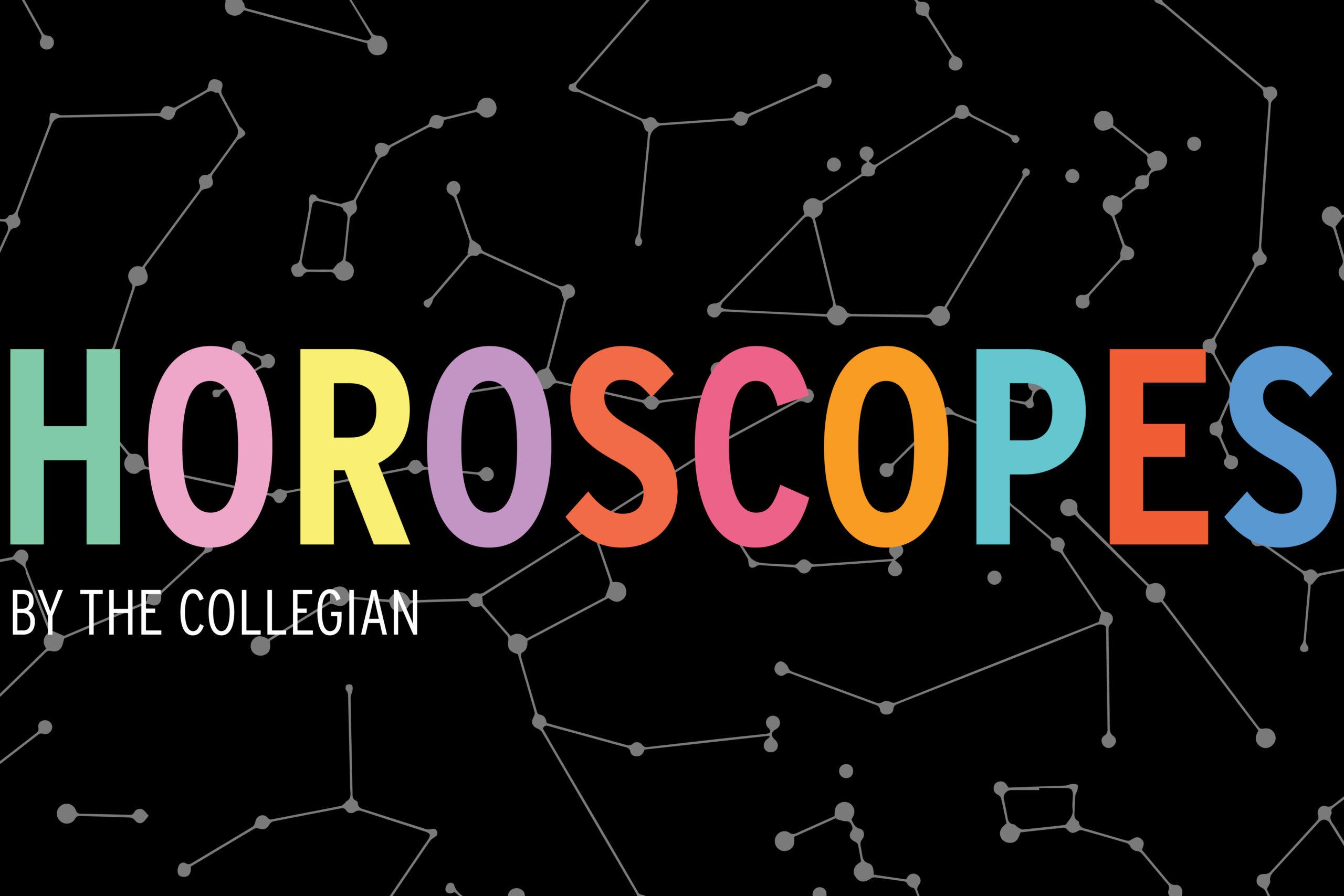 Horoscopes can be applied to your sun, moon and rising signs. Take what you need, and leave what you don't.
ARIES (March 21-April 19) When you aren't aligned with your goals, you feel lost. Envision the future you want for yourself and take the necessary steps toward making it come to life.
TAURUS (April 20-May 20) Let new ideas guide you as you embark on a new path. Stay curious, you never know where one idea might take you.
GEMINI (May 21-June 20) Look within for inspiration. The work you do internally will show on the outside. Cultivate space to deal with your emotions.
CANCER (June 21-July 22) Stop second-guessing yourself. You must believe in yourself in order to overcome the obstacles in your way.
LEO (July 23-Aug. 22) Avoid feeding into others' chaotic tendencies. Doing so will help you cultivate more stability in your life. 
VIRGO (Aug. 23-Sept. 22) Trust that you are on the right path toward success. As long as you have made meaning of your past mistakes, you'll reap the rewards of your labor. 
LIBRA (Sept. 23-Oct. 22) You can never disappoint yourself. Believing you're a failure or that you're not good enough is a waste of time. Trust that you have everything you need to achieve your goals.
SCORPIO (Oct. 23-Nov. 21) Take the advice you give others. Others have a lot to learn from you, but that means nothing if you're not willing to take your own advice. 
SAGITTARIUS (Nov. 22-Dec. 21) You need more time. Keep working. The universe will let you know when you're ready to level up. 
CAPRICORN (Dec. 22-Jan. 19) Juggling multiple responsibilities will pay off in the future. Be patient.
AQUARIUS (Jan. 20-Feb. 18) You can manifest whatever you want as long as you believe you deserve it. You possess all the courage and strength to make it happen.
PISCES (Feb. 19-March 20) Deviance isn't always a bad thing. Sometimes we must go against the grain to expose harsh truths. When you're brave enough to speak about the truth, you can envision a better future.
Jorge Espinoza can be reached at entertainment@collegian.com or on Twitter @jorgespinoza14.