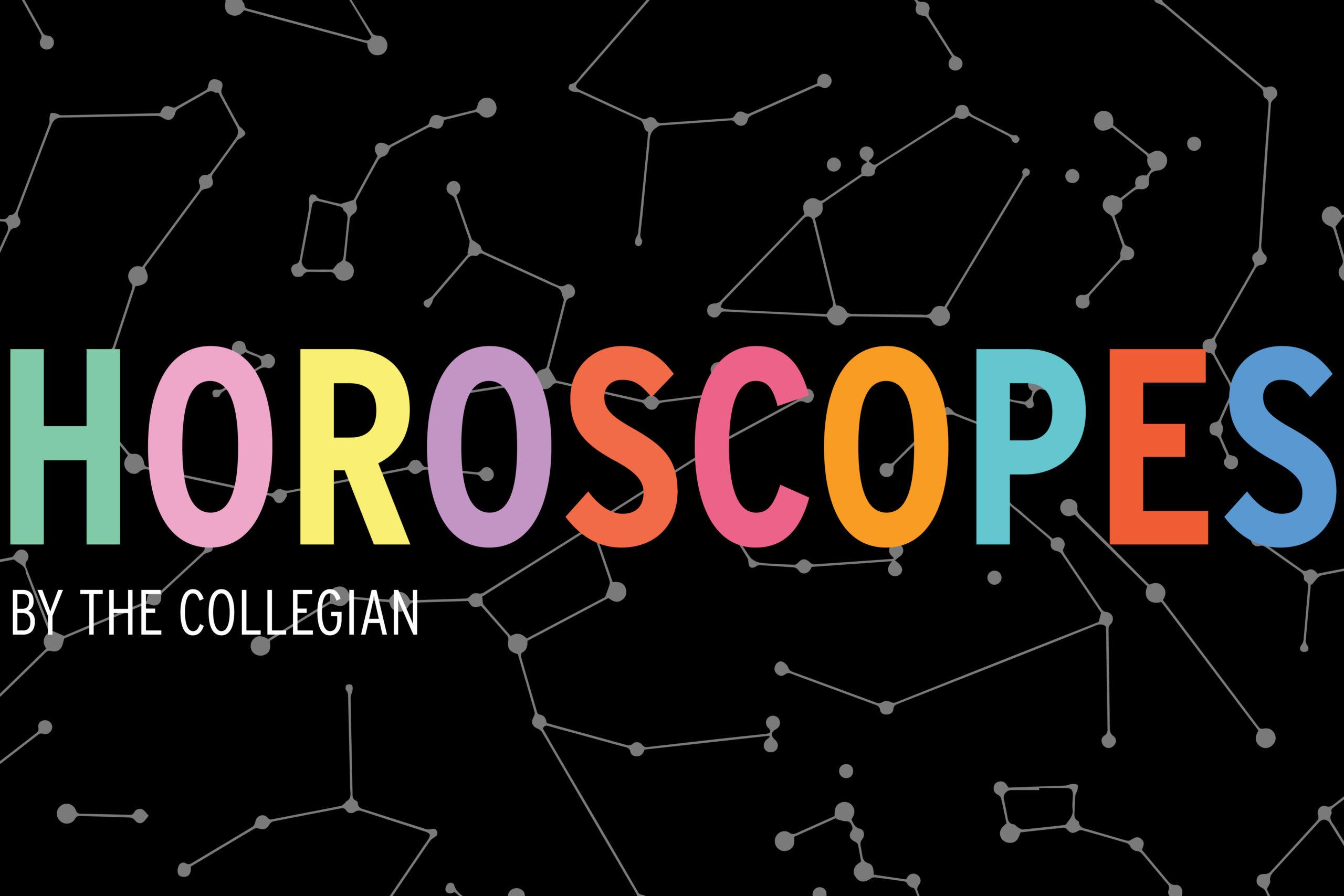 Horoscopes can be applied to your sun, moon and rising signs. Take what you need, and leave what you don't.
ARIES (March 21-April 19) Take time to appreciate the small things in life. Joy is hiding in plain sight. 
TAURUS (April 20-May 20) The answer you're looking for doesn't exist. Take time to regroup and move in a different direction.
GEMINI (May 21-June 20) The situation will never be as bad as it was before. Stop expecting the worst.
CANCER (June 21-July 22) Stop avoiding the elephant in the room. You're hurting, and people need to know why. 
LEO (July 23-Aug. 22) You still haven't learned the major life lesson this cycle wants you to learn. The answer is much closer than before. 
VIRGO (Aug. 23-Sept. 22) Be honest about what you want out of the situation. You hurt others when you're not upfront with your intentions.
LIBRA (Sept. 23-Oct. 22) You're much more problematic than you'd like to admit. Taking accountability for your faults will help you become a better person.
SCORPIO (Oct. 23-Nov. 21) You'll know when you've fully healed from the situation when you stop projecting your hurt feelings onto others. 
SAGITTARIUS (Nov. 22-Dec. 21) Take time to yourself. Spending time with others only helps you avoid all of your internal struggles. 
CAPRICORN (Dec. 22-Jan. 19) Everything that's happening at the moment is part of a bigger picture — even if you can't see it yet. 
AQUARIUS (Jan. 20-Feb. 18) You are your biggest enemy. Stop self-sabotaging.
PISCES (Feb. 19-March 20) Healing is not linear, but for the moment, you're moving in the direction you want to be moving in. Give yourself grace when things change direction. 
Jorge Espinoza can be reached at entertainment@collegian.com or on Twitter @jorgespinoza14.