Horoscopes 3/18/21
Jorge Espinoza
March 17, 2021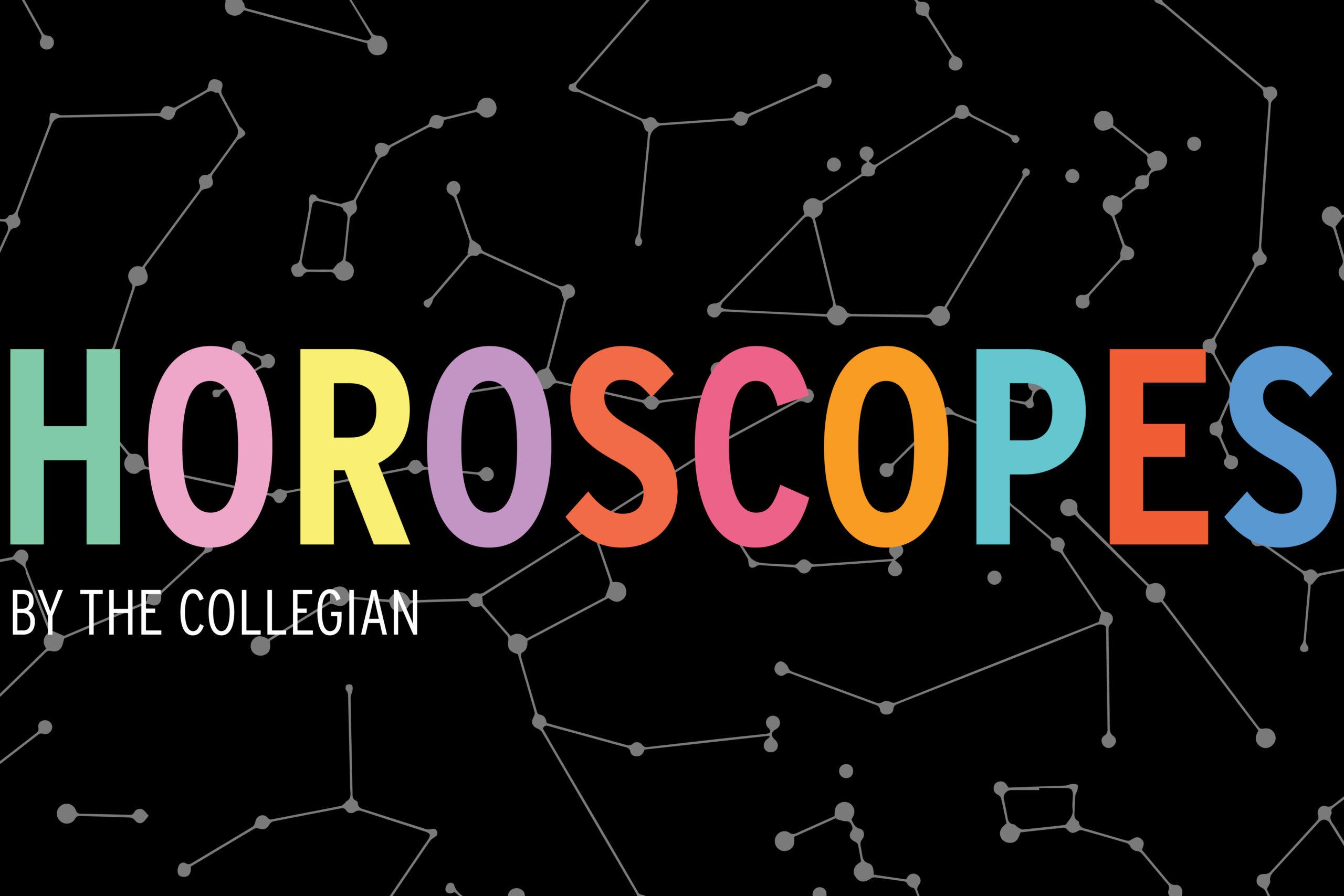 Horoscopes can be applied to your sun, moon and rising signs. Take what you need, and leave what you don't.
ARIES (March 21-April 19) Being disappointed in yourself is not a good reason to treat others poorly. Be kind to yourself when you encounter failure. 
TAURUS (April 20-May 20) Ask for help when you need it. If you don't ask, the answer is always no. 
GEMINI (May 21-June 20) You are where you're supposed to be right now. You have everything you need. 
CANCER (June 21-July 22) Practice being more vulnerable with new people. You don't have to be so hostile all the time. Save your hostility for people who really deserve it.
LEO (July 23-Aug. 22) Make the most of your resources. You can be as creative as you want when you're trying to manifest your goals.
VIRGO (Aug. 23-Sept. 22) Be strategic with how you deal with the situation. What do you want the long-term results to be?
LIBRA (Sept. 23-Oct. 22) What do you have to offer other than just being another pretty face? You need more skills than charm. 
SCORPIO (Oct. 23-Nov. 21) When you open yourself up to receiving abundance, you're able to live life on your own terms. What do you want to do with your life?
SAGITTARIUS (Nov. 22-Dec. 21) Balance your emotional needs with your physical needs. Your environment is a reflection of the inner peace you've cultivated for yourself. 
CAPRICORN (Dec. 22-Jan. 19) Now that you've had time to reflect on the challenges you've experienced, how can you take what you've learned and apply it to something new?
AQUARIUS (Jan. 20-Feb. 18) The time to act is now. Stop wasting time thinking about what could happen. You'll never know what will happen until you try it. 
PISCES (Feb. 19-March 20) You possess gifts that others don't. When you come into other people's lives you offer an experience like no other. Hold onto your gifts — they make you who you are.
Jorge Espinoza can be reached at entertainment@collegian.com or on Twitter @jorgespinoza14.