Horoscopes 3/15/21
Jorge Espinoza
March 14, 2021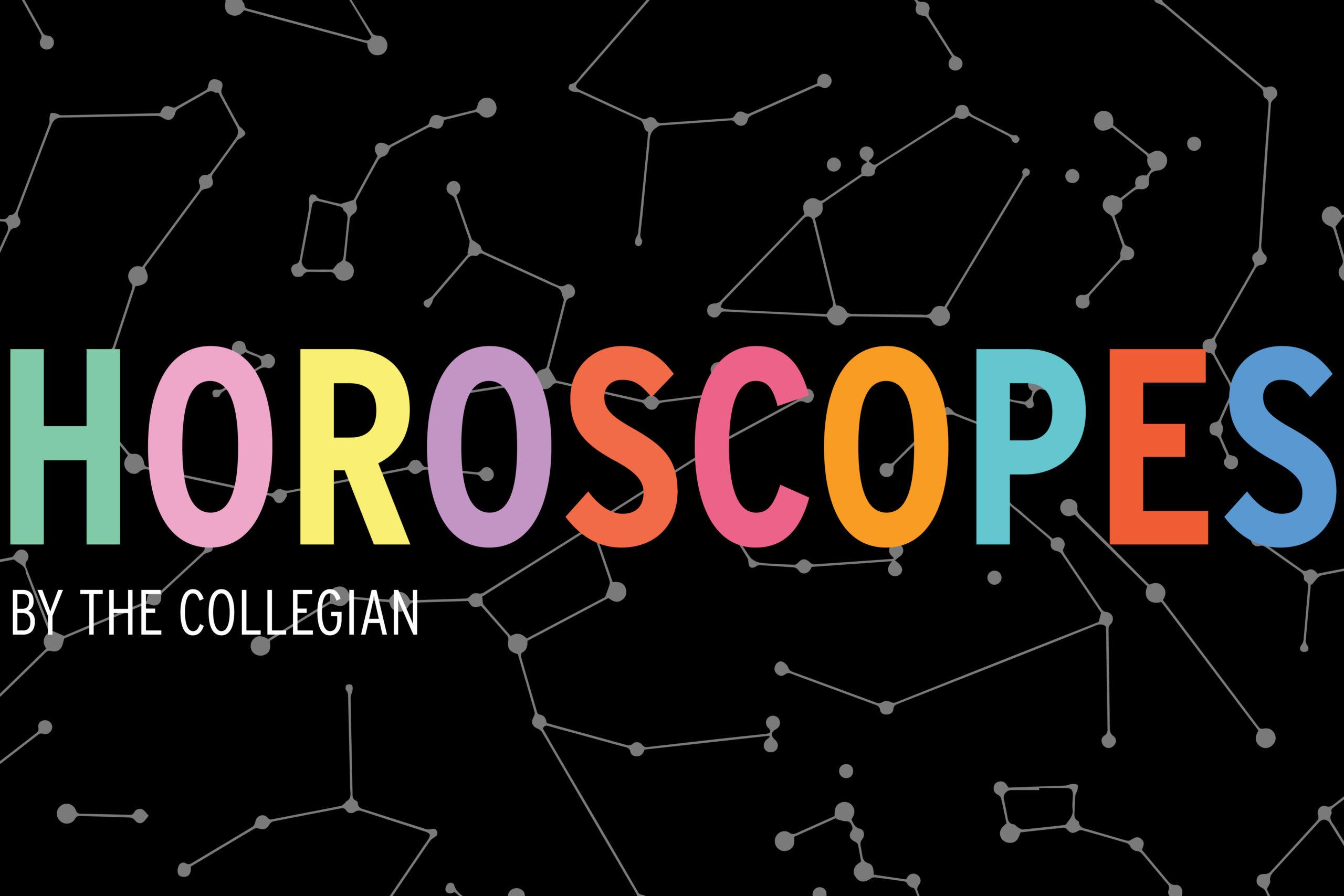 Horoscopes can be applied to your sun, moon and rising signs. Take what you need, and leave what you don't.
ARIES (March 21-April 19) The instability you feel is internal and a reflection of your fears. Deal with the issue at hand. 
TAURUS (April 20-May 20) Rely on the knowledge you already have. When people show you their true colors, listen to them. 
GEMINI (May 21-June 20) Keep exploring your options, and don't allow yourself to be pigeonholed into one thing. You're meant to be flexible. 
CANCER (June 21-July 22) Your pride is holding you back. Having the right answer isn't as fulfilling as you want it to be. 
LEO (July 23-Aug. 22) You can manifest whatever you want as long as you're willing to be flexible with how you attain it. Be specific; vague wishes yield vague results. 
VIRGO (Aug. 23-Sept. 22) Let others support you in the way you support them. You deserve the same love you give to other people. 
LIBRA (Sept. 23-Oct. 22) Dream bigger. Your vision for the future isn't flexible enough. 
SCORPIO (Oct. 23-Nov. 21) Share gratitude with those who have been by your side. They still want to see you succeed and believe you can overcome the obstacles in your way. 
SAGITTARIUS (Nov. 22-Dec. 21) Things are moving fast — just how you like it. Just be mindful of where you're going. You can always change your mind if things don't feel right. 
CAPRICORN (Dec. 22-Jan. 19) Slow and steady wins the race. You don't have to prove yourself to anyone. Keep doing you. 
AQUARIUS (Jan. 20-Feb. 18) Avoid dying on hills that aren't worth dying on. Your time and energy can be put somewhere else. 
PISCES (Feb. 19-March 20) You don't always have to follow the rules. A little defiance can help you live life to the fullest. 
Jorge Espinoza can be reached at entertainment@collegian.com or on Twitter @jorgespinoza14.