Horoscopes 3/1/21
Jorge Espinoza
March 1, 2021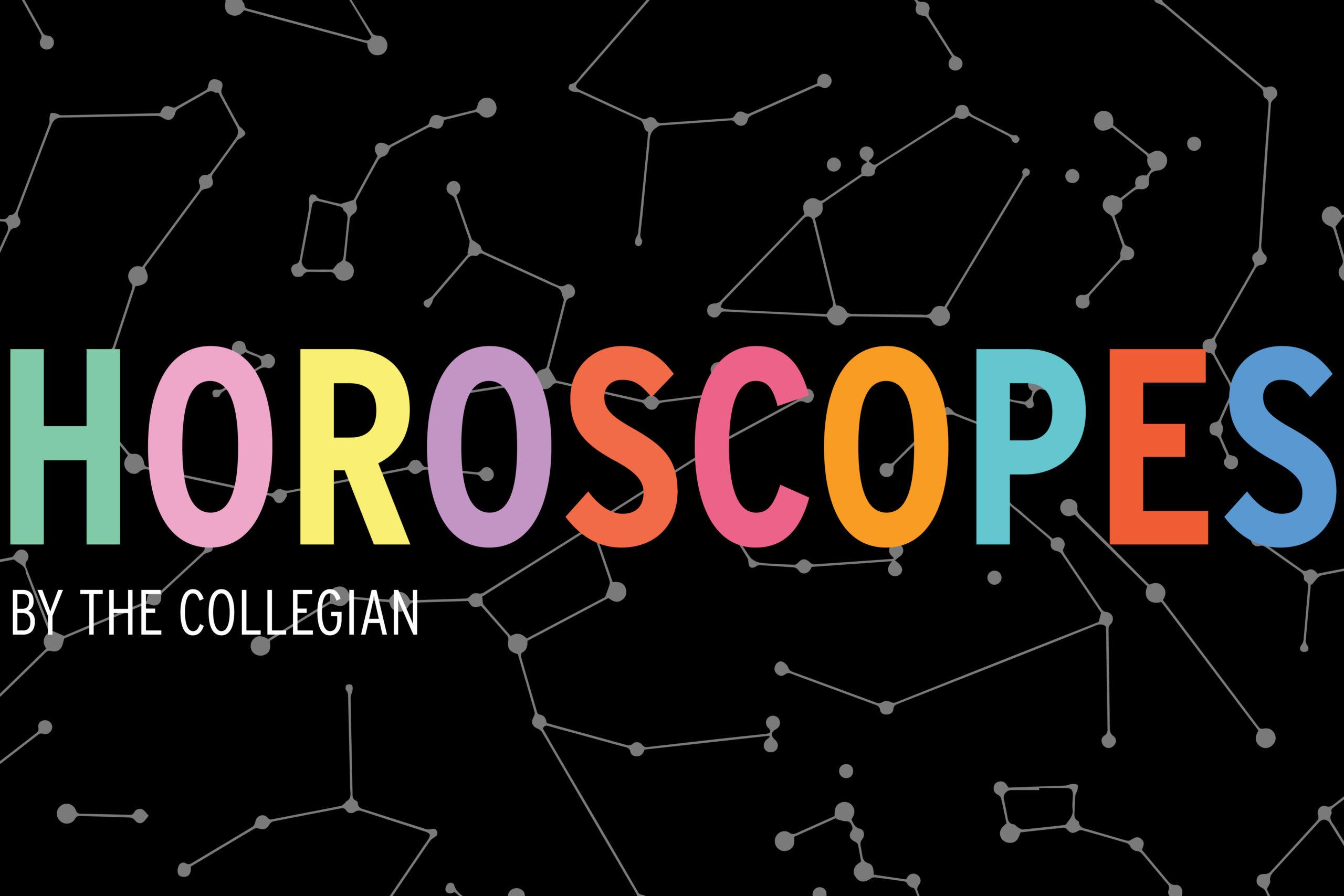 Horoscopes can be applied to your sun, moon and rising signs. Take what you need, and leave what you don't.
ARIES (March 21-April 19) You are your biggest obstacle. Spend your time dealing with your bad habits so you can develop better ones. 
TAURUS (April 20-May 20) Your patience has paid off. Now you can leap toward whatever you've been waiting for. 
GEMINI (May 21-June 20) Defensiveness is a reflection of who you are on the inside. What do you really see when you look at yourself in the mirror?
CANCER (June 21-July 22) Trust yourself. Nobody will ever meet your needs the way you can.
LEO (July 23-Aug. 22) Be grateful for the good things you have. You're missing the bigger picture by only focusing on the negative. 
VIRGO (Aug. 23-Sept. 22) You're wasting your time trying to fight this battle. Choose a different hill to die on. 
LIBRA (Sept. 23-Oct. 22) There's more beneath the surface. Think more critically about the situation before you make a decision.
SCORPIO (Oct. 23-Nov. 21) Your actions have an impact. No matter how you choose to act, you'll have to deal with the consequences. Choose wisely.
SAGITTARIUS (Nov. 22-Dec. 21) Use your imagination to envision a new future for yourself. You're ready to move on to something new. 
CAPRICORN (Dec. 22-Jan. 19) You deserve peace. Don't let those around you disturb your peace.
AQUARIUS (Jan. 20-Feb. 18) You've overcome so much to be here today. Keep advocating for yourself. There's no reason why others can't accommodate your needs.
PISCES (Feb. 19-March 20) Stop being content with your situation. You have everything you need to change it.
Jorge Espinoza can be reached at entertainment@collegian.com or on Twitter @jorgespinoza14.