Horoscopes 2/8/21
Jorge Espinoza
February 8, 2021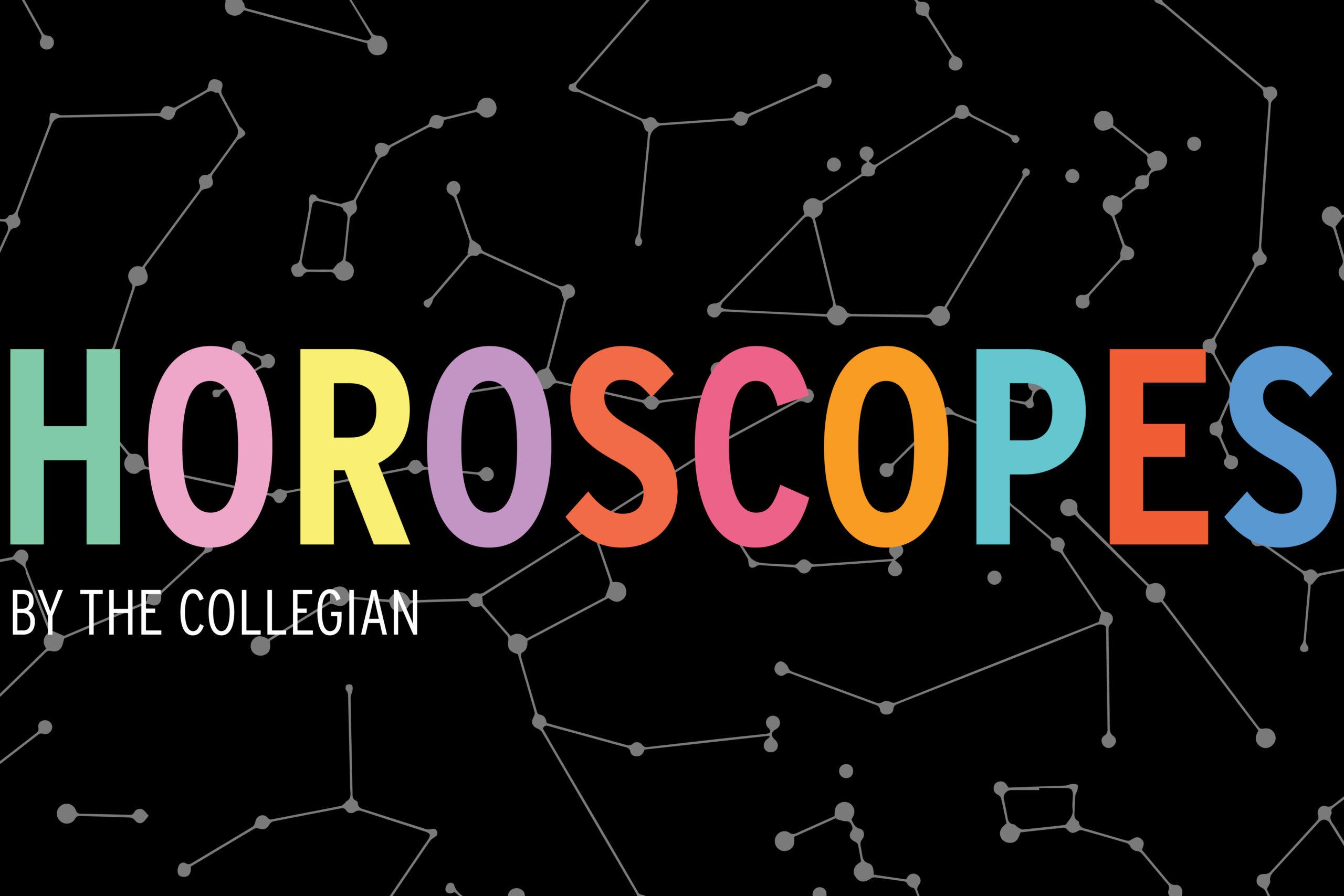 Horoscopes can be applied to your sun, moon and rising signs. Take what you need, and leave what you don't.
ARIES (March 21-April 19) You don't believe in the person you've grown into. You'll never be the person you want to be if you don't accept who you've become and the journey that helped you evolve. 
TAURUS (April 20-May 20) Money and security mean nothing if you don't feel driven to do what brings you joy. We all share the same fate; start living your life before it's too late. 
GEMINI (May 21-June 20) Be grateful for the instant gratification you have at the moment. You still have a lot of baggage to purge. The change you're looking for will come in the form of an ego death. 
CANCER (June 21-July 22) Your personal relationships are starting to bloom again. The steps you've taken to become a better person will strengthen your relationships. 
LEO (July 23-Aug. 22) Walk away from what is no longer serving you. Doing so will liberate you from being stuck in a toxic environment. You know what steps you need to take. 
VIRGO (Aug. 23-Sept. 22) You should feel defensive over what you've accomplished. Take pride in being the best version of yourself. 
LIBRA (Sept. 23-Oct. 22) Keep putting energy toward your short-term goals. You're not in a place where you can step back and reap the rewards of your labor. 
SCORPIO (Oct. 23-Nov. 21) It's time to be vulnerable with the world around you. People deserve to see your soft side. Vulnerability brings people together.
SAGITTARIUS (Nov. 22-Dec. 21) You are the problem. Taking accountability for the impact you have on others will help you see what you can work on to be better. 
CAPRICORN (Dec. 22-Jan. 19) Take things one inner demon at a time. The past few months have been rough. You're still processing and overcoming at the same time. Keep going. 
AQUARIUS (Jan. 20-Feb. 18) Cultivate security for yourself. What do you need in your environment in order to be the most successful and feel the safest?
PISCES (Feb. 19-March 20) Let new ideas help you be creative about old problems. Sometimes a wave of inspiration can help us solve problems we didn't know we had. 
Jorge Espinoza can be reached at entertainment@collegian.com or on Twitter @jorgespinoza14.