Horoscopes 2/25/21
Jorge Espinoza
February 25, 2021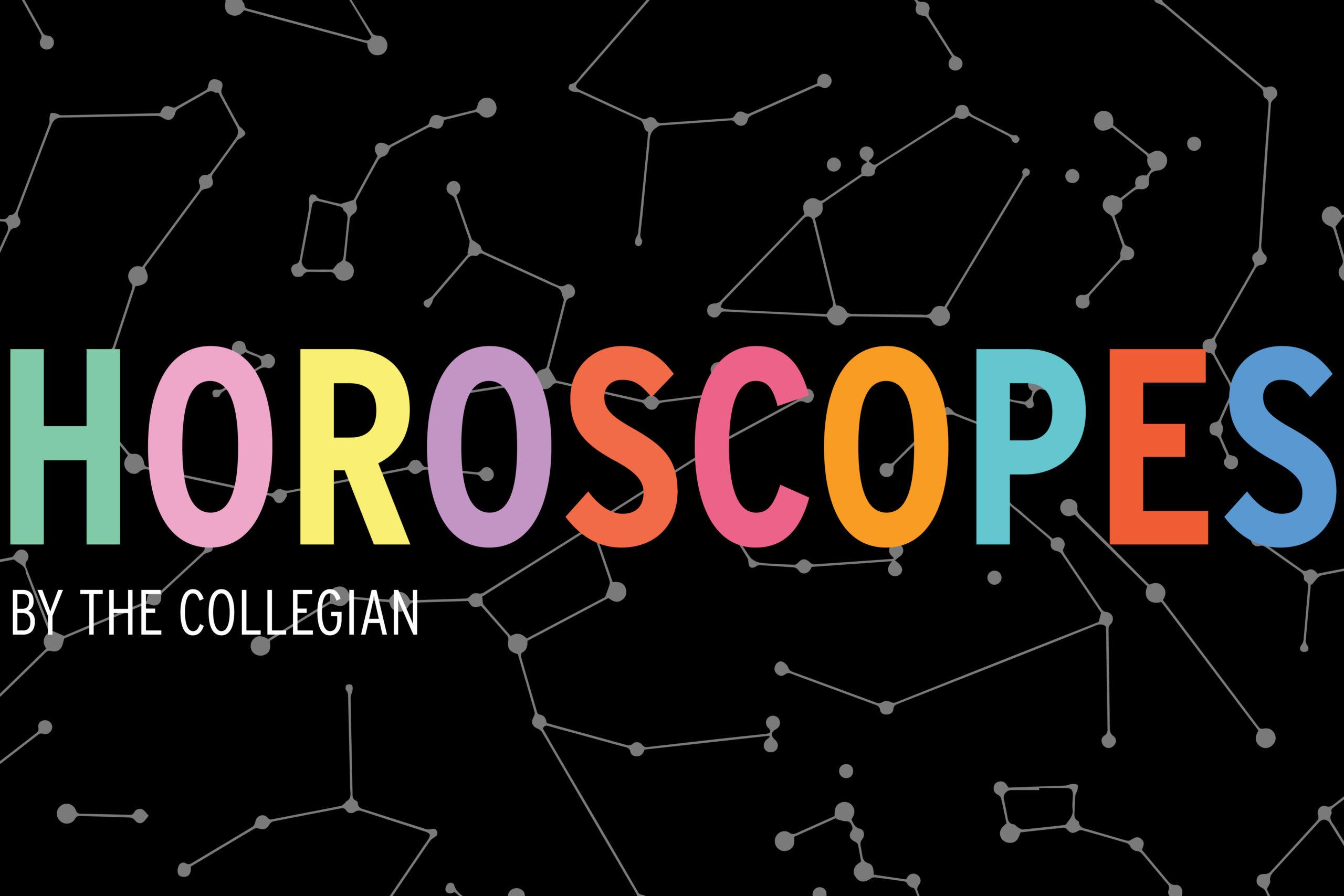 Horoscopes can be applied to your sun, moon and rising signs. Take what you need, and leave what you don't.
ARIES (March 21-April 19) Having options isn't always a good thing. If you don't know what you want and don't take action toward defining your goals, you'll never feel fulfilled.
TAURUS (April 20-May 20) People come to you for support because you can remain level-headed and rational. Make sure your intentions with others are pure. 
GEMINI (May 21-June 20) Feelings you've been suppressing are coming to the surface. You're more than equipped to handle them. 
CANCER (June 21-July 22) You're not defined by your past. Instead, you're defined by the resilience that has brought you to this point. When inner demons come knocking, don't answer the door. 
LEO (July 23-Aug. 22) Take care of your body when it's feeling tired; you can't always be the brightest star in the room. Save your energy for when it's the right time to shine. 
VIRGO (Aug. 23-Sept. 22) You can't recreate past feelings. Don't let nostalgia keep you from being present. 
LIBRA (Sept. 23-Oct. 22) You're not indecisive, you're just stalling. You know what you need to do. Stop acting aloof. 
SCORPIO (Oct. 23-Nov. 21) You're still unsure about which direction to move in. Choose the direction that will make you feel the most fulfilled. 
SAGITTARIUS (Nov. 22-Dec. 21) Love and support are seeds which you cultivate. If you plant these seeds in the wrong environment, they'll never bloom. It's your job to create an environment where love and support can have room to grow. 
CAPRICORN (Dec. 22-Jan. 19) Remember that your life path is a part of a much bigger picture. You're just a single piece of the puzzle. However, without you, the picture would never be complete. 
AQUARIUS (Jan. 20-Feb. 18) The void you have will never be filled by staying in the past. Leave the past behind in hopes of a better future.
PISCES (Feb. 19-March 20) You can have whatever you want as long as you're willing to work for it. Dream big — there are no limits to what you can have.
Jorge Espinoza can be reached at entertainment@collegian.com or on Twitter @jorgespinoza14.