Horoscopes 2/22/21
Jorge Espinoza
February 22, 2021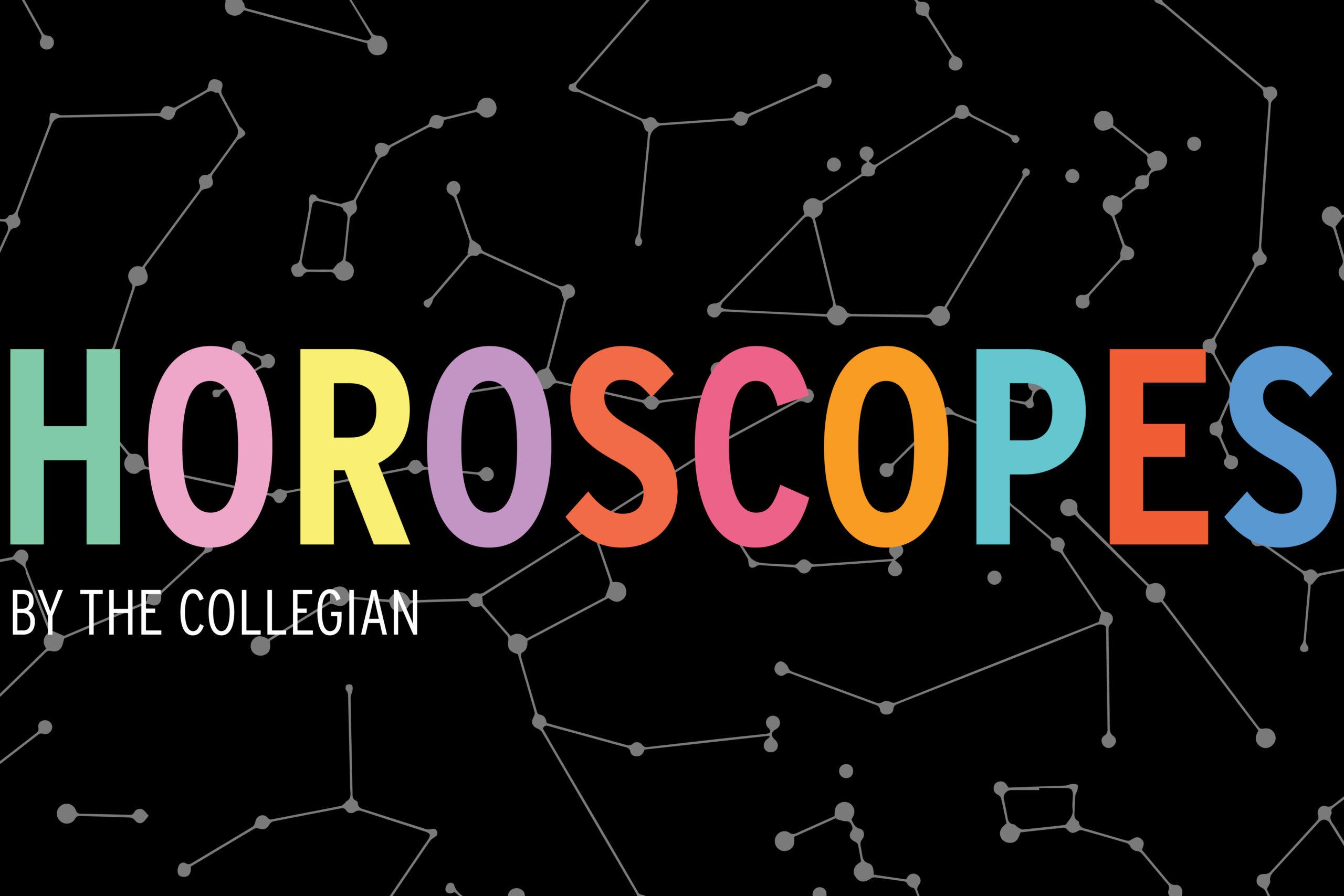 Horoscopes can be applied to your sun, moon and rising signs. Take what you need, and leave what you don't.
ARIES (March 21-April 19) Be grateful for the gifts others bring into your life. You have the power to turn those gifts into something bigger. 
TAURUS (April 20-May 20) Your actions have an impact on those around you. Be more mindful of how your intentions might not align with the impact of your actions.
GEMINI (May 21-June 20) Healing is not linear. Lean on others when you need support.
CANCER (June 21-July 22) You're more of a leader than you give yourself credit for. Take the opportunity to show others what you can do. 
LEO (July 23-Aug. 22) Look for inspiration from within. Your story is important and can give you insight into where you've been and where you're going. 
VIRGO (Aug. 23-Sept. 22) You may be the best at a specific skill, but it means nothing if you can't work with others. You have lots to learn from people who do things differently than you. 
LIBRA (Sept. 23-Oct. 22) Accept the gifts people have to offer you, and give back to the people who support you. They deserve your support just as much as you deserve theirs.
SCORPIO (Oct. 23-Nov. 21) A year from now, you won't be the person you are today. Embrace the journey you're about to embark upon. 
SAGITTARIUS (Nov. 22-Dec. 21) The cycle repeats itself because you haven't learned the lesson you're supposed to learn. Try again next time. 
CAPRICORN (Dec. 22-Jan. 19) Life is moving fast again. Remember to take breaks, and ask for help when you need it. Life is a marathon, not a sprint. 
AQUARIUS (Jan. 20-Feb. 18) If your relationships are feeling unbalanced, spend time reflecting on your role within the relationship. Are you the one with the power, or do others have power over you?
PISCES (Feb. 19-March 20) Plans aren't working out the way you expected. Go with the flow by collaborating with others to find a new direction. 
Jorge Espinoza can be reached at entertainment@collegian.com or on Twitter @jorgespinoza14.