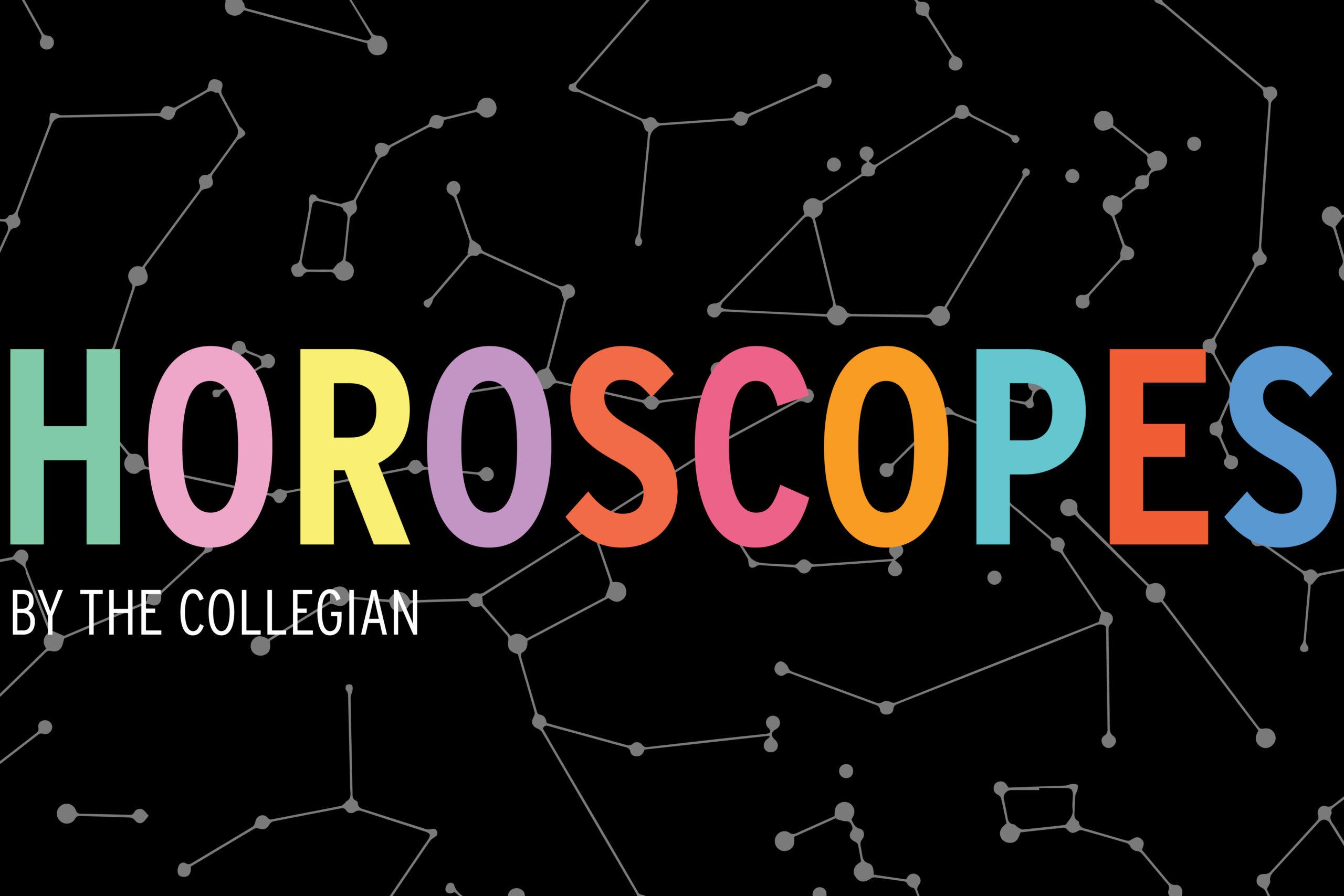 Horoscopes can be applied to your sun, moon and rising signs. Take what you need, and leave what you don't.
ARIES (March 21-April 19) You're under immense pressure to do things perfectly. Perfection doesn't exist. Surrender to letting things flow naturally. 
TAURUS (April 20-May 20) Letting go of the past will give you a brighter future. You're ready to grow into a new version of yourself. 
GEMINI (May 21-June 20) Ask for help when you need it. People in your life want to see you winning and vulnerability makes people closer. 
CANCER (June 21-July 22) You have an opportunity to meet people and make new friends. Let new relationships give you a new perspective on life. 
LEO (July 23-Aug. 22) Share your feelings with those around you. This will strengthen your relationships. 
VIRGO (Aug. 23-Sept. 22) Slow and steady wins the race. Let go of jumping to conclusions or making hasty decisions. You have all the time you need.
LIBRA (Sept. 23-Oct. 22) A change of fate is on the way. Surrender to change and avoid holding on to the past. This change will yield positive results as long as you don't resist it. 
SCORPIO (Oct. 23-Nov. 21) Look for inspiration in new places. You're ready for a transformation and a new perspective on your life. 
SAGITTARIUS (Nov. 22-Dec. 21) Think about what you need in order to feel stable. How can you foster an environment of stability while balancing your need for flexibility? 
CAPRICORN (Dec. 22-Jan. 19) You can have whatever you can imagine. Practice manifesting your goals by using your imagination to envision yourself reaching your goals. 
AQUARIUS (Jan. 20-Feb. 18) Sharing is caring. Share your warmth, ideas and feelings with people. You inspire others to be better.
PISCES (Feb. 19-March 20) Setting boundaries helps bring out the best in you. By honoring your best self, you're able to manifest a better future. 
Jorge Espinoza can be reached at entertainment@collegian.com or on Twitter @jorgespinoza14.