Horoscopes 2/11/21
Jorge Espinoza
February 11, 2021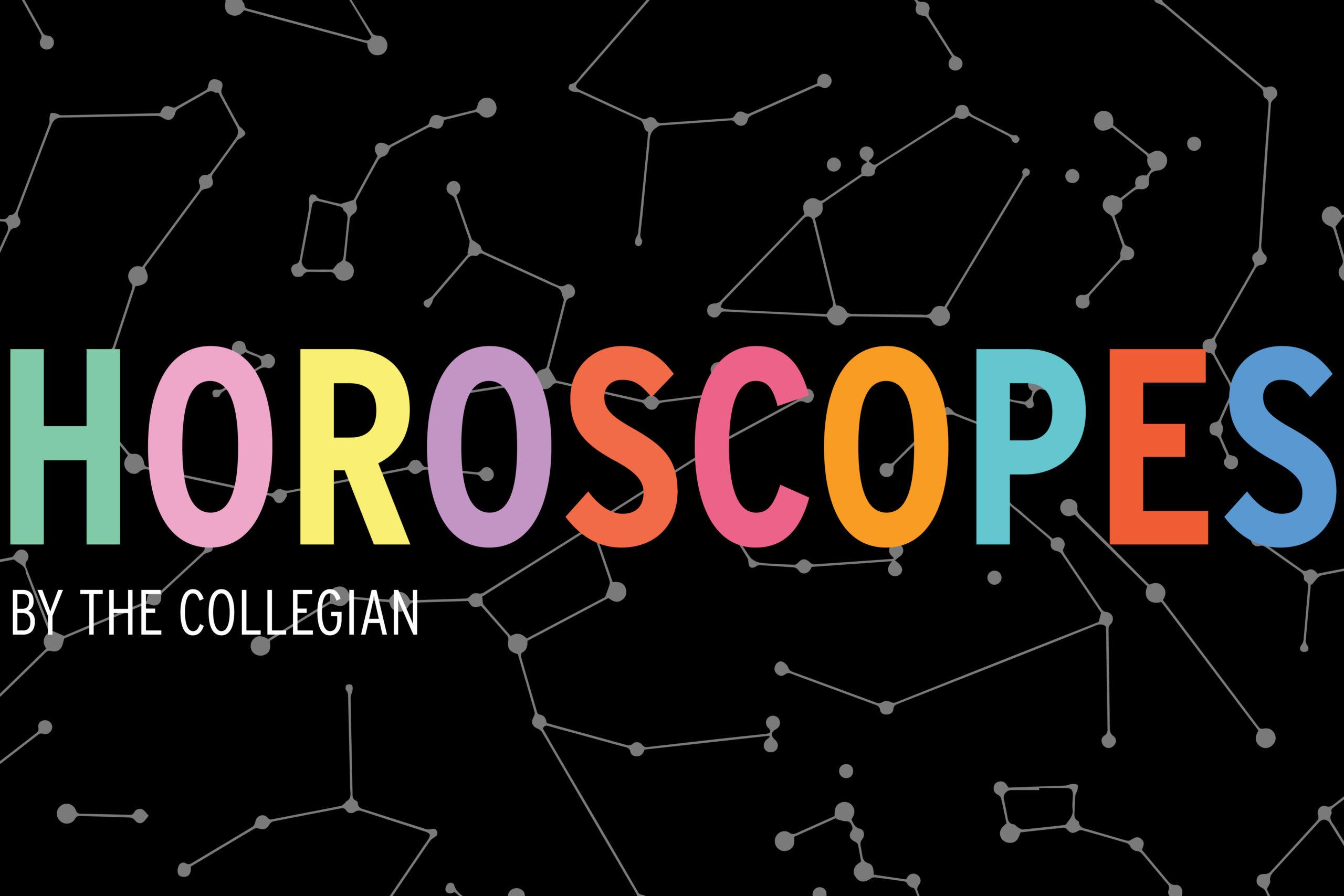 Horoscopes can be applied to your sun, moon and rising signs. Take what you need, and leave what you don't.
ARIES (March 21-April 19) You have a new opportunity to make meaningful connections with people who want to see you become successful. Are you brave enough to accept their support?
TAURUS (April 20-May 20) Do something that will support your long-term goals. Think of it as planting a seed. You won't see results right away, but in time, your seed will grow into something beautiful. 
GEMINI (May 21-June 20) Practice what you preach by taking the advice you give others. Believing in your worth will guide you through uncertainty. 
CANCER (June 21-July 22) A new era is upon you, but first you must say goodbye to the old you. Do something to commemorate your growth.
LEO (July 23-Aug. 22) New partnerships are coming your way. Be open to letting others get to know you and your story. These connections will be vital in the future.
VIRGO (Aug. 23-Sept. 22) Introduce something new into your daily routine. Choose something that will either promote self-care or give you a reason to smile. You'll thank yourself later.
LIBRA (Sept. 23-Oct. 22) A new creative endeavor is calling your name. Spend some time creating something that feels artistic. It will serve as a positive outlet for all the growth you've made in the past few months.
SCORPIO (Oct. 23-Nov. 21) Your inner child misses you. Make time for your imagination and curiosity. You'll never outgrow your inner child.
SAGITTARIUS (Nov. 22-Dec. 21) Spend time with your siblings or close friends. They see you in ways you don't see yourself. Let them guide you to a better place. 
CAPRICORN (Dec. 22-Jan. 19) You deserve a self-care day. Be intentional about how you spend your day. Self-care is about recharging your batteries and not an excuse to comfortably wallow in despair. 
AQUARIUS (Jan. 20-Feb. 18) Commit to honoring and celebrating yourself. You shine the brightest when you put your flaws aside and appreciate your uniqueness.
PISCES (Feb. 19-March 20) Let go of what you cannot control. Karma will come for you when you're ready. In the meantime, focus on what you can control. 
Jorge Espinoza can be reached at entertainment@collegian.com or on Twitter @jorgespinoza14.