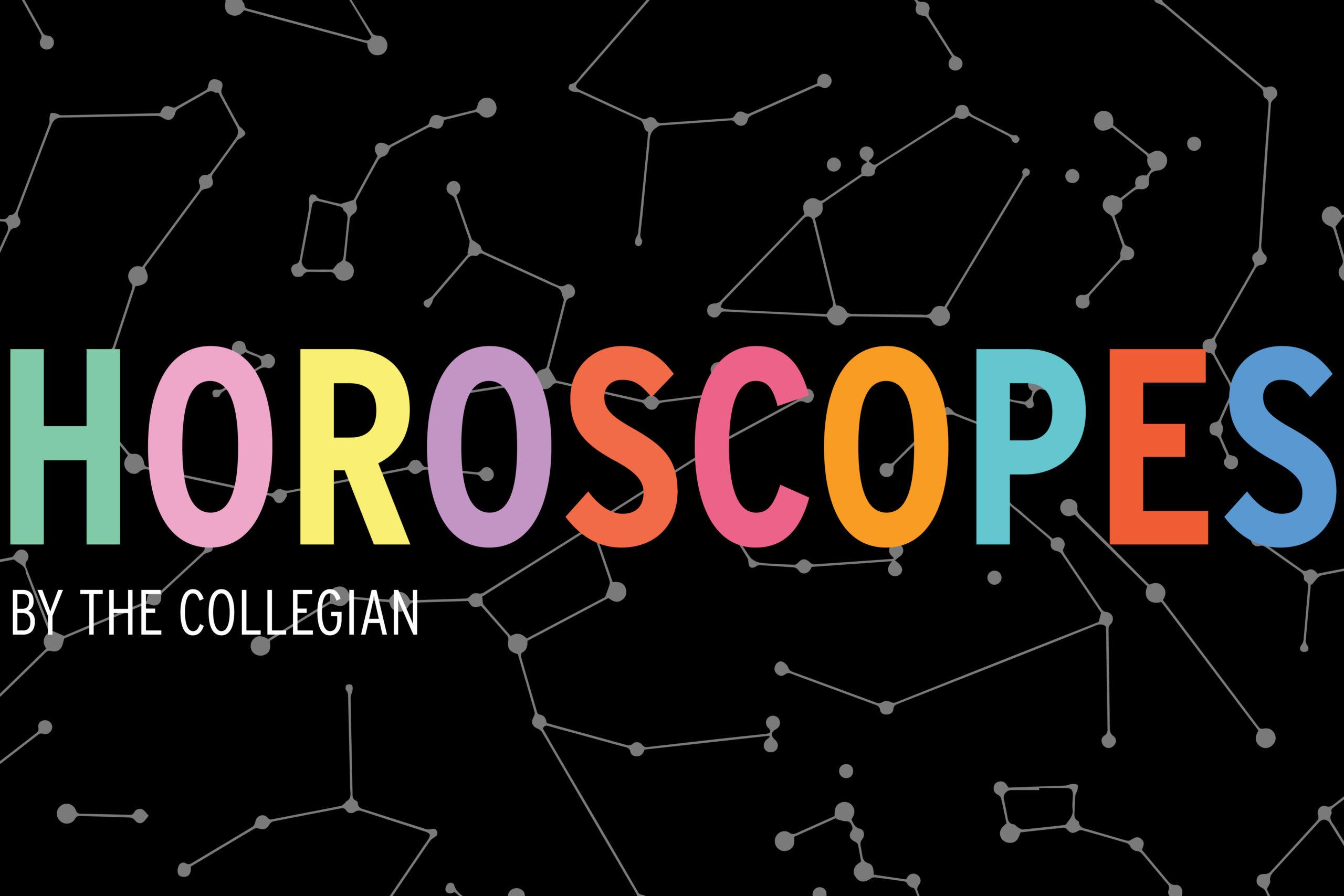 Horoscopes can be applied to your sun, moon and rising signs. Take what you need, and leave what you don't.
ARIES (March 21-April 19) Someone isn't telling the whole truth. Expect to discover their real intentions. It's time to reevaluate your relationships. 
TAURUS (April 20-May 20) Accept reality, and stop being so in denial. Acceptance is the only way you can find your true path. 
GEMINI (May 21-June 20) You're still processing a painful situation. Take all the time you need. Your heart misses you. 
CANCER (June 21-July 22) Walk away from situations that overwhelm you. You need time to process. Think before you react. 
LEO (July 23-Aug. 22) Hold onto your resilience. You can overcome anything as long as you believe in your worth.
VIRGO (Aug. 23-Sept. 22) Your favorite pastime is to avoid the parts of yourself that hurt the most. You won't be able to heal until you properly address your wounds.
LIBRA (Sept. 23-Oct. 22) You turned your back on a hurtful situation, and now you're shivering in your cold demeanor. It may have been the right choice, but that doesn't mean you're not hurting. 
SCORPIO (Oct. 23-Nov. 21) Painful endings have the potential to bring new and optimistic beginnings, as long as you're willing to take charge of your destiny. 
SAGITTARIUS (Nov. 22-Dec. 21) Toxic positivity is keeping you from seeing the truth. You can tell yourself whatever you want so you can sleep at night, but at the end of the day, you're consumed by the haunting truth. 
CAPRICORN (Dec. 22-Jan. 19) You don't believe in yourself the way you want others to think. Your insecurity is showing. 
AQUARIUS (Jan. 20-Feb. 18) You're holding onto secrets because you don't want people to see how imperfect you are. Own your flaws. You are who you are. 
PISCES (Feb. 19-March 20) Pause. Even if you're in the right, you need to think about the impact of the words coming out of your mouth. Being right is a self-fulfilling prophecy.
Jorge Espinoza can be reached at entertainment@collegian.com or on Twitter @jorgespinoza14.